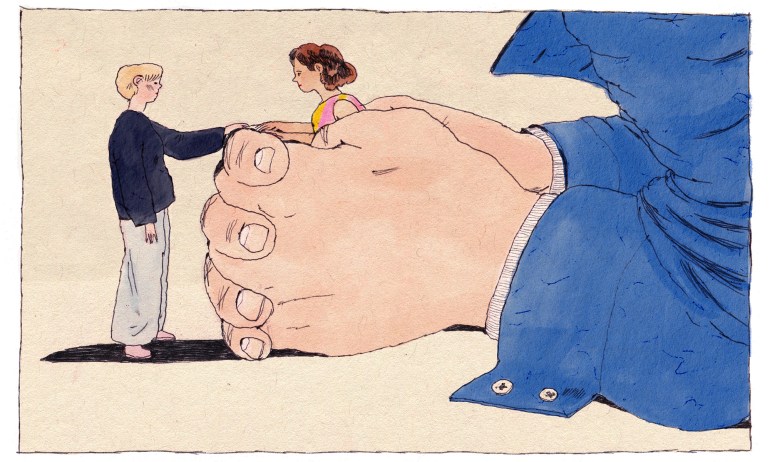 Knowing how to recognize an unhealthy relationship — and help the person who's in it — isn't always easy or straightforward. Educator Katie Hood and community advocate Karen Mason share their advice for what you can do.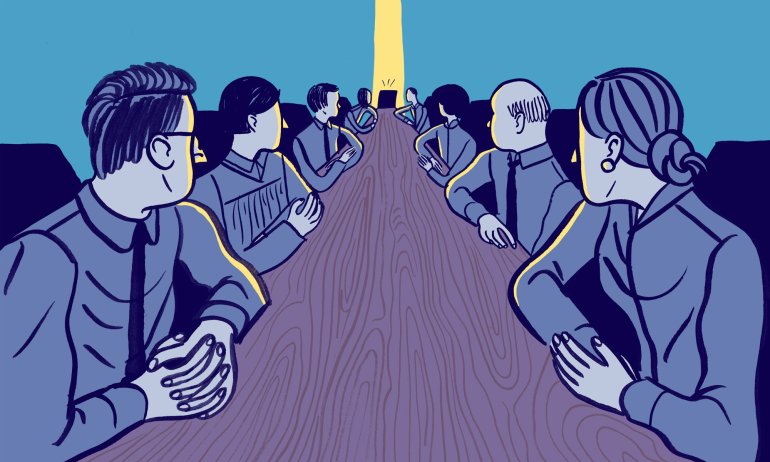 Aspen Baker explains why the key to dealing with sensitive issues like abortion is to allow those with direct experience to feel heard.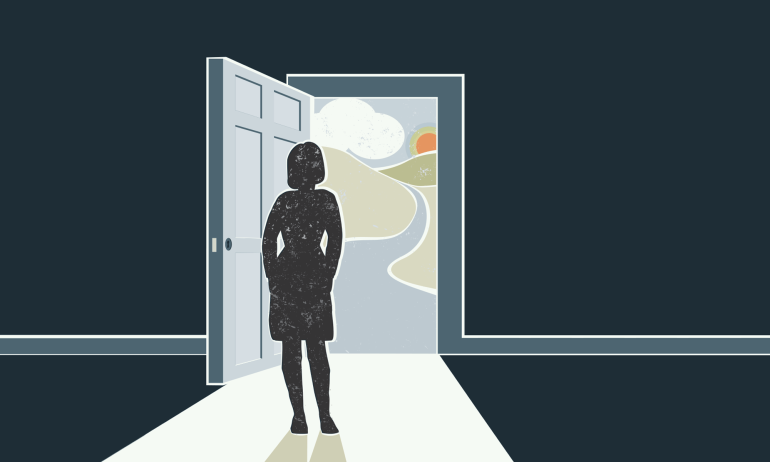 Esta Soler and Leslie Morgan Steiner talk about the NFL and how to end domestic violence.