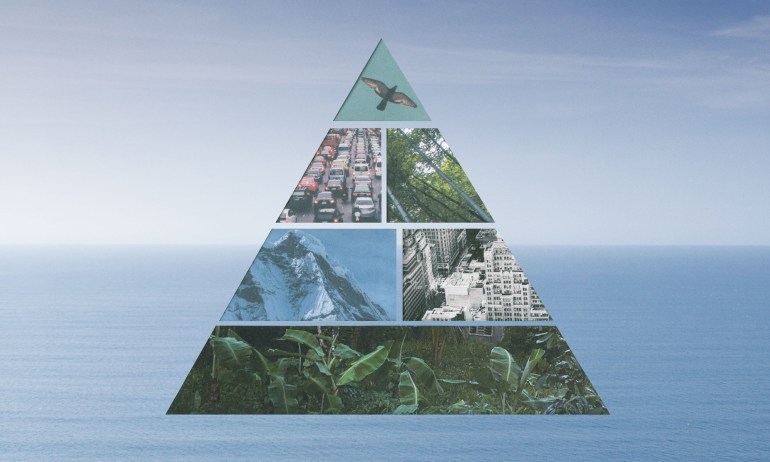 Human beings have made enormous changes to Earth, reshaping it, developing it and generally altering it so much that in many cases its pre-human condition has become unrecognizable. In this far-ranging conversation, ecologist Erle Ellis and landscape architect Bradley Cantrell discuss what this means for ecology and architecture … and how we might think about protecting our planet.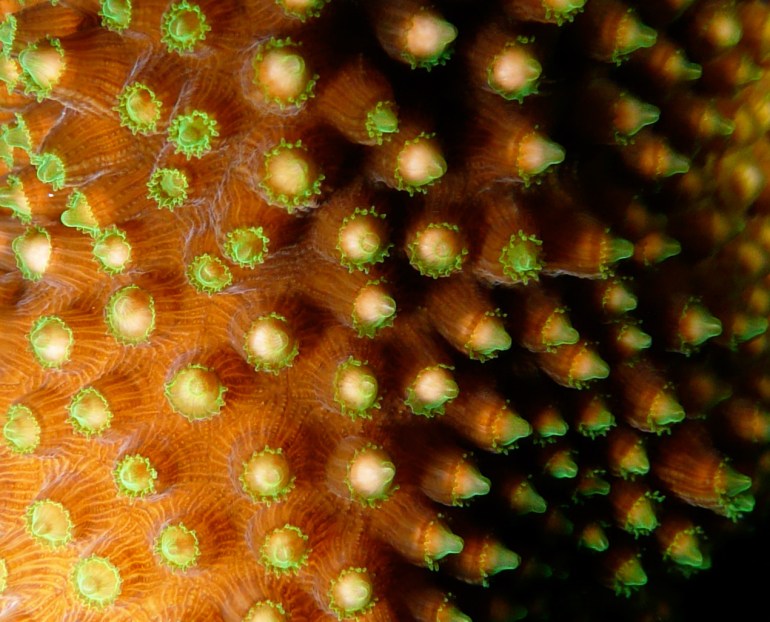 Each year in September, corals in the Caribbean stage a mass spawning event. Witnessing it, says marine biologist and TED Fellow Kristen Marhaver, is like swimming inside a snow globe. Here, she explains how corals beget corals — and how she and her fellow scientists are trying to help them along.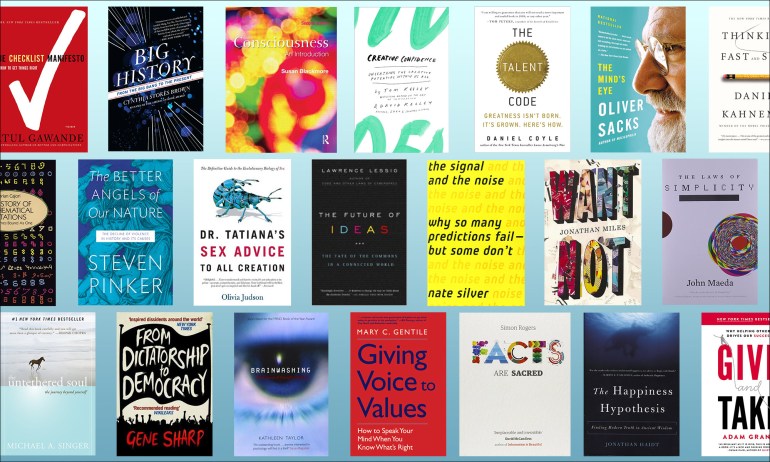 At the end of 2014, find repose by exciting the mind. 52 of the world's leading thinkers offer the books that inspired them and their work.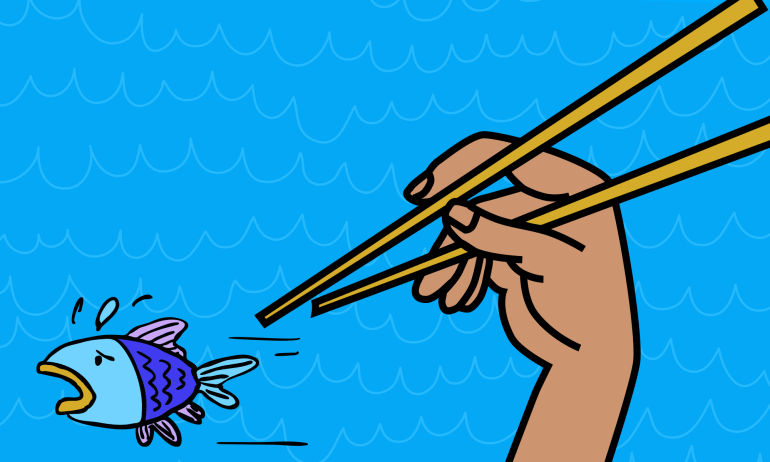 We asked legendary oceanographer Sylvia Earle for her menu advice. Below, check out Earle's take on omega oils, tuna rolls, and her ideal meal.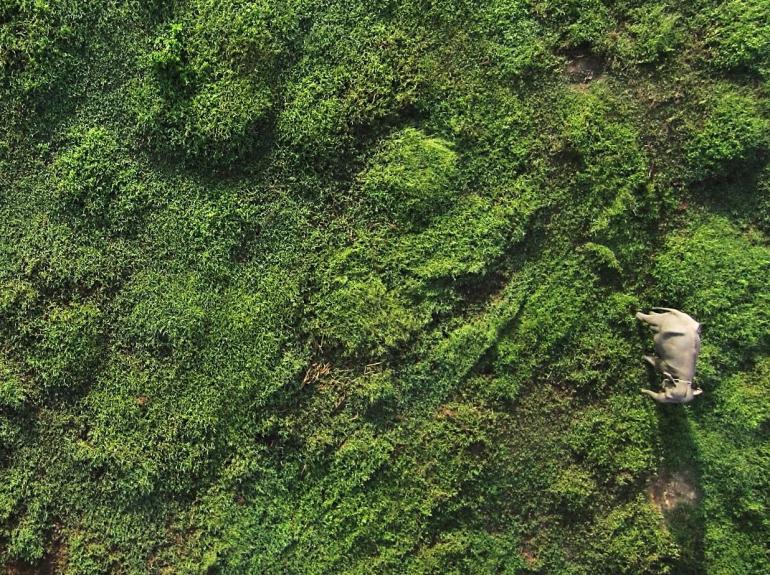 Learn the how and why of using drones and aerial technology for science and conservation.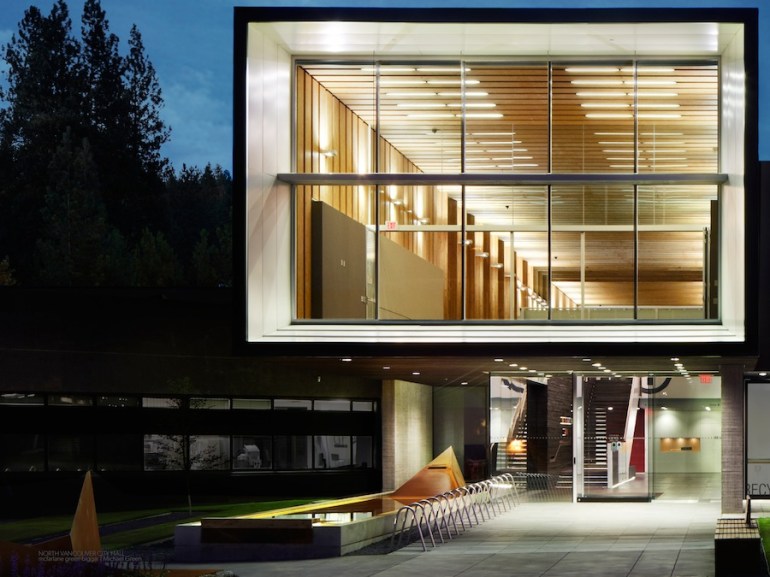 "Like snowflakes, no two pieces of wood can be the same anywhere on earth," says architect Michael Green in his lyrical TED talk, "Why we should build wooden skyscrapers," in which he lays out his thesis for designing and engineering the world's tallest buildings from one of its oldest materials. "Mother Nature has fingerprints in […]