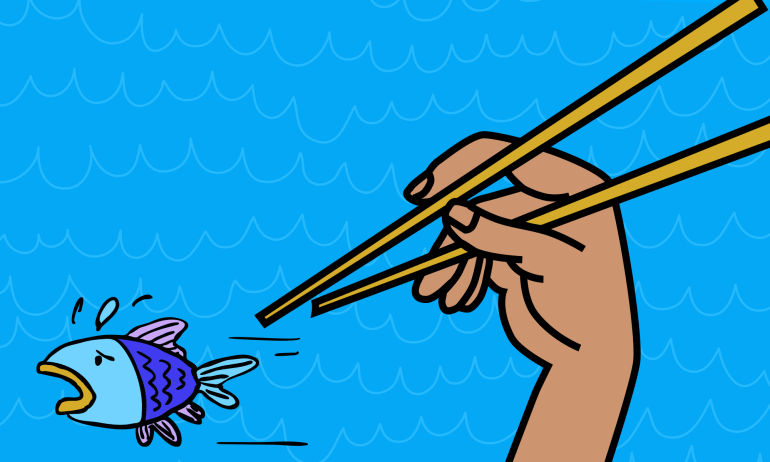 We asked legendary oceanographer Sylvia Earle for her menu advice. Below, check out Earle's take on omega oils, tuna rolls, and her ideal meal.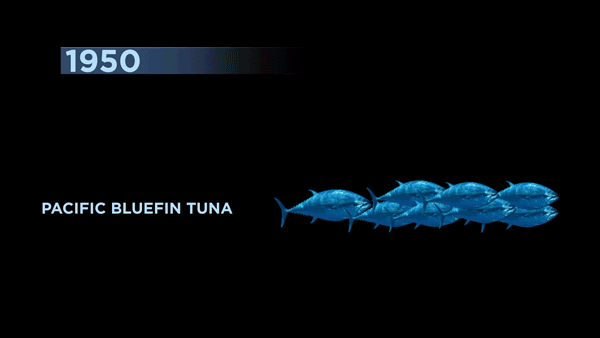 Dire ocean stats from Mission Blue, the Netflix original documentary about scientist Sylvia Earle.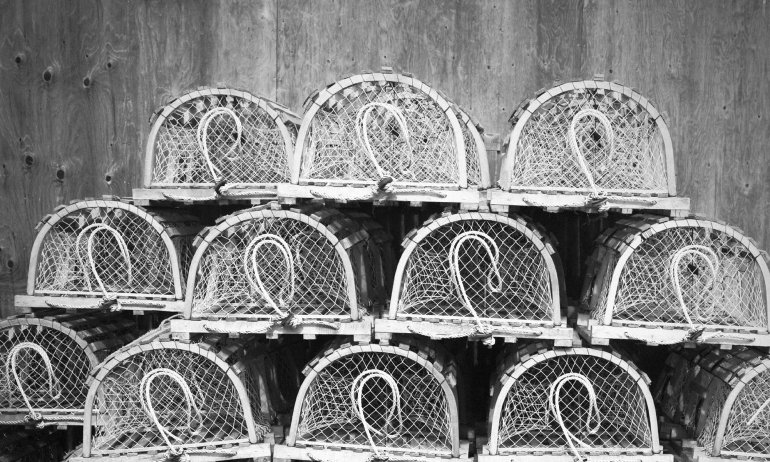 For Mission Blue, the Ocean CREST Alliance reports on an unsettling encounter with illegal fishing in the protected fishing grounds of the Bahamas.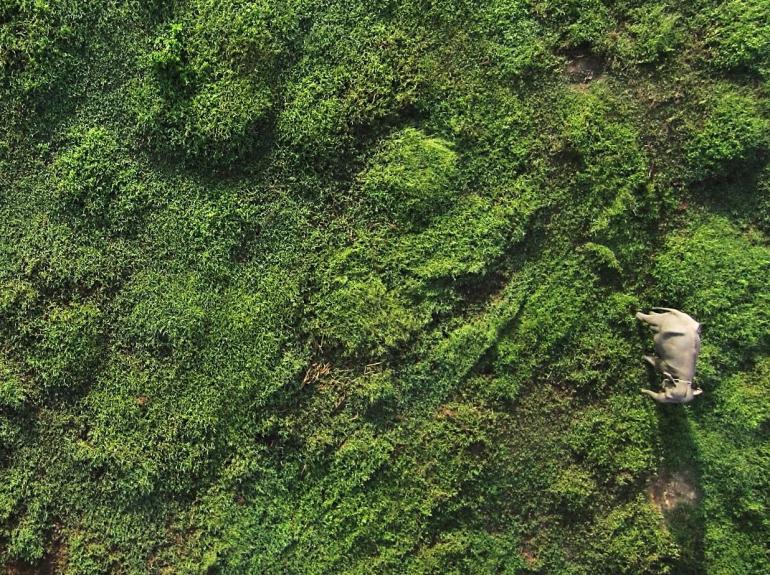 Learn the how and why of using drones and aerial technology for science and conservation.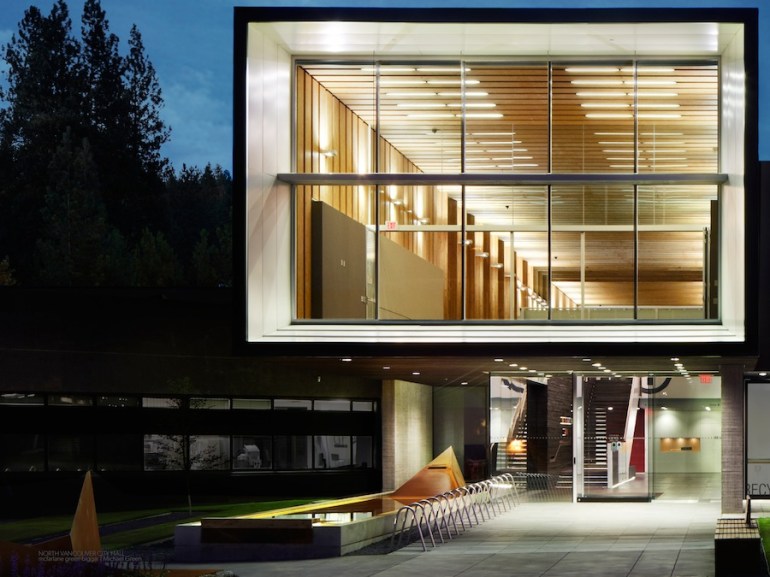 "Like snowflakes, no two pieces of wood can be the same anywhere on earth," says architect Michael Green in his lyrical TED talk, "Why we should build wooden skyscrapers," in which he lays out his thesis for designing and engineering the world's tallest buildings from one of its oldest materials. "Mother Nature has fingerprints in […]