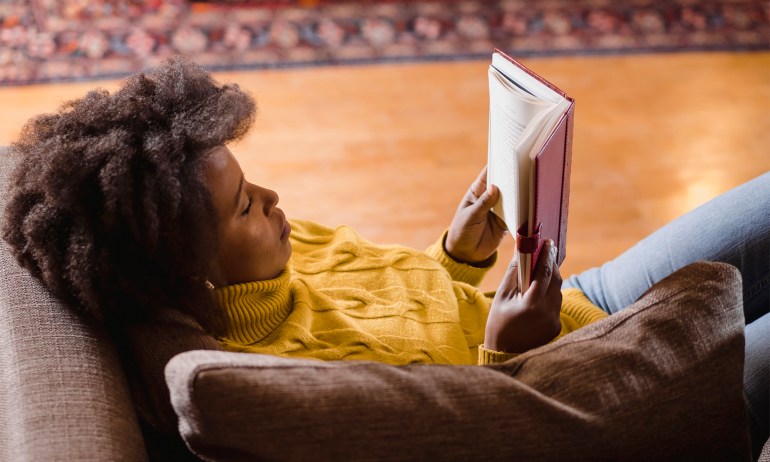 Let this inspiring group — which includes an explorer, a mother, a politician and two other remarkable individuals — expand your knowledge of American history.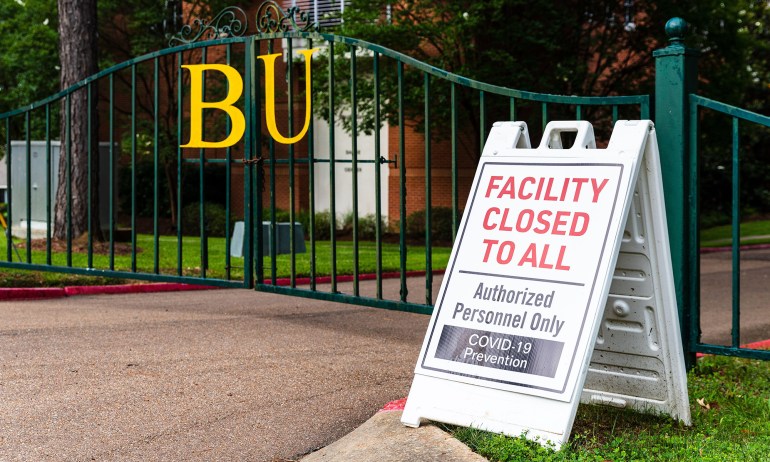 US universities must play a key role in arresting — and not enabling — the greatest health crisis of our era, says NYU professor Scott Galloway. Here's how they could do that.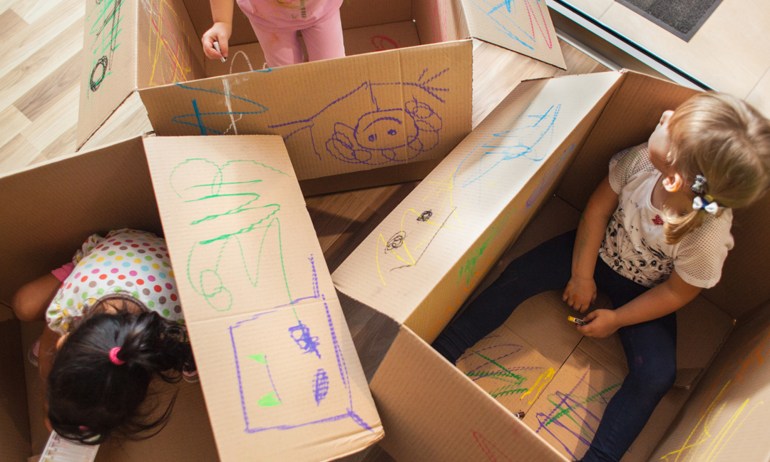 Turns out, it's less about "teaching" creativity to children — and more about creating a fertile environment in which their creativity will take root, grow and flourish. Researcher Mitch Resnick, director of the Lifelong Kindergarten Group at MIT, explains how we can do this.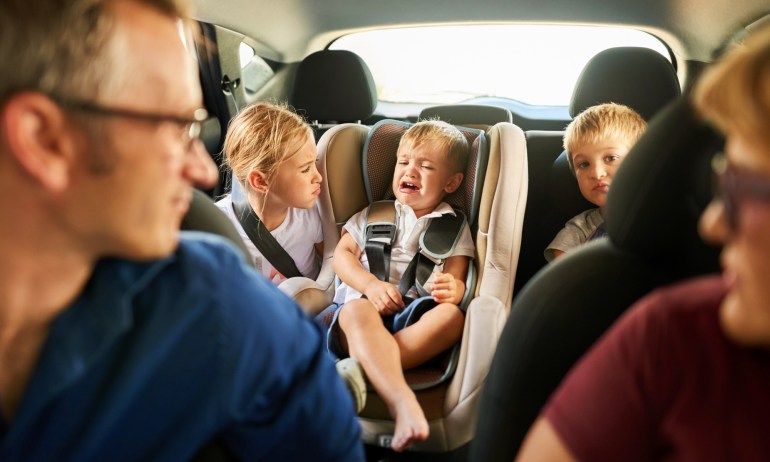 Got a car full of restless kids and miles of road ahead of you? These 8 TED-Ed lessons will entertain and amaze them — and teach them a thing or two along the way.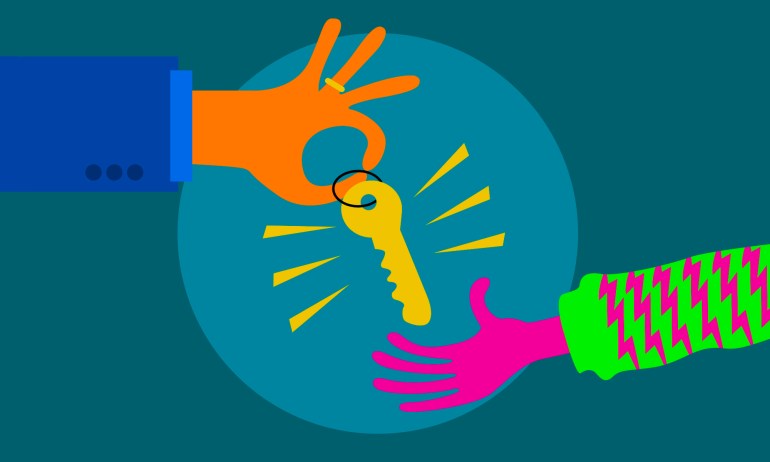 If kids don't feel trusted — or if there isn't anyone close to them whom they can rely on — they can really suffer. Esther Wojcicki, an educator and mother of three superstar daughters, explains why trust is essential and build it in the young people in our lives.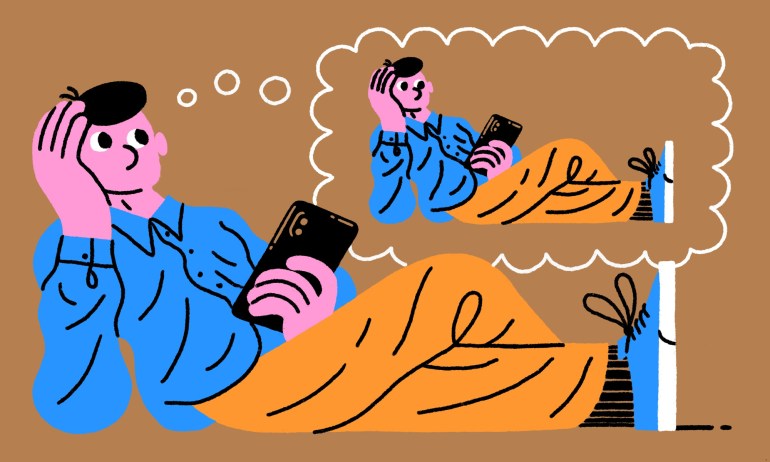 Procrastination isn't shameful or a character flaw. Instead it's rooted in a very human need: the need to feel competent and worthy, says educator Nic Voge.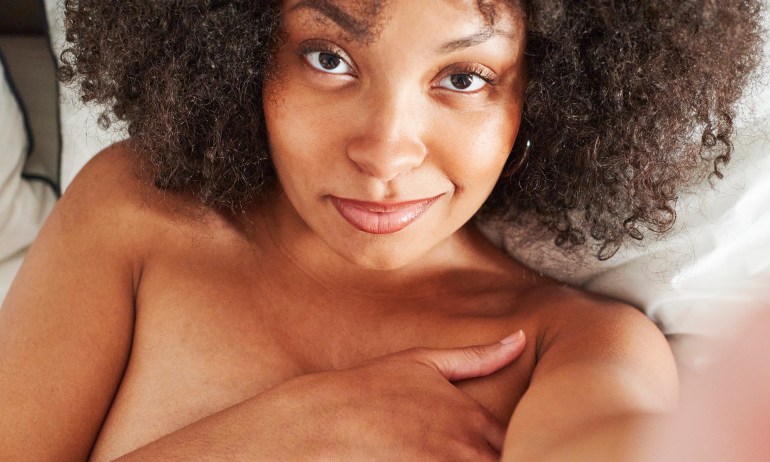 Women are slowly moving towards parity in the boardroom, but not in the bedroom. Why are straight women having less satisfying sex than men? And what can we do about it?