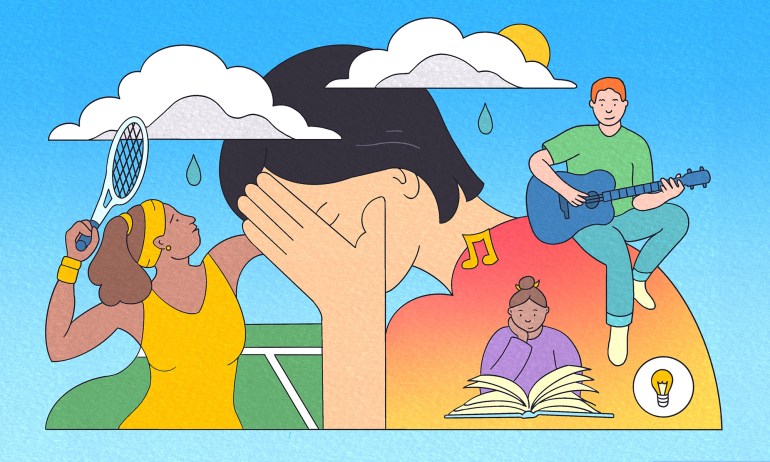 But during those moments of doubt and defeat, it's the questions you ask yourself that can really make the difference in where you go from there. Psychologist Angela Duckworth PhD explains.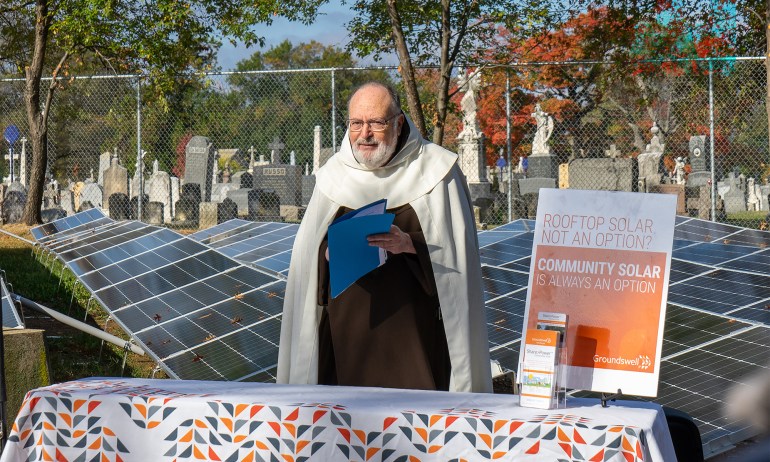 In the US, community solar projects could provide people in low-income communities with clean, cheaper energy while also transitioning them away from planet-polluting fossil fuels.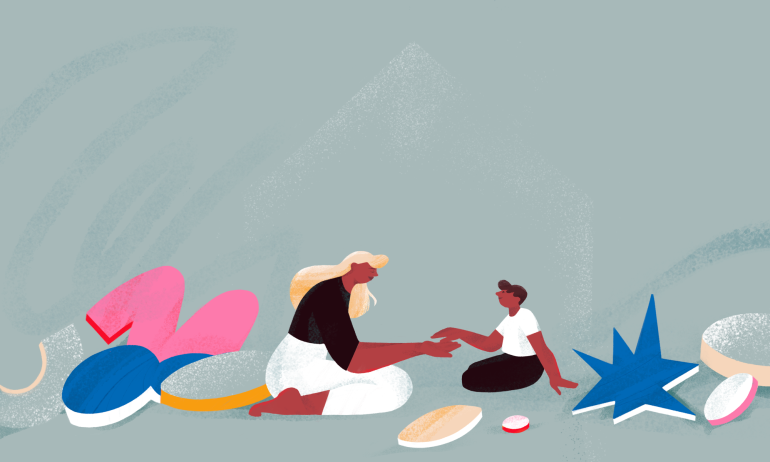 We need to teach children about the importance of connection, heart and compassionate listening and put these things at the center of all our relationships, says author, educator and consultant Lael Stone.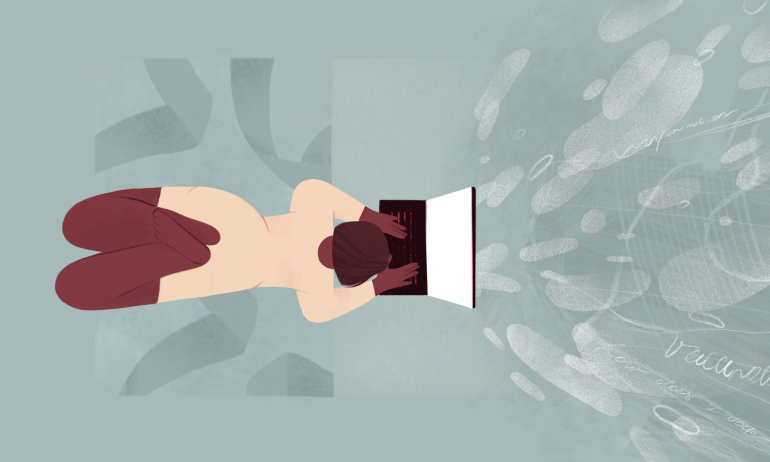 As we all know, the internet is chock full of medical nonsense, so Dr. Jen Gunter gives you six pointers to help you sort out the junk science from the truth.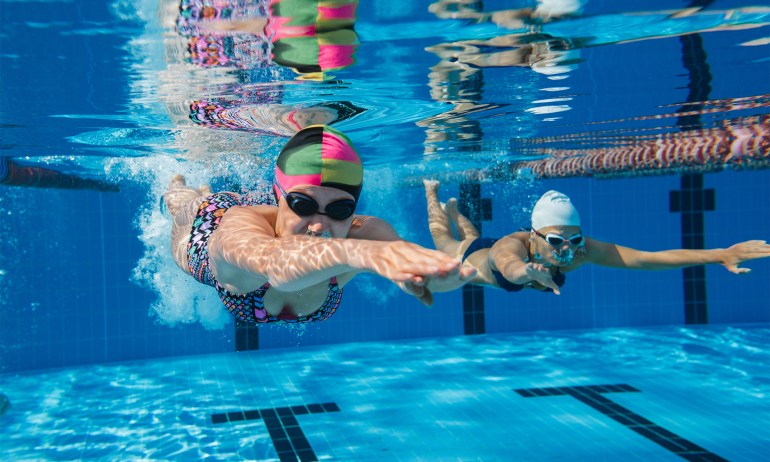 A growing body of research suggests that swimming provides a unique boost to our brain health. Neurobiologist Seena Mathew explains what scientists know — and what they're still figuring out.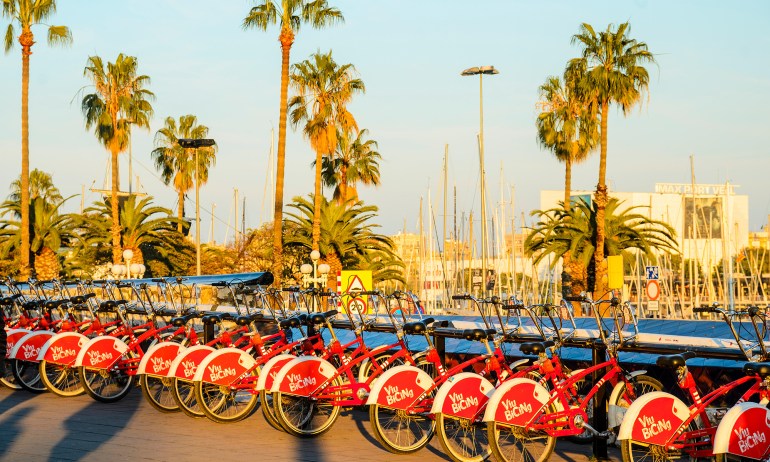 More than half of the global population lives in cities, and that number is projected to rise in the coming years. So how do we accommodate a growing urban population while keeping greenhouse gas emissions low? These innovative cities are leading charge by putting people first.