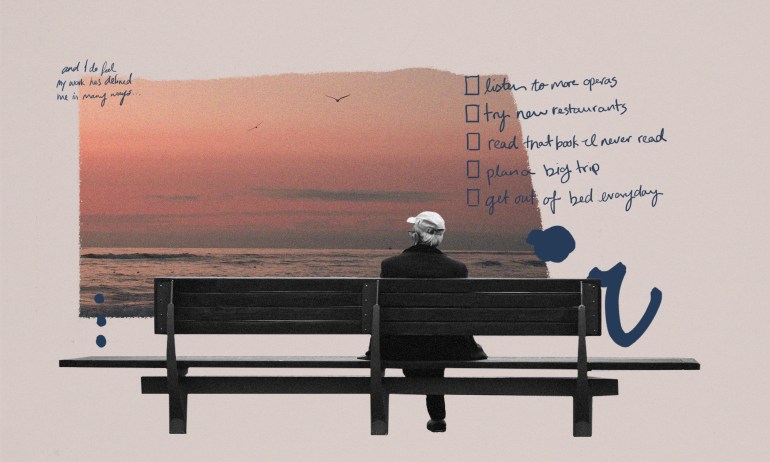 Most of us engage in financial planning for retirement — but what about psychological planning? This week, Guy Winch takes us through 4 steps to help find fulfillment and meaning during our non-working years.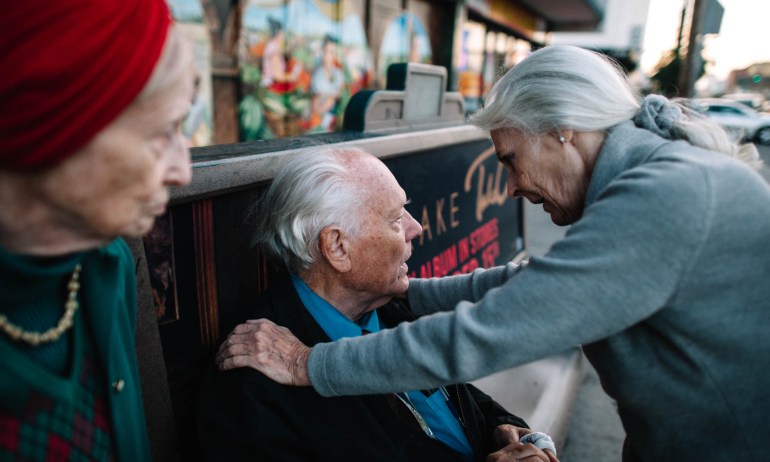 Documentary photographer Isadora Kosofsky's intimate photographs take us into the private world of three seniors caught in a complex relationship that defies traditional ideas around age and romance.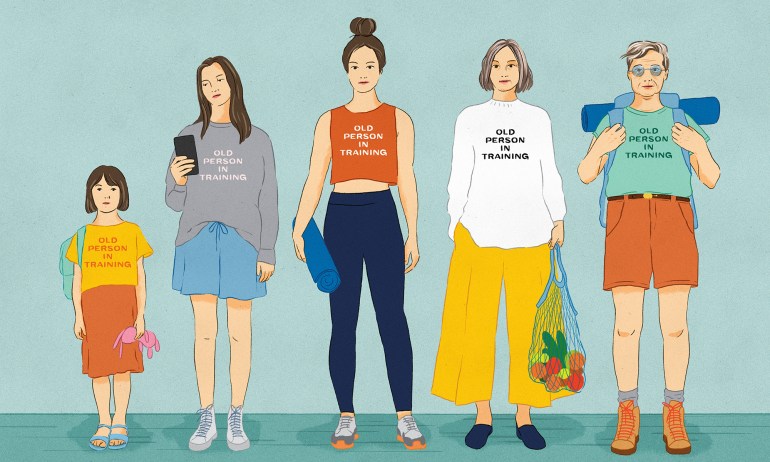 Being an Old Person in Training allows us to choose purpose and intent over dread and denial and connects us empathically with our future selves, says author and activist Ashton Applewhite.
Imagine a place for the elderly that's also filled with the sounds of children playing. Marc Freedman goes to Singapore to investigate a new model for intergenerational living.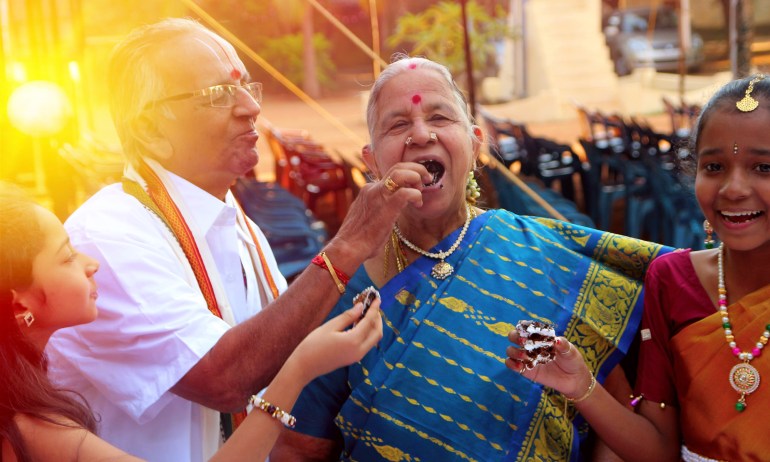 People are living longer thanks to improvements in healthcare, nutrition and technology. This population shift brings with it incredible possibilities — but also a new set of challenges. So … How do we care for our elderly?