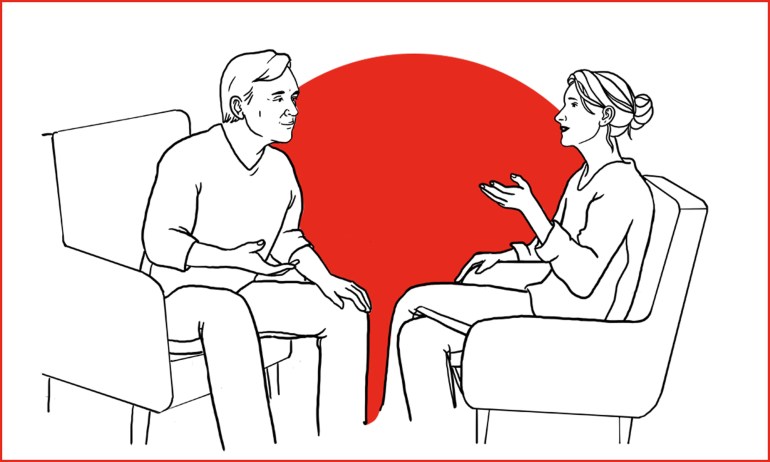 In this excerpt from the brand-new podcast The TED Interview, the beloved writer tells us how she is learning to live with loss.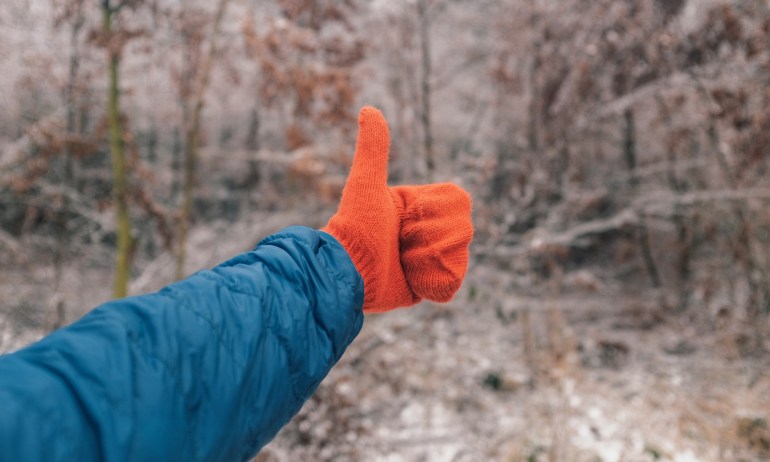 8 TED speakers show you how to nudge your mind toward the sunny side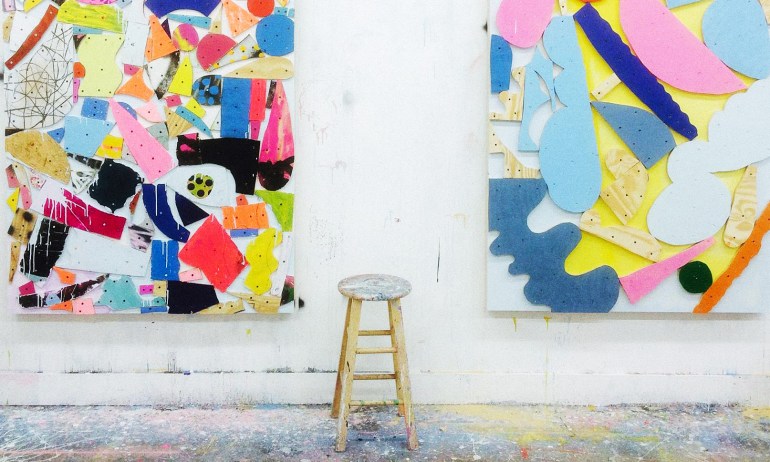 "Eat Pray Love" author Elizabeth Gilbert shares 11 ways to think smartly about creativity and how to live a meaningful creative life.
This week's comments includes replies to Simon Anholt's introduction of the Good Country Index, a thought on the purity of art (and how we have polluted it with money), and an argument for trusting our own intellectual selves.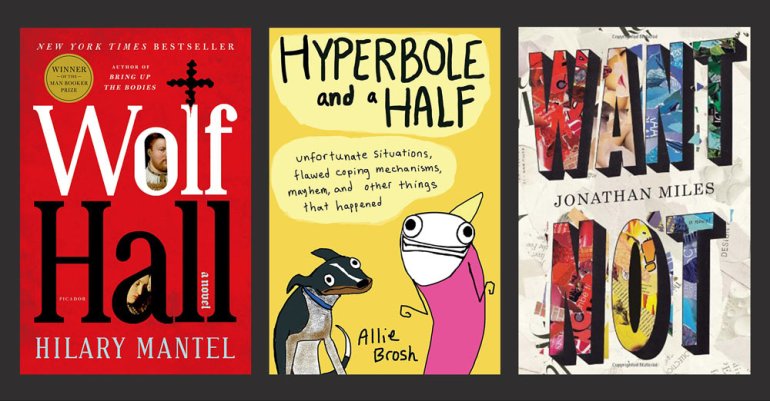 In her second TED Talk, "Success, failure and the drive to keep creating," Elizabeth Gilbert came clean about the often unglamorous life of a writer. The one thing that never wavered: her love of the written word. Here, she shares seven books that have sustained her through it all.