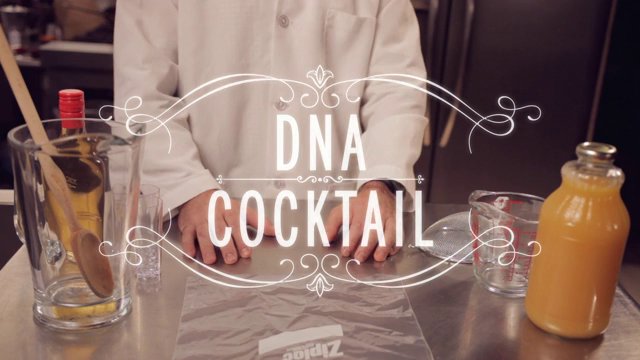 You too can make a delicious adult beverage from pineapple juice, Bacardi 151 and the DNA of frozen strawberries.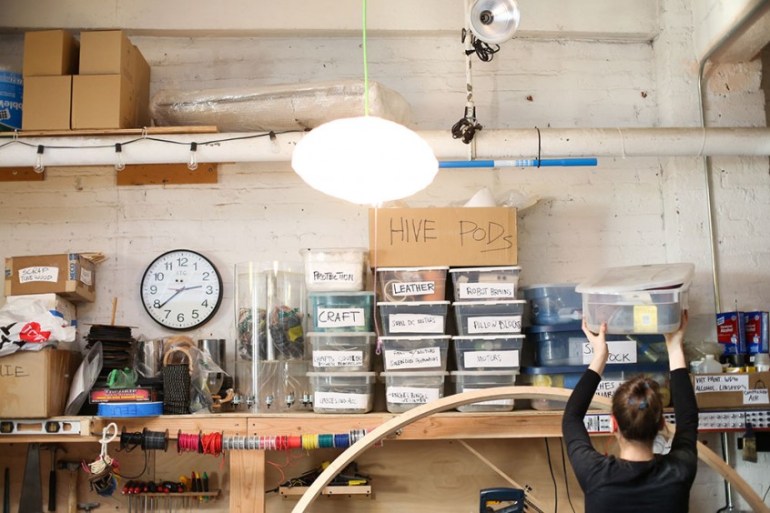 It's not a joke; it's their office. 33 Flatbush Avenue in downtown Brooklyn is a space for experimentation and collaboration across diverse disciplines. See 11 photos of the creativity hub.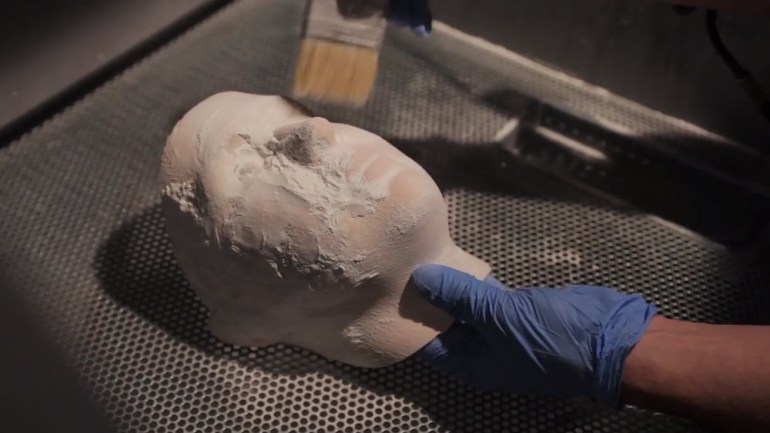 Watch the short film "DNA Portrait," featuring the work of the artist Heather Dewey-Hagborg. She spent time collecting hairs shed in public spaces … and then sequencing their DNA to print 3D sculptures of what those hairs' owners might look like.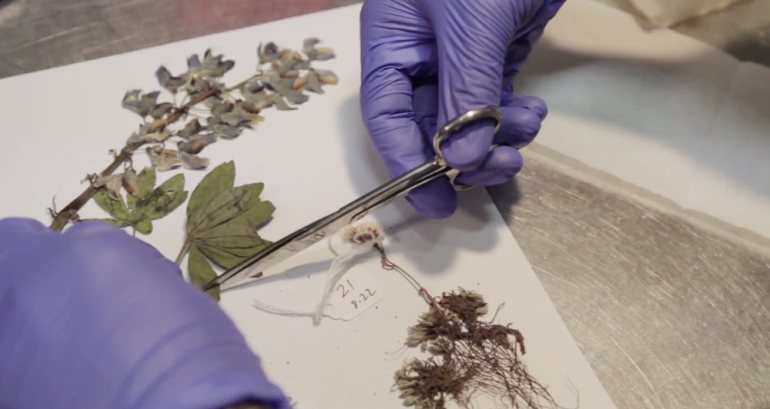 DNA barcoding is a very precise way of identifying plant species. DIY biotech evangelist Ellen Jorgensen takes us on a field trip to find and identify Alaskan plants.