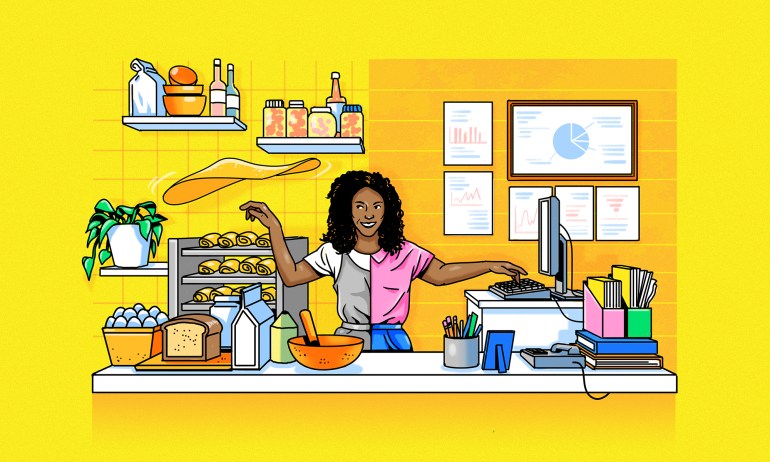 Starting a side hustle can be enormously beneficial, especially in uncertain times. Side hustle expert Nicaila Matthews Okome and five other women share advice on how you can juggle a day job and a side gig without burning out.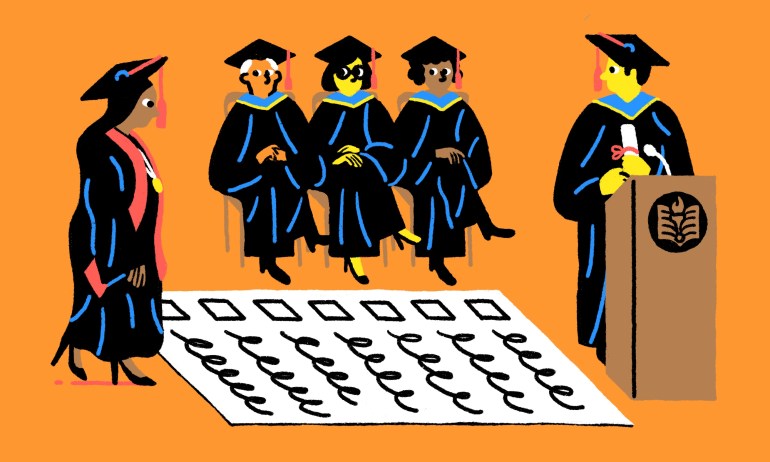 Here are the must-dos that you need to check off your list before you get your diploma, from entrepreneur Liz Wessel.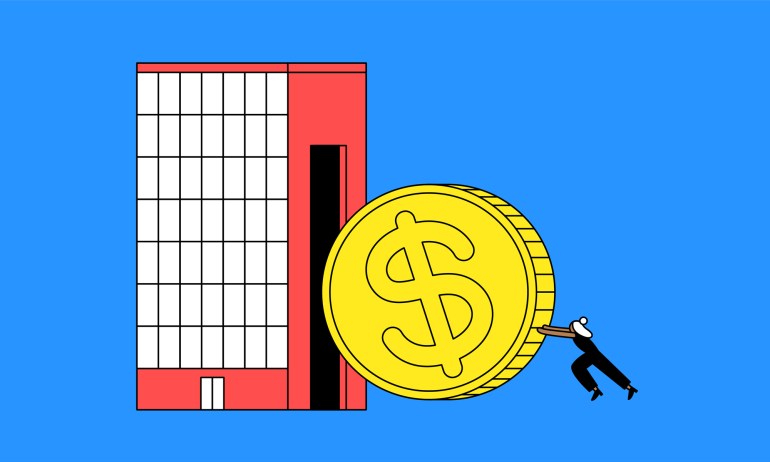 Some people who launch companies end up being wildly successful, but there's an unpleasant truth: Many fail. Before you risk it all, here's a quick guide to gauge whether you should go for it, from serial entrepreneur Scott Galloway.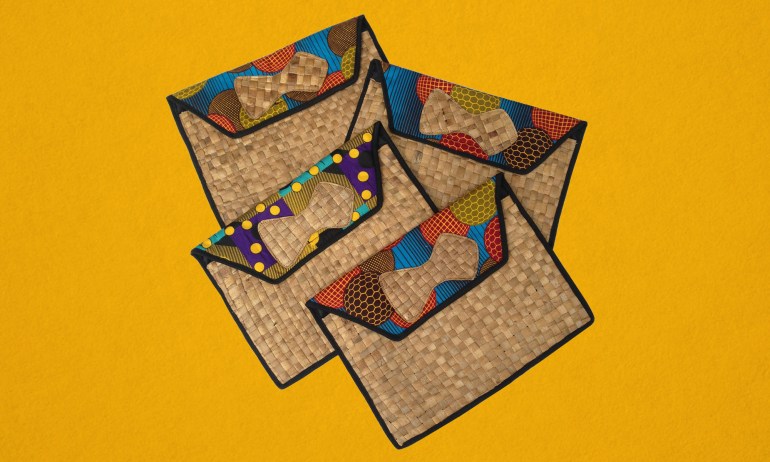 Beautiful water hyacinth was strangling the life out of waterside communities in Nigeria, but entrepreneur Achenyo Idachaba saw potential in the plague.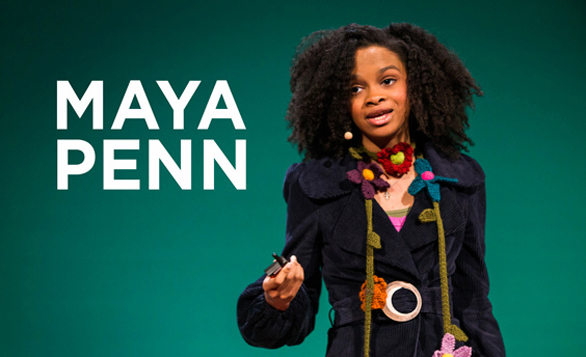 Maya Penn is an entrepreneur, philanthropist, fashion designer, animator, blogger, writer and illustrator. She runs a budding eco-friendly fashion business and a nonprofit for environmental awareness, and her mind churns constantly with new creative projects. Oh, and she's only 13.