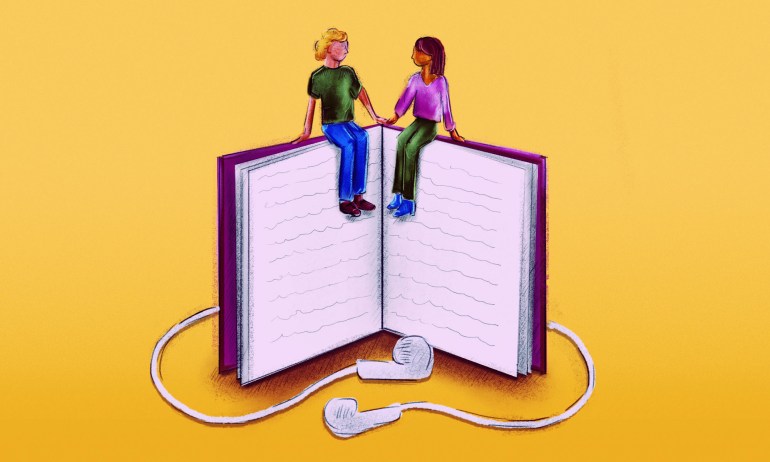 Relationships take work, but there's good news: Researchers, writers and podcasters have already done some of the heavy lifting in exploring how we can connect with the people in our lives. Marriage and family researcher Carol Bruess shares a list of her favorite relationship books and podcasts.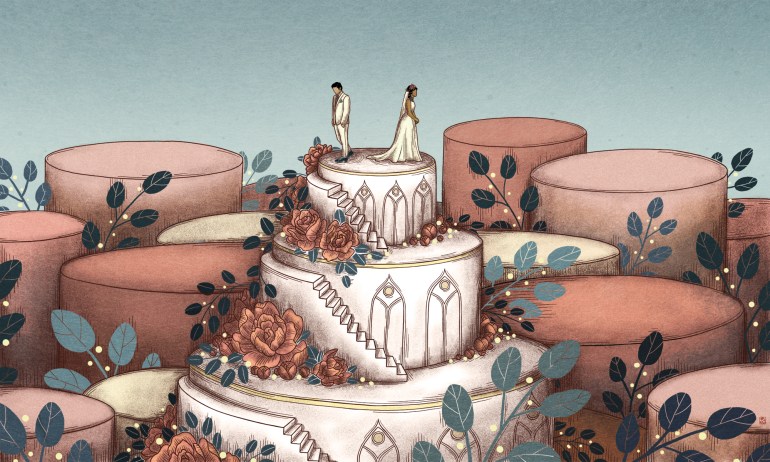 Yes, you can have a successful divorce, says relationship therapist Esther Perel. The first step? Writing goodbye letters to each other.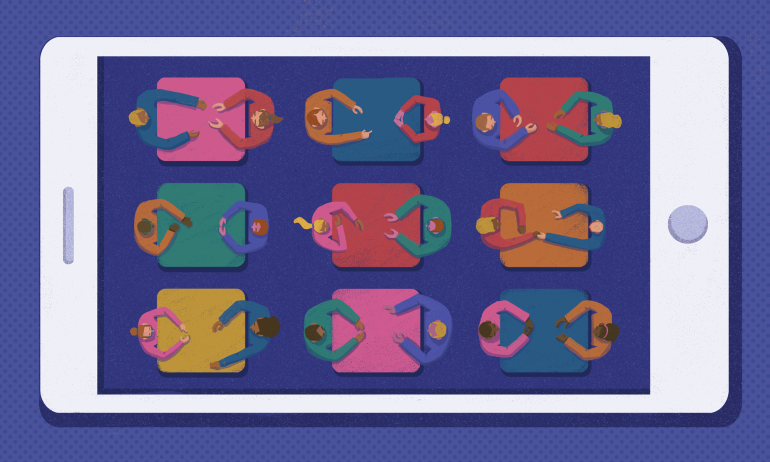 We have more romantic choices than ever before — and much more uncertainty. Psychotherapist and relationship therapist Esther Perel surveys how technology has completely changed the age-old process of dating and mating.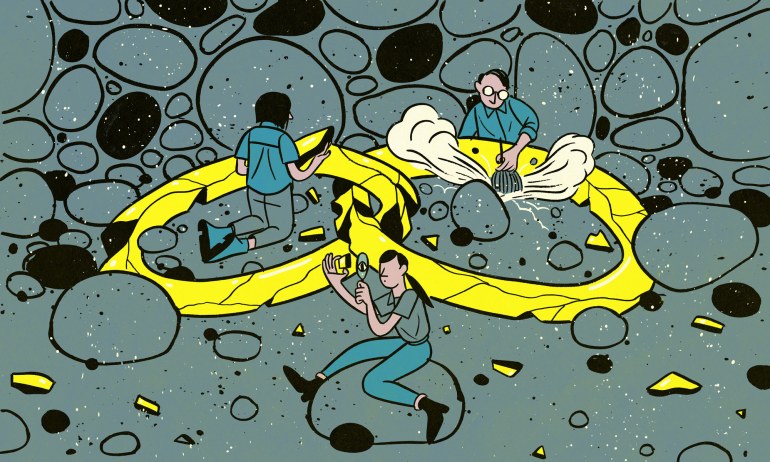 Esther Perel explains why she wants to introduce a new conversation about affairs, to examine why they happen, what they mean, and what can be done once they are exposed.
Esther Perel on the secret to sustaining desire.