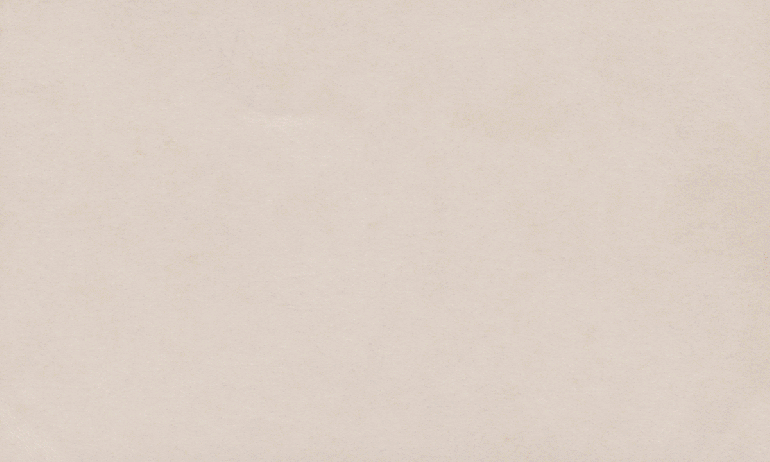 When the last blue pigment was discovered, Thomas Jefferson was in the White House. The recent creation of YInMn blue is a thrilling tale complete with expletives, accidents and invisible abilities. Just ask chemist and materials scientist Mas Subramanian.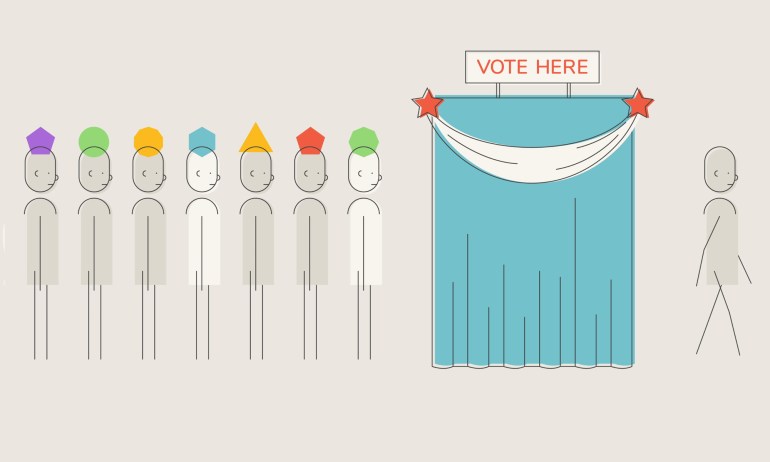 Collective wisdom might best be found when small groups of people are given a chance to discuss and deliberate, say social scientists Dan Ariely, Gerry Garbulsky, Joaquin Navajas and Mariano Sigman. Could this suggest a better way to vote?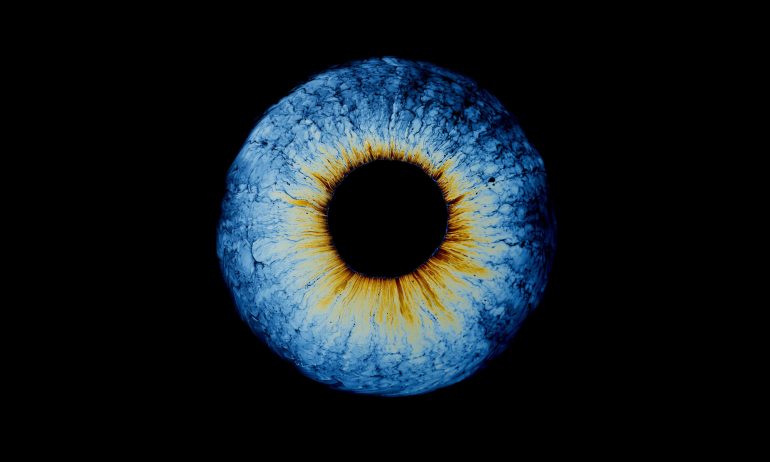 Artist Fabian Oefner works with everyday materials to create astonishing, unrecognizable images. He shares a look at how he does it.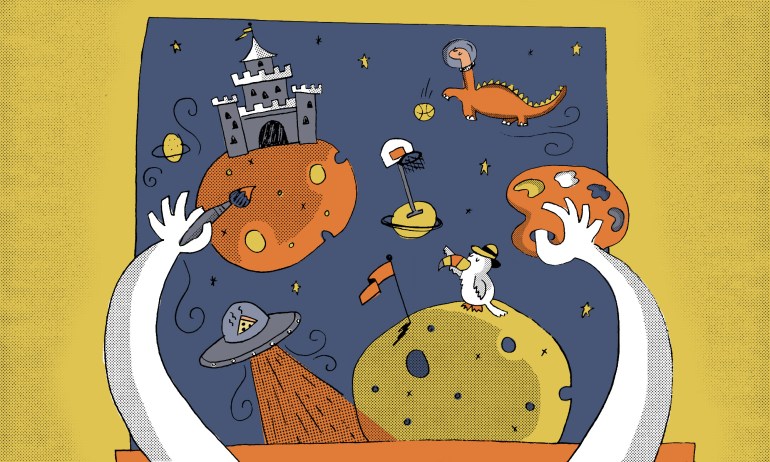 Novelist Young-Ha Kim shares his secret for creative success: stop being reasonable and let your freak flag fly.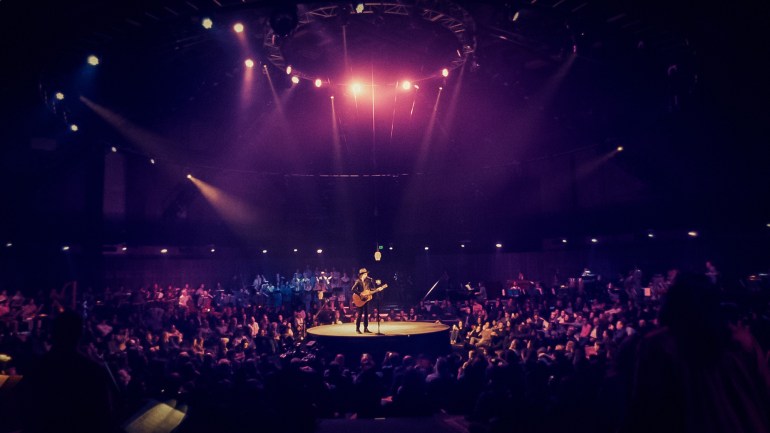 It's still early days for virtual reality, but filmmaker Chris Milk is bullish about the possibilities. Here, the man who melted the Internet with projects for Arcade Fire and Johnny Cash mulls the possibilities of the medium he's betting on in a big way.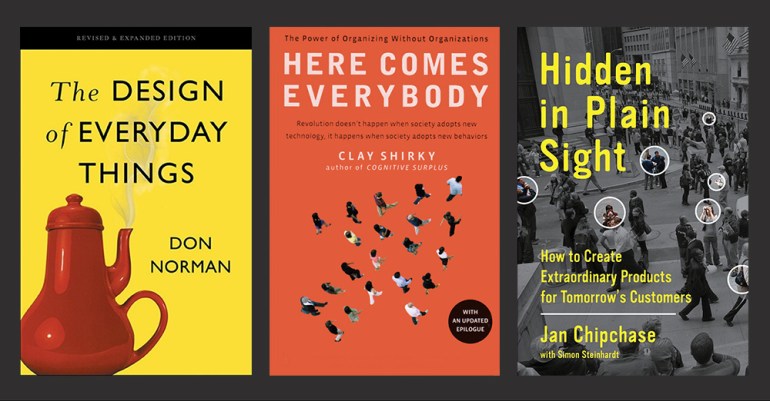 As Facebook's director of product design, Margaret Gould Stewart has to keep a billion customers happy. See the design books and articles that guide her.