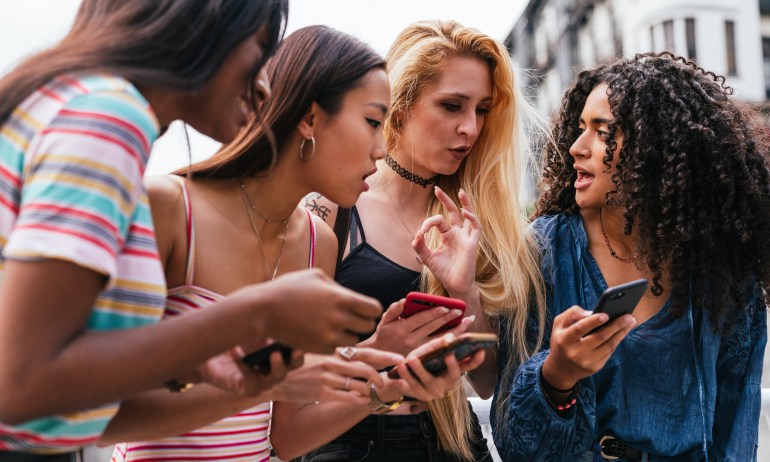 What's the plural of "clitoris"? How many nerve endings does it have? And why does it even exist? Find out your cliteracy here.
Writer Chimamanda Ngozi Adichie calls out Feminism Lite — "a hollow, appeasing and bankrupt idea."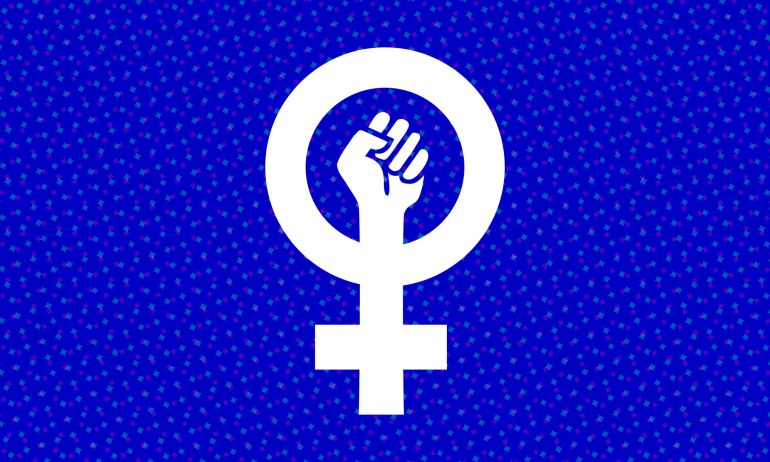 Dr. Samantha Nutt, an international humanitarian and author, writes about misogyny and the continuing struggle for women's equality — and points to the way ahead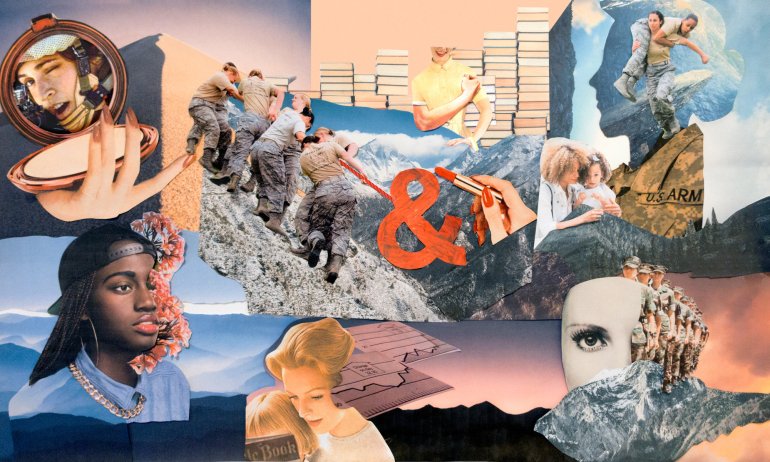 Journalist Gayle Tzemach Lemmon spent two years working on a story about the creation of an all-women special ops team within the US military. She shares how it prompted a surprising revelation.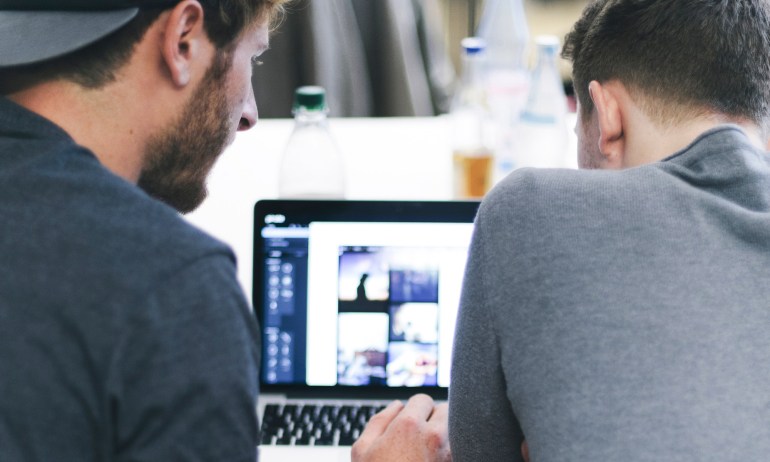 The reasons why women and people of color are not pursuing computer science jobs are complicated. Robin Hauser Reynolds, director of a documentary looking at the gender gap, shares four reasons women don't seem to flourish in the tech world — and proposes some solutions.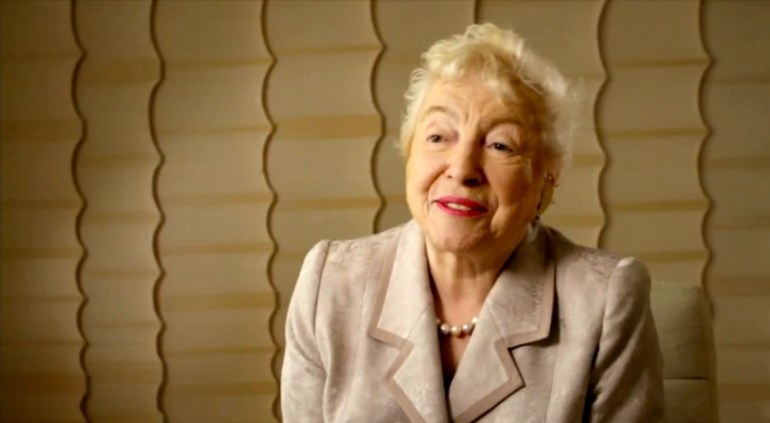 Dame Stephanie Shirley founded a women-only computing company in 1962, determined to do her work on her terms, and to hell with the glass ceiling. In this video, introduced by US CTO Megan Smith, admire the feisty spirit who upended tech world sexism by refusing to accept it.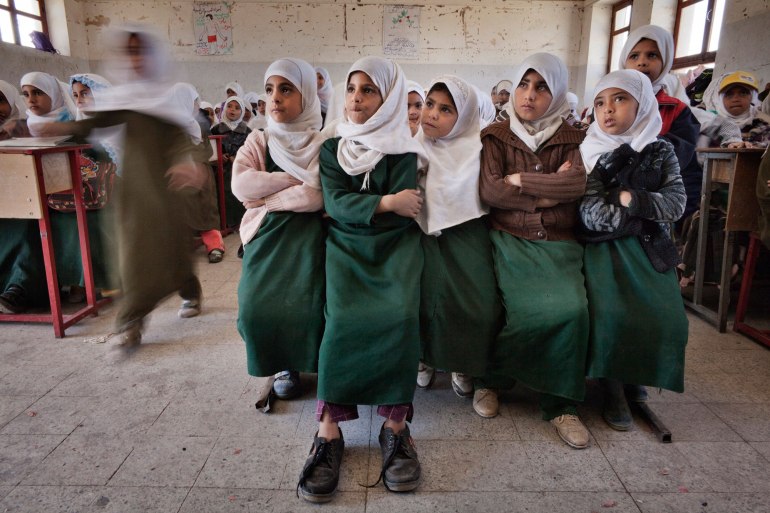 Photographer Laura Boushnak celebrates success stories in women's education across the Arab World.