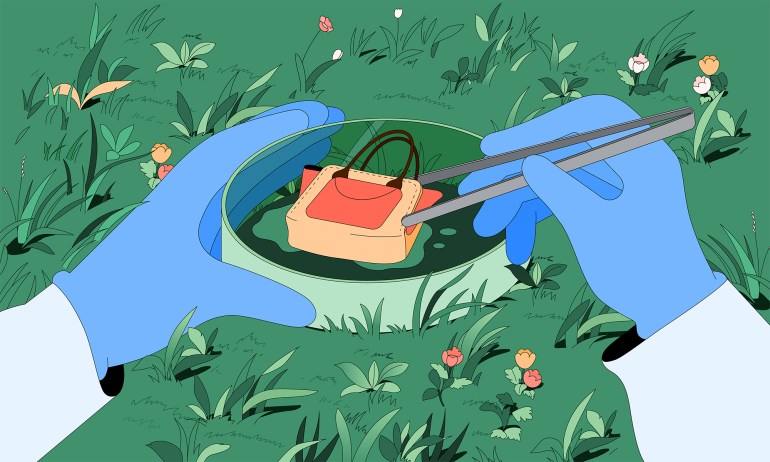 Leather is part of many of our wardrobes, but producing it creates carbon pollution and drives deforestation. Thanks to science, sustainable lab-grown leather could soon be a reality. Entrepreneur Andras Forgacs explains how it works.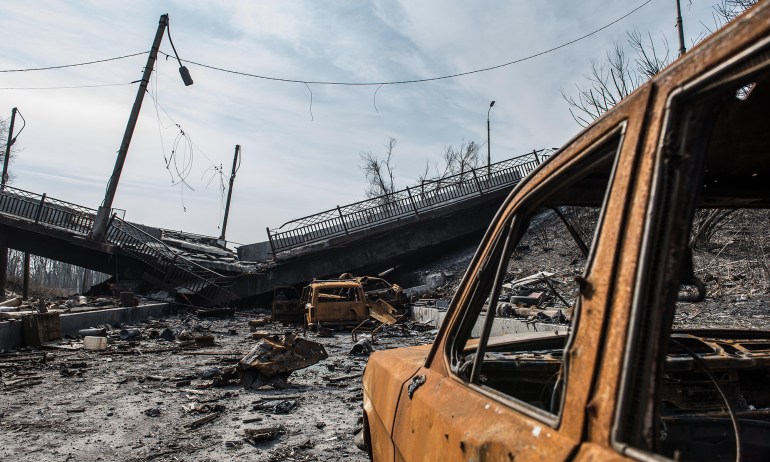 Can we be outraged about the war, worry about energy security and fight climate change — all at the same time? Yes. TED global curator Bruno Giussani explains why the war in Ukraine is, in many ways, an energy war and how we should use it to develop a climate policy that can stand up to future crises.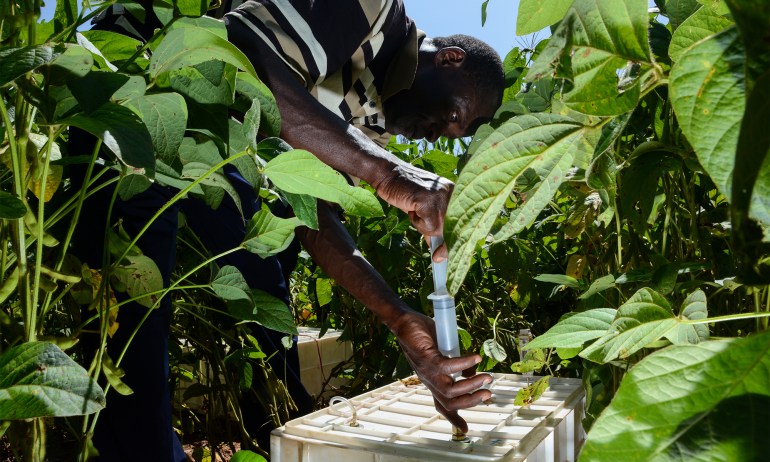 From sea level rise to global greenhouse gas emissions, here's a look at climate science in 6 charts — and why we should still remain hopeful, from atmospheric scientist Betsy Weatherhead PhD.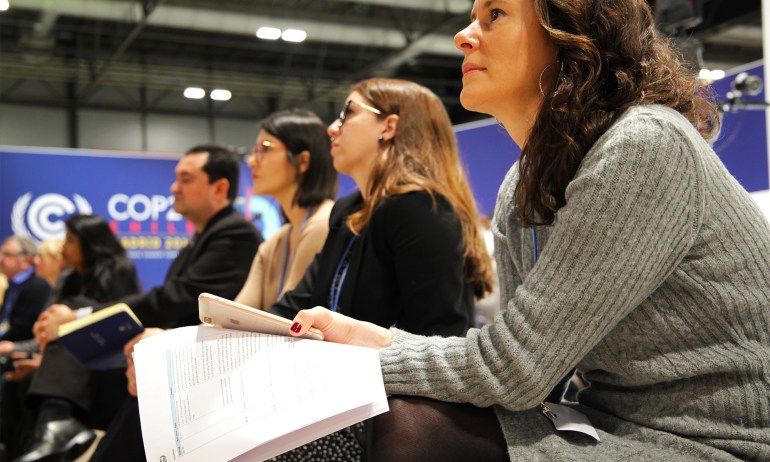 Heads of state and corporate and NGO leaders are meeting at COP26 in November to discuss the climate crisis and set new targets. But what exactly will happen there? And how likely is real change to come from it? Law and policy adviser Shelley Inglis explains.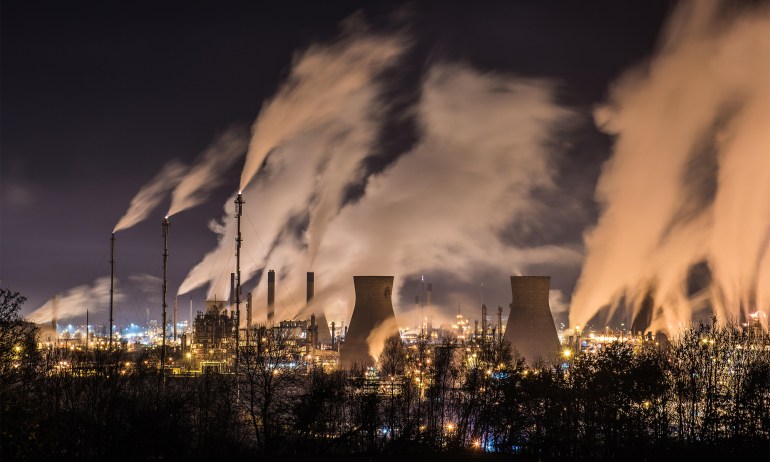 Hundreds of companies have set ambitious targets to reach net-zero carbon emissions by 2050. But what does i take to get there? And, more importantly, will it be enough to slow climate change? Environmental economics experts Oliver Miltenberger and Matthew D. Potts explain the challenges and opportunities.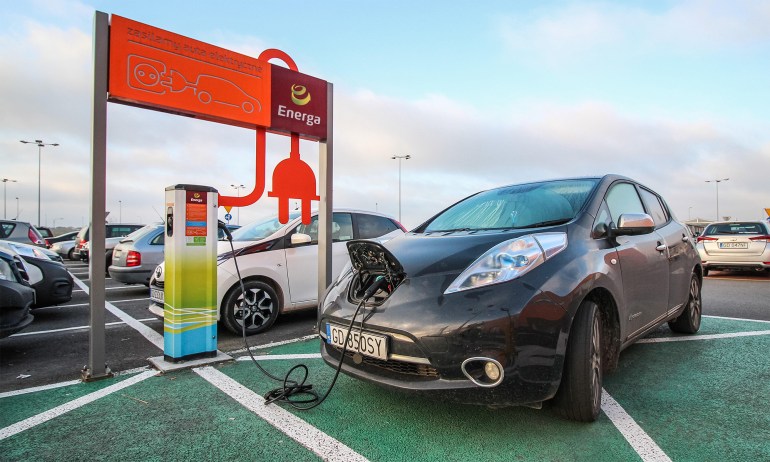 Batteries that could charge in a matter of minutes would make electric vehicles more appealing and convenient — but do we have what's needed to power them? Researchers Solomon Brown and Rachel Lee break down the potential of ultrafast charging batteries.