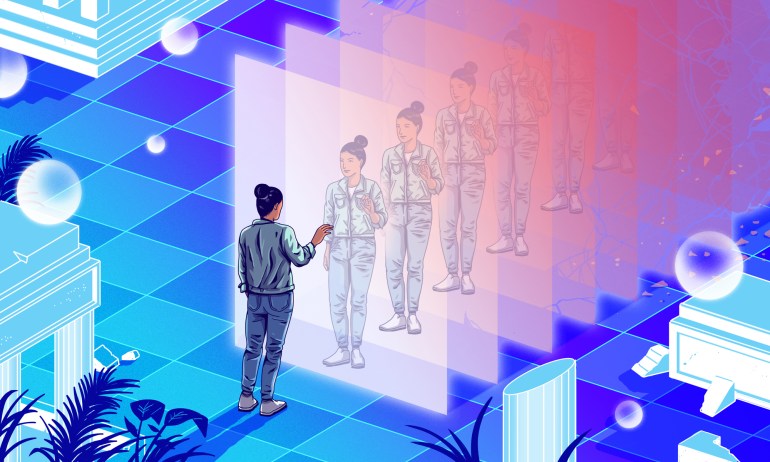 We all think the way things are now is the way things will continue to be. If you're flying high, that's not so bad, but if you're falling, flailing or treading water, then this is a dangerous tendency, says author Neil Pasricha. Here's how to counteract it.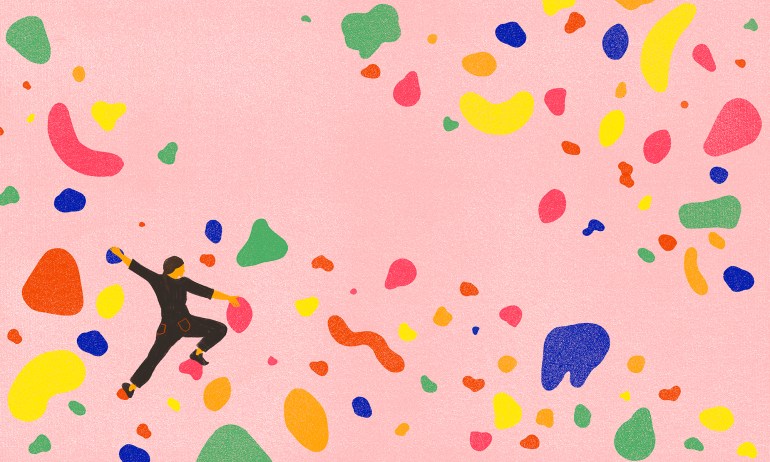 We all have important things we want to accomplish, but there are so many distractions and stumbling blocks that may get in our way. Here, writer Bina Venkataraman shares a startlingly easy strategy to use to defeat future challenges.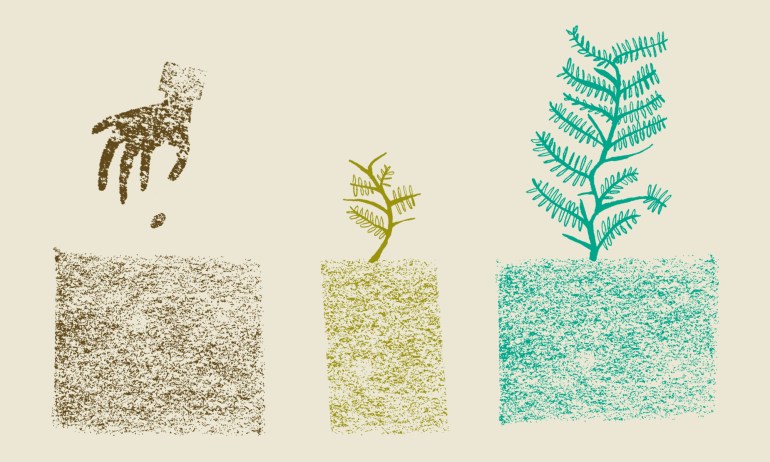 Yes, it takes enough time and energy to be a good person in the here and now, but we also need to start considering future generations, too. Writer Bina Venkataraman tells us how we can start acting in ways that benefit those to come.
Imagine a place for the elderly that's also filled with the sounds of children playing. Marc Freedman goes to Singapore to investigate a new model for intergenerational living.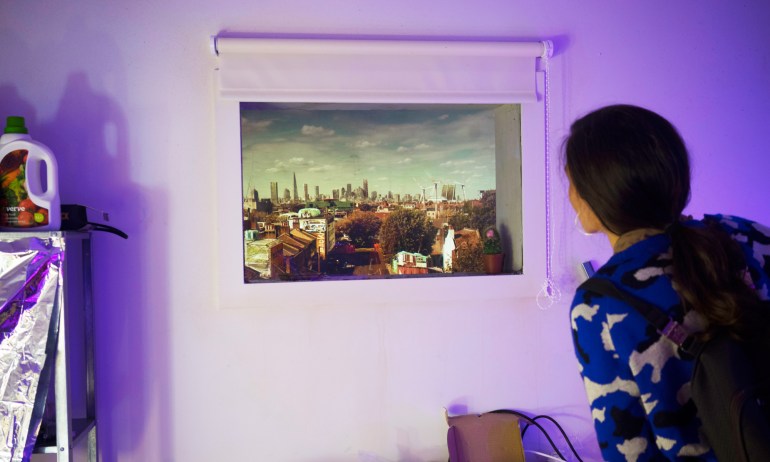 Rather than just imagine the future, what if we could walk around in it? In an installation, designer Anab Jain invites visitors to enter an apartment in the middle of the 21st century.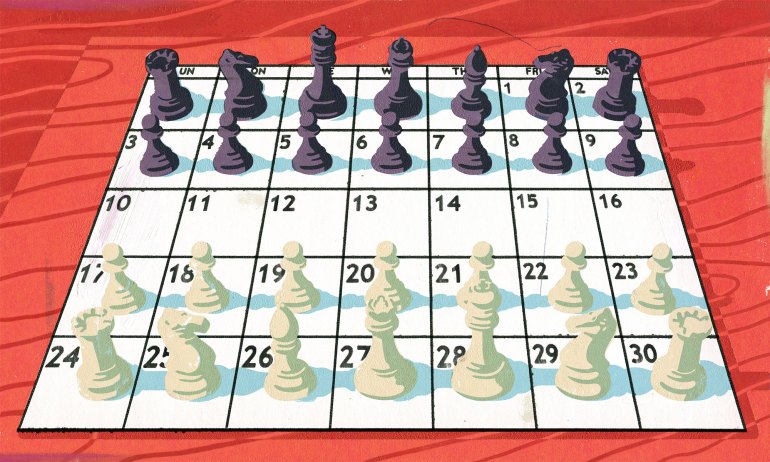 Futurist Ari Wallach presents three approaches to help us reframe our view of what lies ahead — and to help us tackle our toughest problems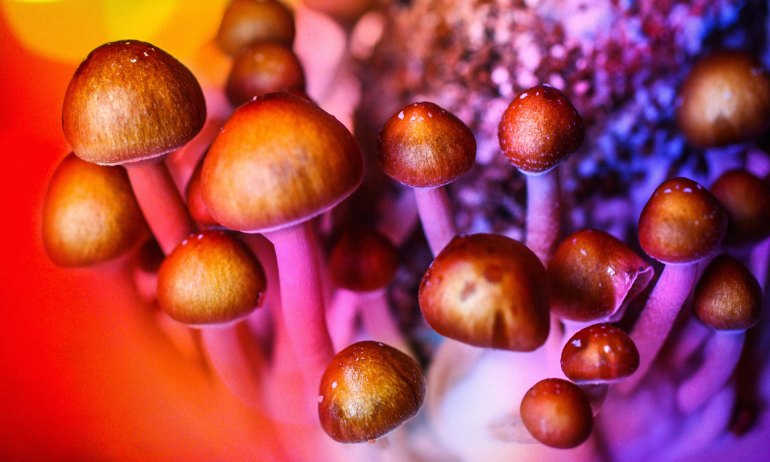 The trends and upcoming projects that will engage us in 2017 — as predicted by TED's science, design and technology curators.