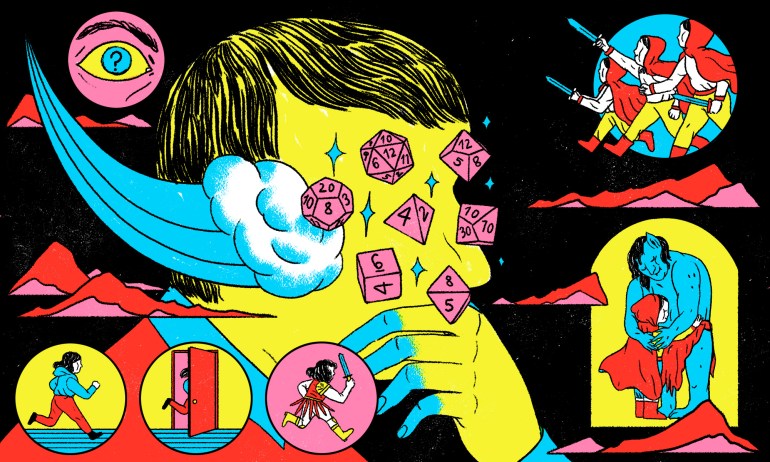 You can gain strengths and abilities you didn't know you had from fantasy role-playing games, says writer Ethan Gilsdorf.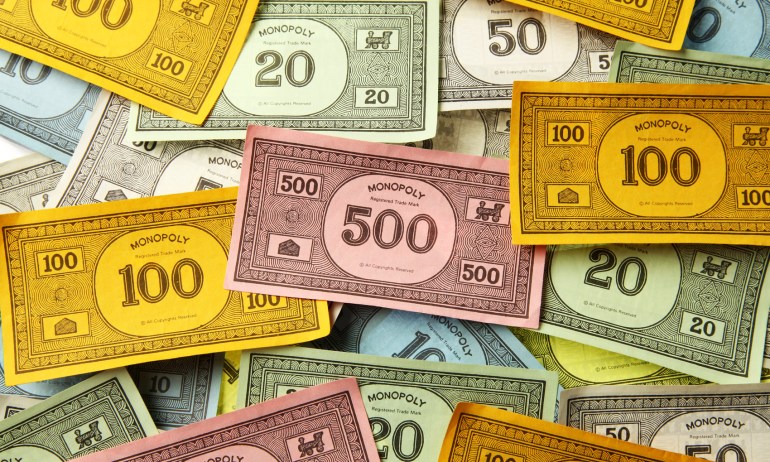 Mathematicians Hannah Fry and Thomas Oléron Evans have crunched the numbers. Forget utilities — these are the properties you really should be investing in.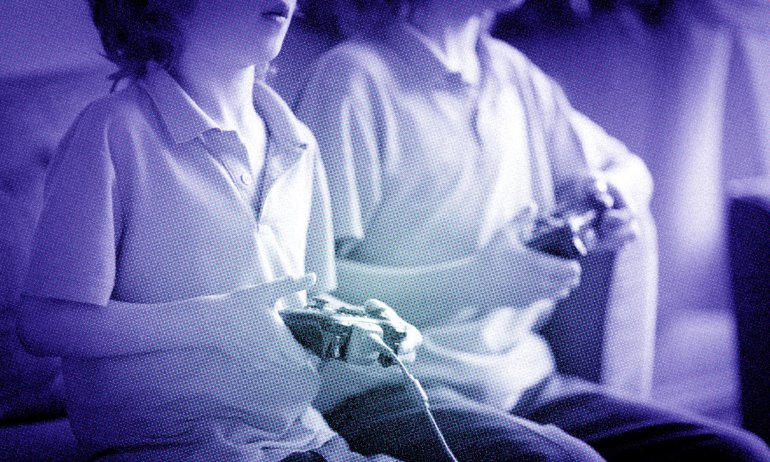 An advocate for educational video games realizes that our kids might actually learn more from Civilization, Minecraft, Call of Duty and World of Warcraft.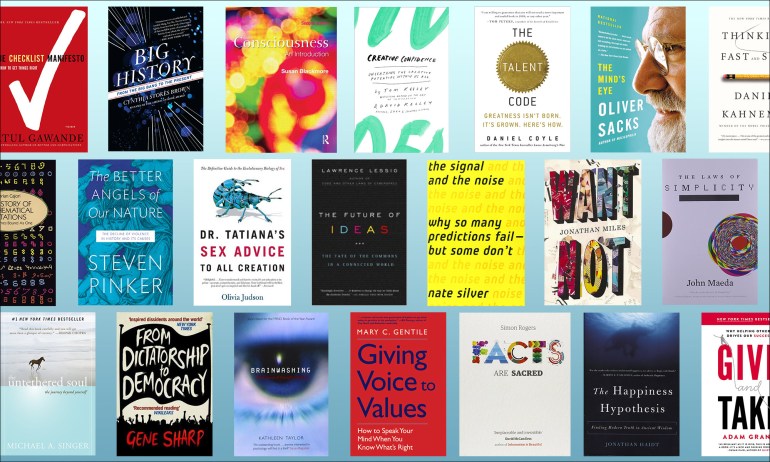 At the end of 2014, find repose by exciting the mind. 52 of the world's leading thinkers offer the books that inspired them and their work.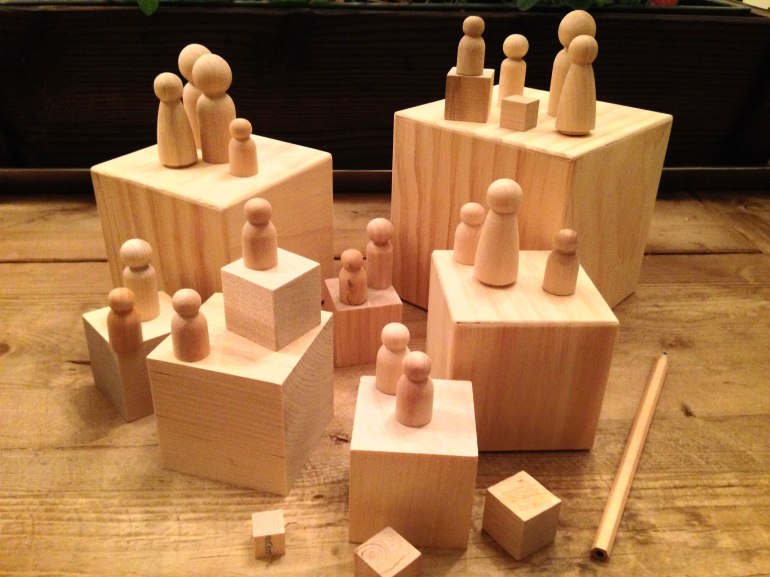 When Brenda Romero wants to understand something complicated, she makes a game. Her two latest games explore the rules of inequality.