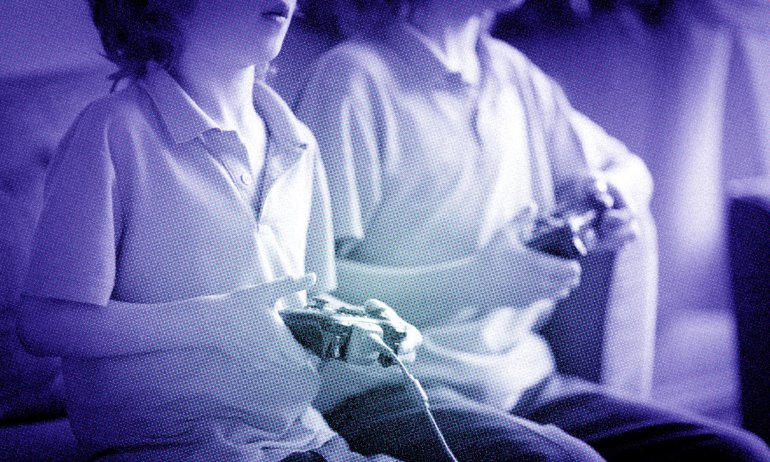 An advocate for educational video games realizes that our kids might actually learn more from Civilization, Minecraft, Call of Duty and World of Warcraft.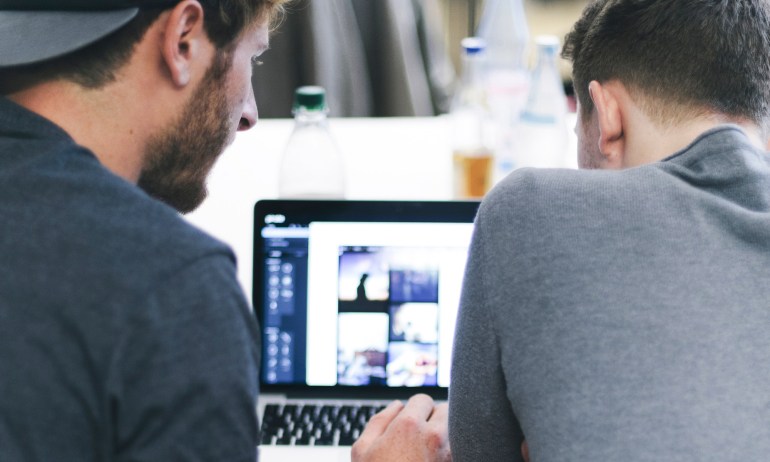 The reasons why women and people of color are not pursuing computer science jobs are complicated. Robin Hauser Reynolds, director of a documentary looking at the gender gap, shares four reasons women don't seem to flourish in the tech world — and proposes some solutions.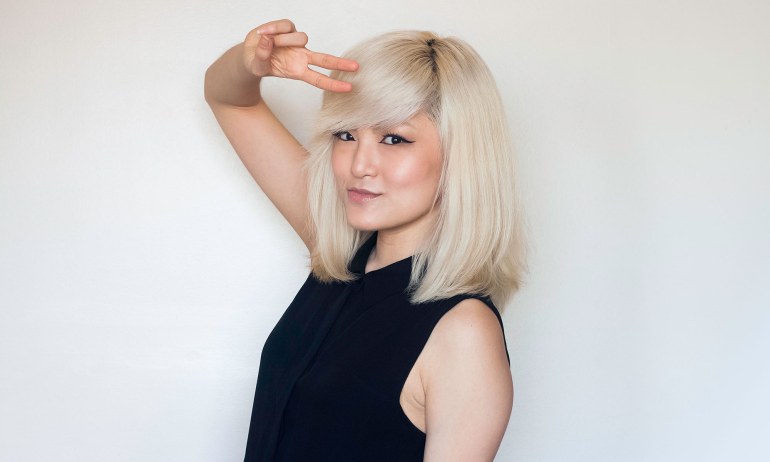 Non-gamers love to stereotype the world of competitive gaming. But what's it really like? We asked a former competitive Super Smash Brothers Melee player to tell us her story.