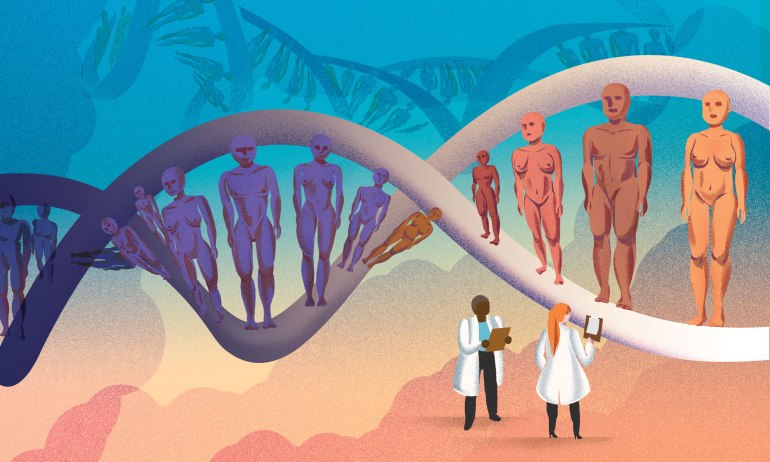 Indigenous biomedical researcher Keolu Fox makes the case for studying Indigenous people's DNA, something that could yield benefits for all of humanity.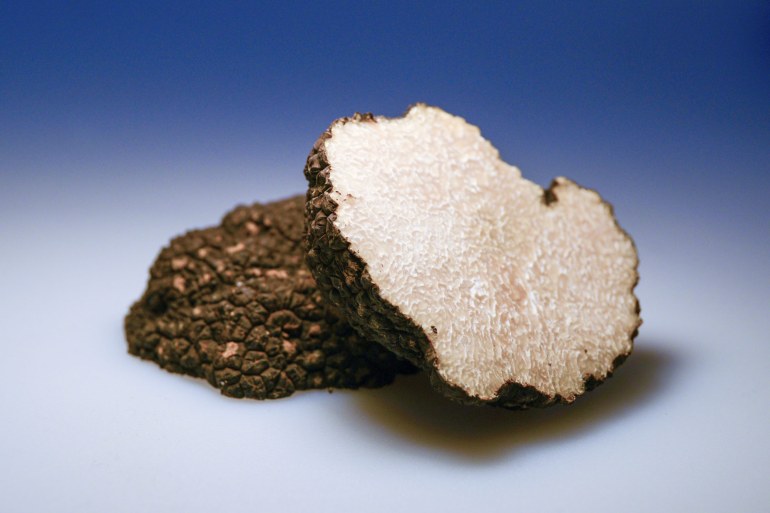 Personal DNA testing machines are bringing lab-grade genetic science within reach of more people. A look at how a farmer is using DNA testing to cultivate the most elusive — and prized — of foods.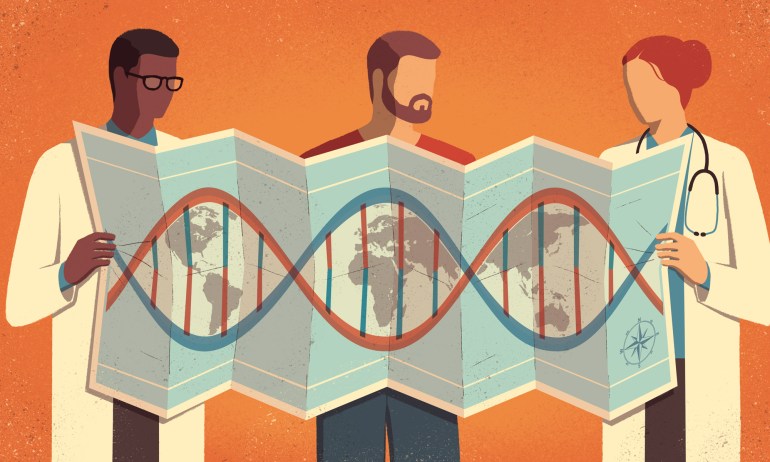 Jimmy Lin shares how patients suffering from a rare genetic disorder can find the equally rare researcher who can help.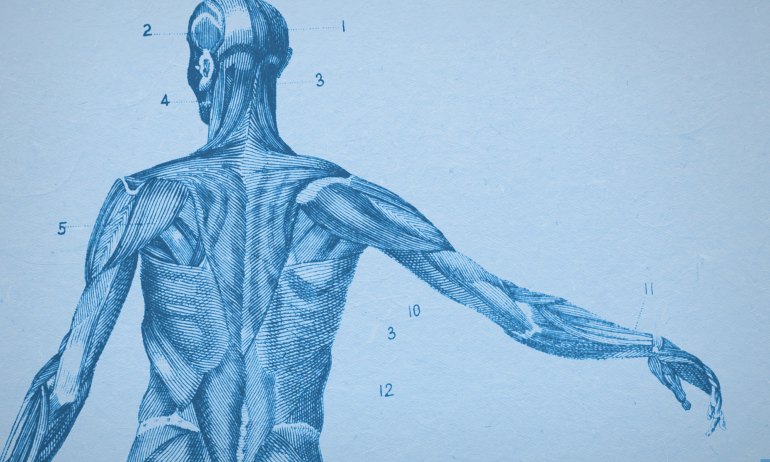 Oncologist and Pulitzer Prize-winner Siddhartha Mukherjee explains why doctors aren't so much looking for disease as bias in their work.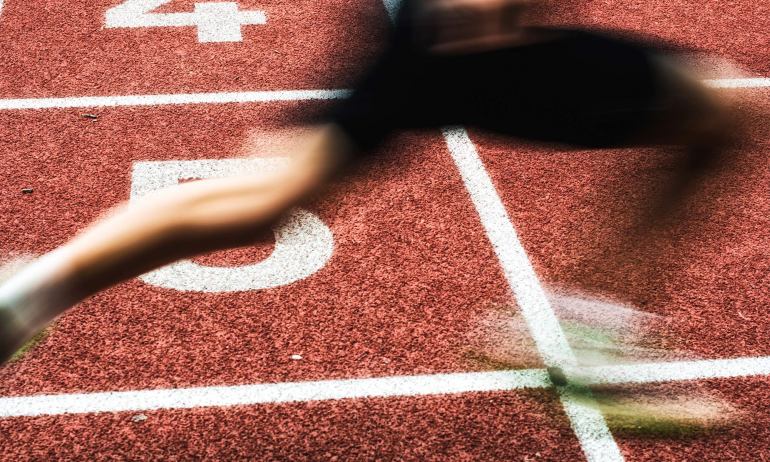 'The Sports Gene' author David Epstein picks 5 books and articles about the science of athletic performance.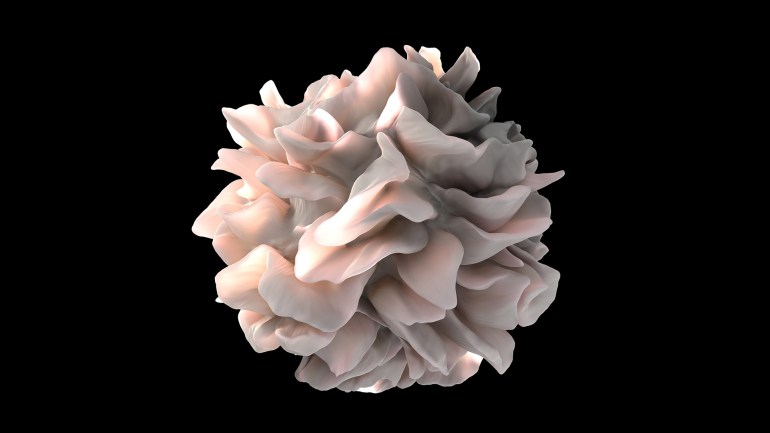 A lot of people are advocating for pooling medical data and crowdsourcing medical history. But there's a much more interesting reason to share your medical data, and it has to do with finding "resilient" outliers. It's science we should all get behind.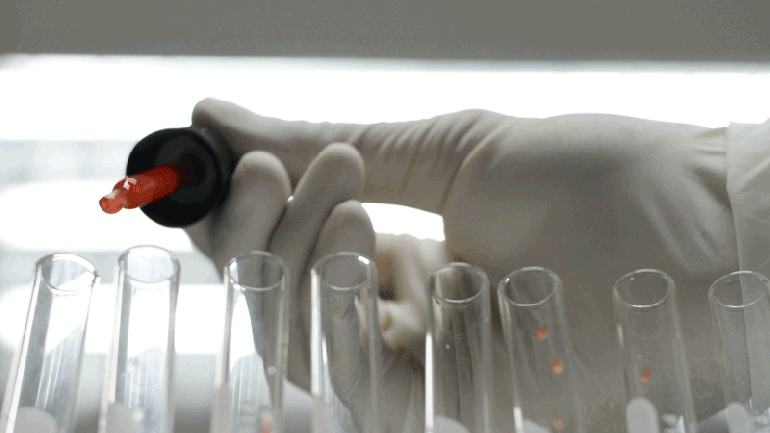 Think parents should be able to select their children's talents and personalities? Or want to run and hide in the woods at the thought of it? Whatever your opinion, it is precisely the kind of question that Julian Savulescu wants you to take seriously.