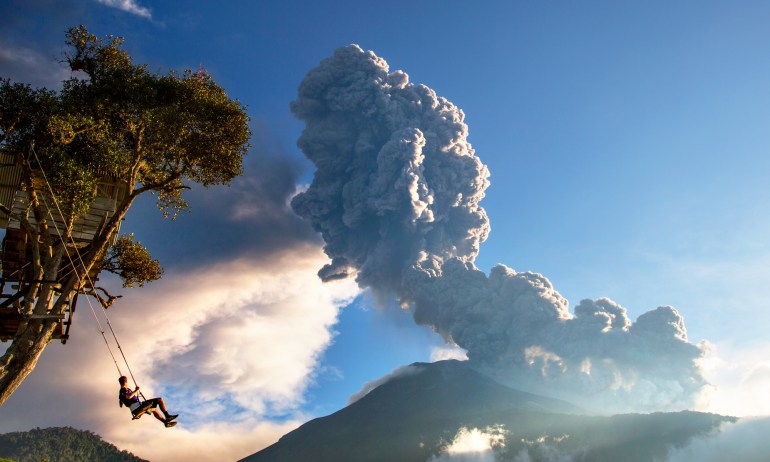 Volcanoes have a certain hypnotic appeal — but would you want one in your backyard? Photographer Cris Toala Olivares introduces us to the humans who co-exist with these unstable and sometimes deadly forces of nature.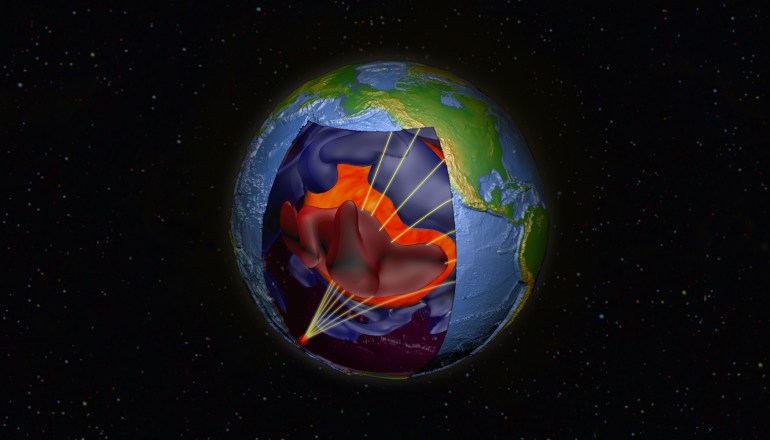 There are continents to explore right below our feet — including two giant blobs 100 times as tall as Everest. Here's how seismologist and geophysicist Ed Garnero is studying this unseen and largely uncharted territory.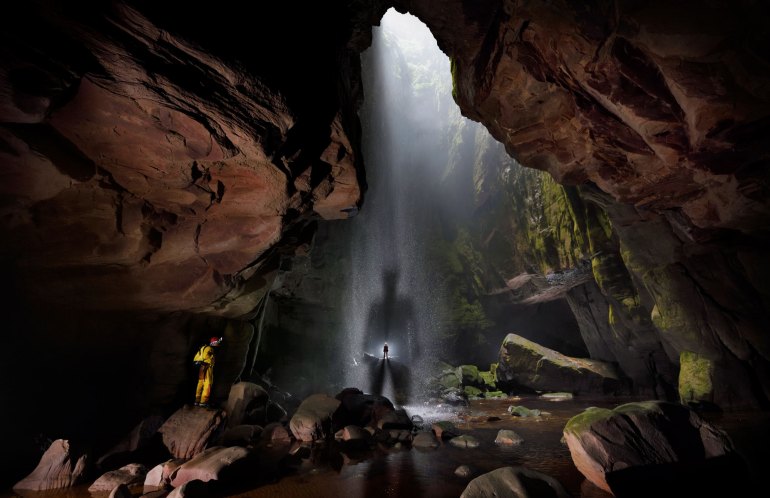 A team of geologists has been exploring the caves beneath the table mountains of Venezuela, where new lifeforms may have been quietly developing for millions of years. Journalist Lars Abromeit describes the expedition into the unknown.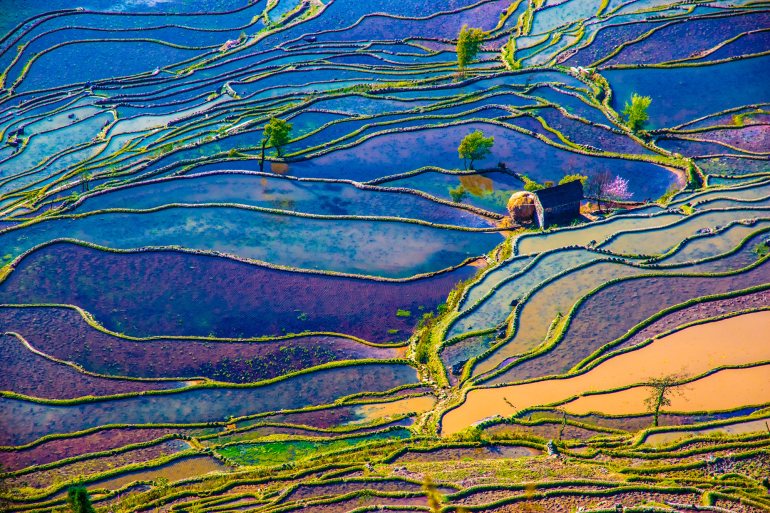 In August, a group of scientists announced that people deserve their own new epoch in official geologic time, like the Holocene or the Paleogene. Welcome to the Anthropocene!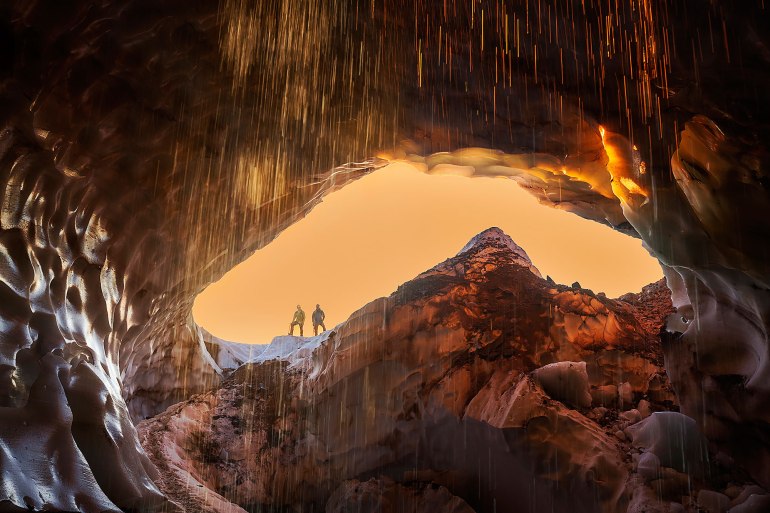 Explorer Brent McGregor shares stunning photographs of glacier caves discovered within the Sandy Glacier on Oregon's Mount Hood.