This week's comments includes replies to Simon Anholt's introduction of the Good Country Index, a thought on the purity of art (and how we have polluted it with money), and an argument for trusting our own intellectual selves.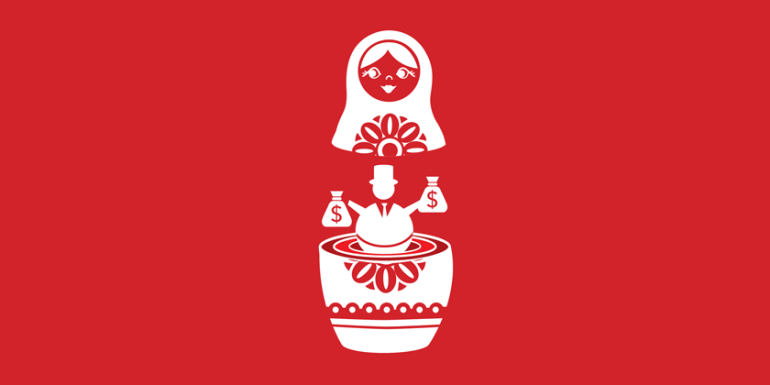 Anti-corruption activist Charmian Gooch argues that corporate secrecy and political unrest are connected — and that ending anonymous companies is a step towards global stability.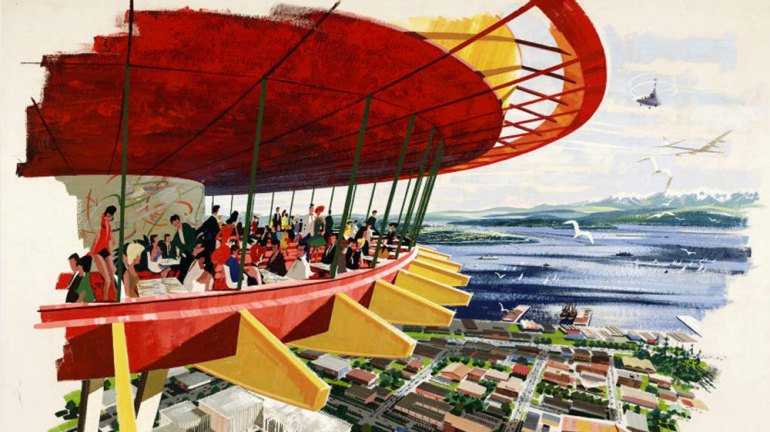 We asked speakers and attendees at TED2014 to riff off the conference's theme — "The Next Chapter" — and tell us what might radically change society, life, technology in the *next* 30 years. From funny to insightful, the answers will surprise you.
An expert on complex systems, economist Didier Sornette tries to predict the next big market instabilities (and their causes) and describes his dismay at the illusion of a perpetual money machine. Central banks? Central banks are flying blind.