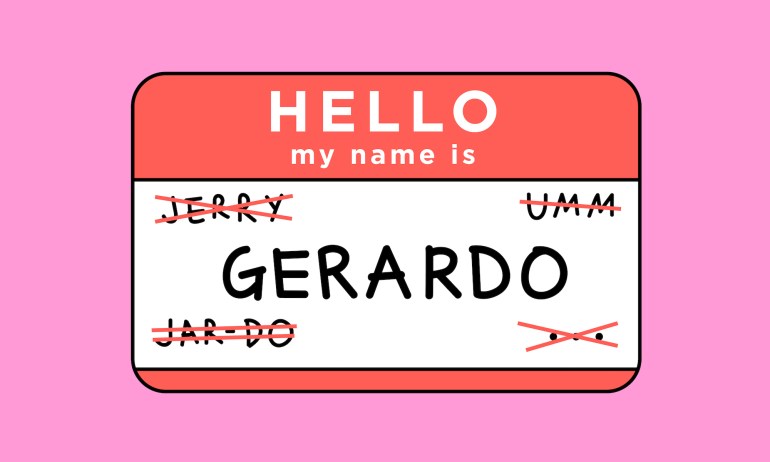 Most of us have stumbled when saying an unfamiliar name. That's natural, but it's what we do afterwards that really matters, says writer Gerardo Ochoa.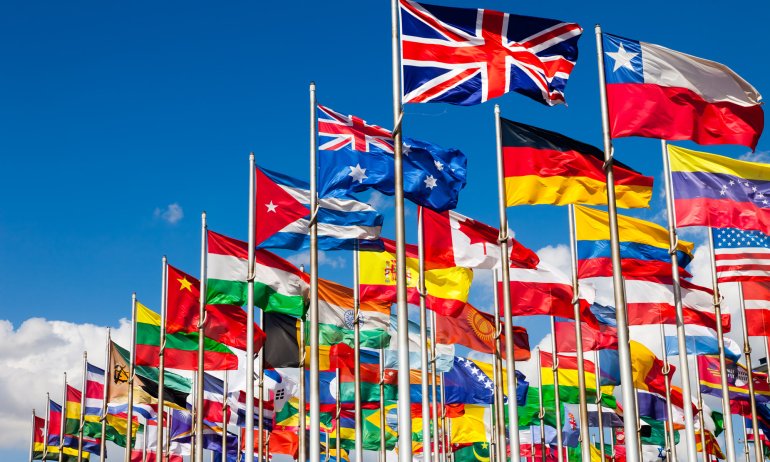 And Brexit wouldn't have happened. At least that's according to the Global Vote, an initiative which lets people vote in other country's elections. The site's creator, Simon Anholt, tells us about the lessons learned from this real-life experiment in democracy.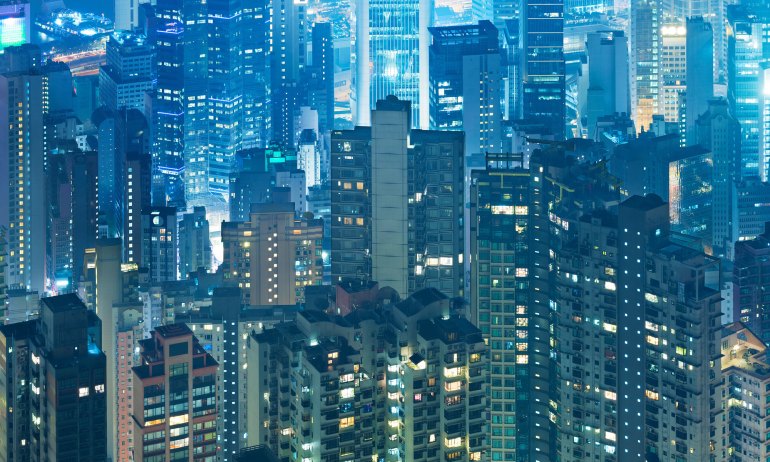 Cities are the the 21st century's dominant form of civilization — and they're where humanity's struggle for survival will take place. Robert Muggah and Ben Barber spell out the possibilities.
This week's comments includes replies to Simon Anholt's introduction of the Good Country Index, a thought on the purity of art (and how we have polluted it with money), and an argument for trusting our own intellectual selves.