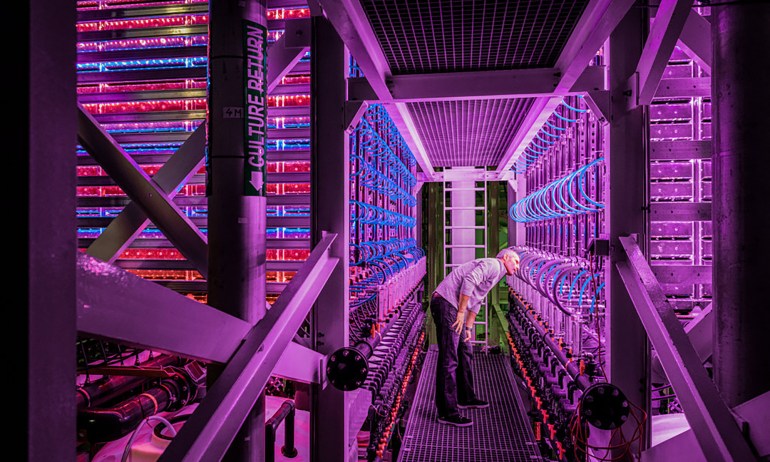 Climate change is destabilizing agriculture and our global food systems. So how do we continue to feed the people of the world while also reducing greenhouse gas emissions? These unconventional foods might just be part of the solution.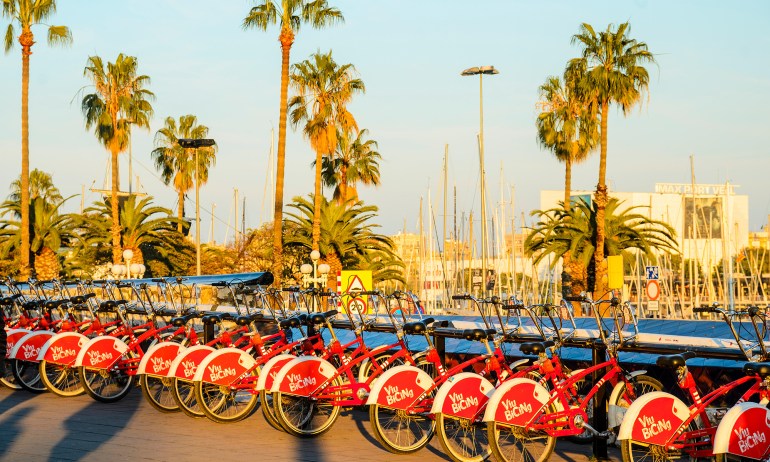 More than half of the global population lives in cities, and that number is projected to rise in the coming years. So how do we accommodate a growing urban population while keeping greenhouse gas emissions low? These innovative cities are leading charge by putting people first.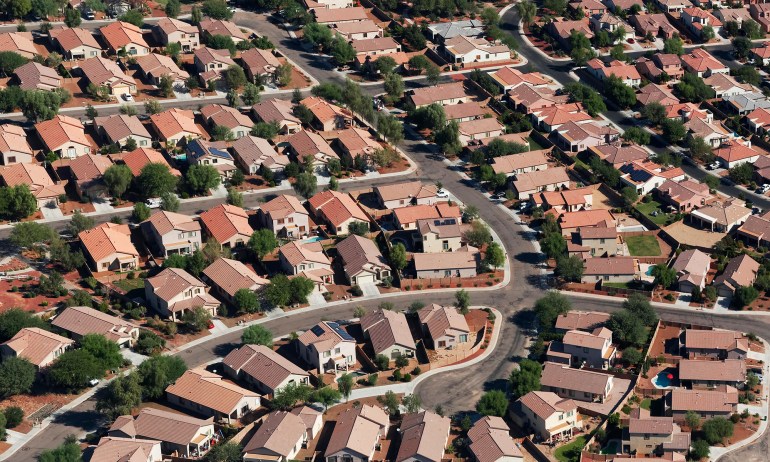 US households use almost twice as much energy as those in Europe and produce nearly one-fifth of America's energy-related carbon emissions. Here are ways that we can reduce their footprint and live cheaper and cleaner.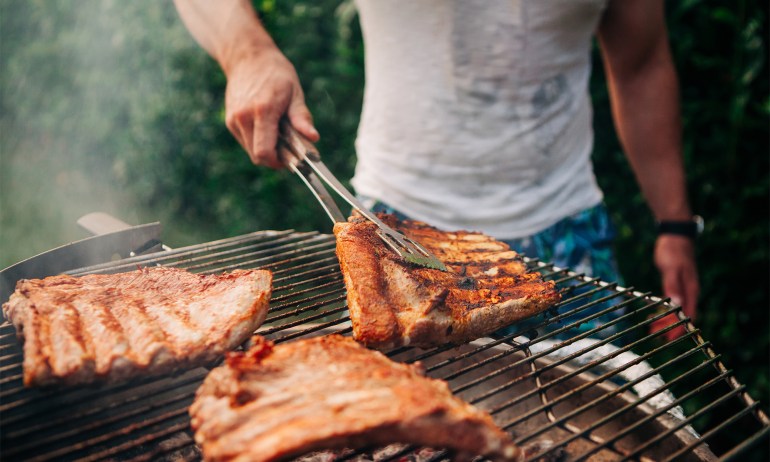 In much of the world, barbecuing is practically synonymous with summer. But those smoky foods and glowing embers come with significant ecological and human costs. From creation to cookout, here's a look at the impact of charcoal — and at some greener alternatives.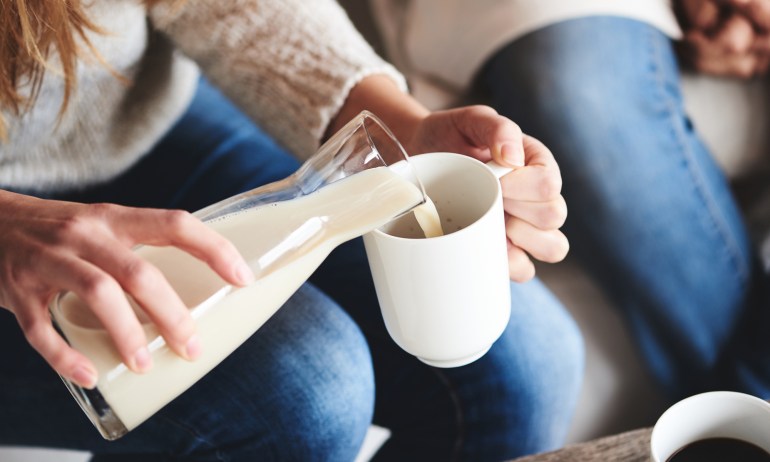 Plant-based milks have a lighter impact than dairy milk in terms of carbon pollution, water and land use — but not all are created equal. Two sustainability researchers crunch the numbers to guide you towards more Earth-friendly options.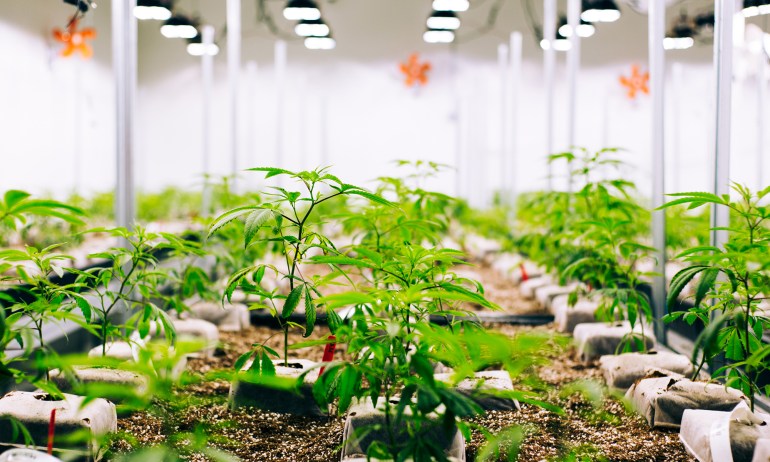 Growing an ounce of cannabis indoors can produce as much carbon pollution as driving 370 miles! Researchers explain why it's so energy-intensive — and what we need to know in order to cultivate it more sustainably.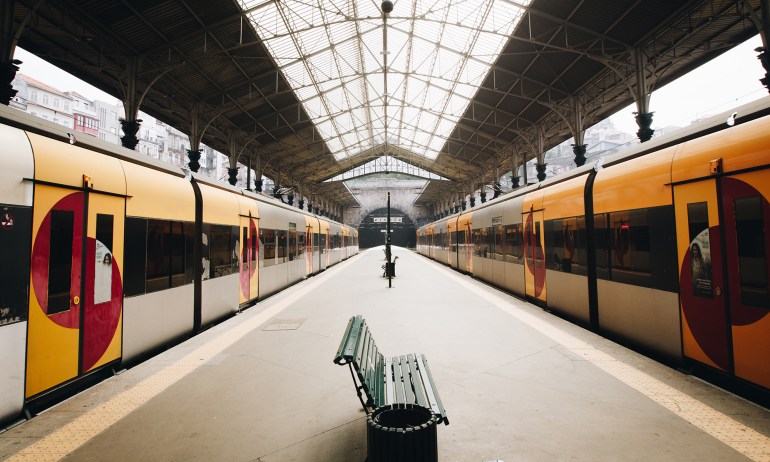 When the World Health Organization officially declared a pandemic in March 2020, the world ground to a halt: Factories closed, roads emptied and planes were grounded. How did COVID-19 lockdowns affect climate change? A climate scientist explains.