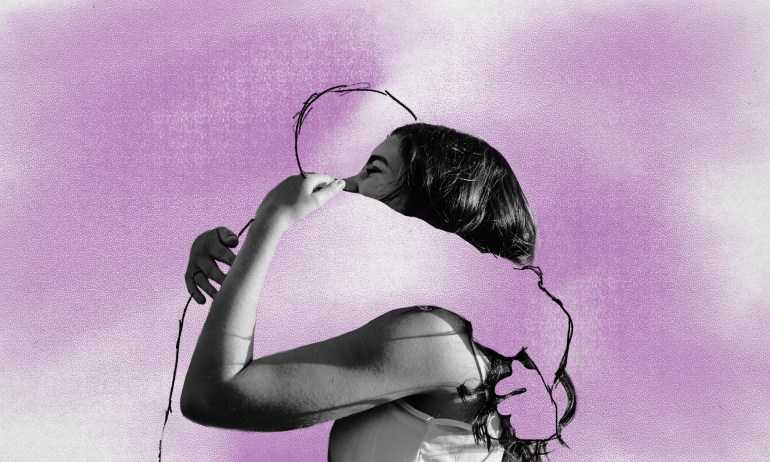 In this installment of "Dear Guy," TED's advice column from psychologist Guy Winch, he suggests how a reader can start to heal from heartbreak while in quarantine.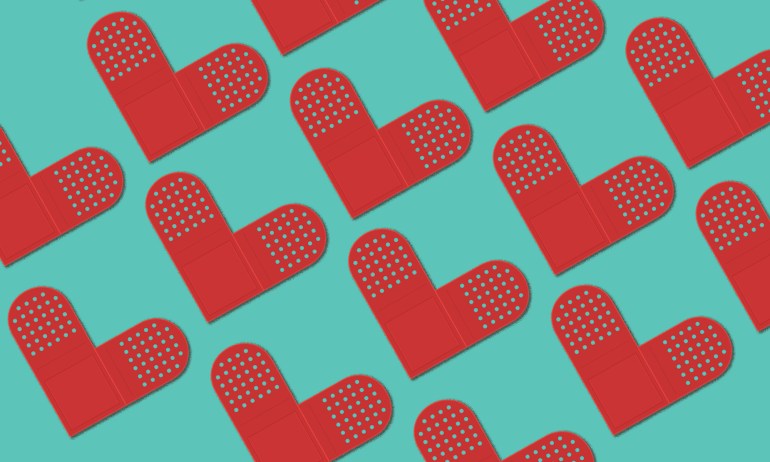 If we did, we'd all be kinder and more compassionate, both to each other and to ourselves when our hearts get broken, says psychologist Guy Winch.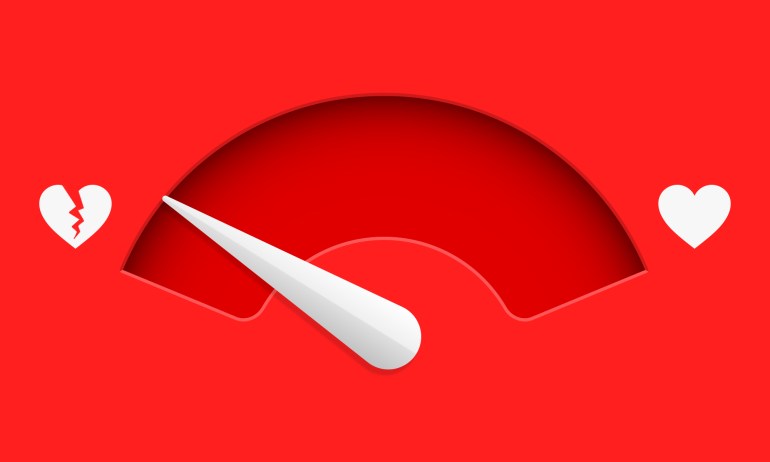 Why does love end — and why does it hurt so darn much? We can take a bit of creature comfort in knowing that other animals seem to suffer, too, says writer Mandy Len Catron.