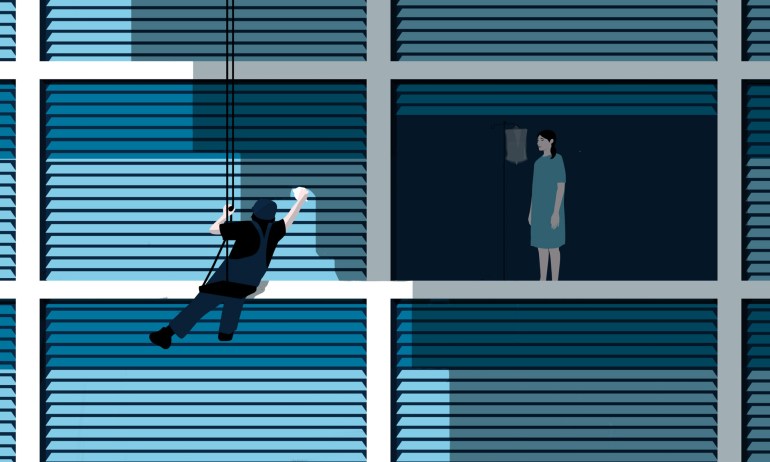 One environmental advocate's quest to detox the healthcare sector.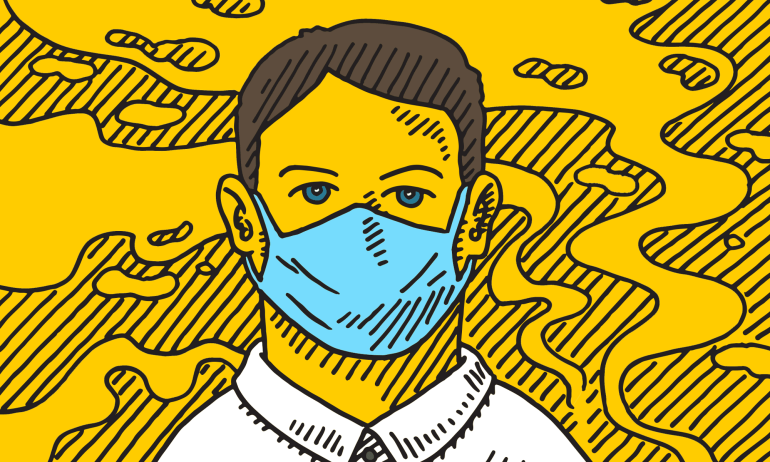 It's Halloween — and the only thing scarier than Ebola this week is Ebola paranoia. Should you panic in bowling alleys? How justified is your fear of hospitals? Are mandatory quarantines even legal in the U.S., anyway? 3 ideas behind the news.
In today's round-up of important articles from around the web, news of an editor's firing prompts speculation on sexism at work; when "frequent flyer" is really not a good title, and how Dolly the sheep lives on.