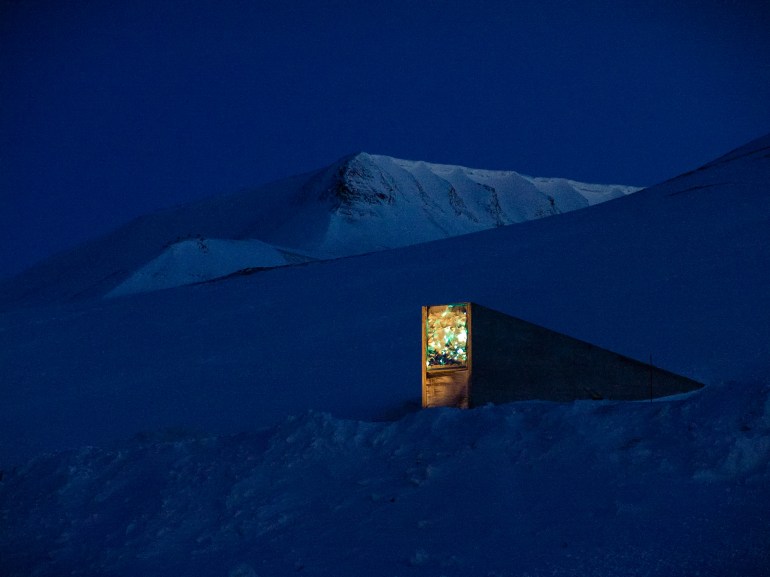 Known as the "doomsday vault," the Global Seed Vault on the archipelago of Svalbard, Norway, is built to protect the world's seed diversity from natural disasters and warfare. We talked to its mastermind, Cary Fowler, who is in the strange position of hoping his life's work is never used.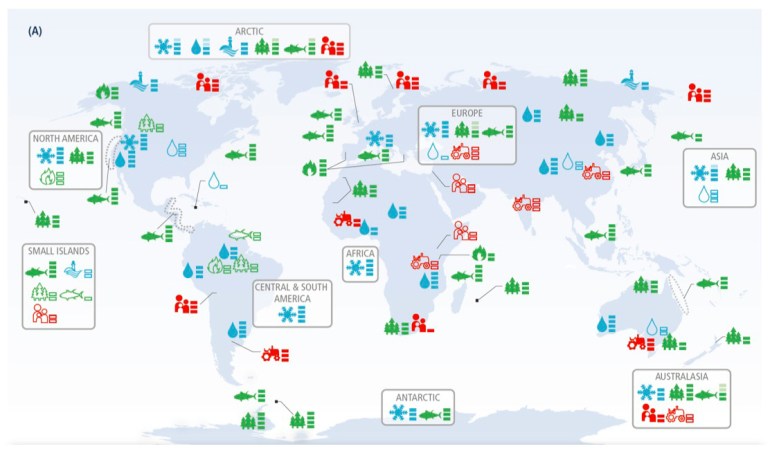 In March, the United Nations' Intergovernmental Panel on Climate Change published a report on "Impacts, Adaptation and Vulnerability." It was studded with dense, impenetrable charts, so we asked some of the report's authors to help make their graphics meaningful for the people who are affected by climate change. You know — everyone.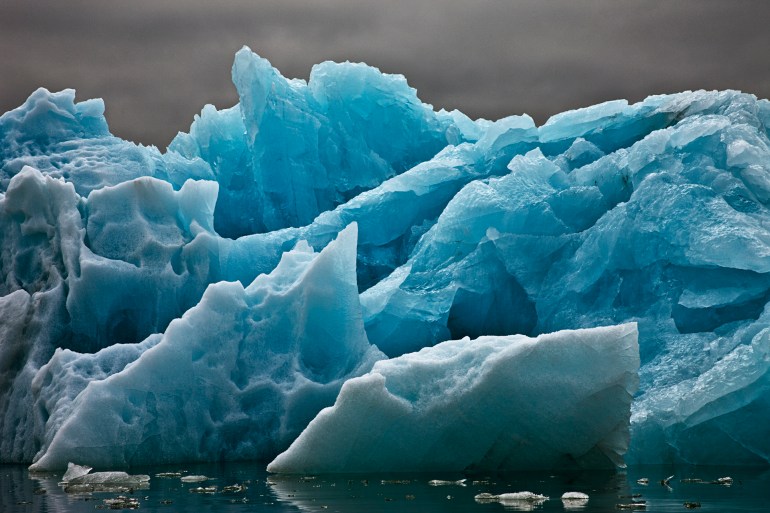 For many of us, the climate crisis is a giant social, economic and environmental specter; for photographer Camille Seaman, it's personal. Take a look at her beautiful pictures of icebergs and glaciers, whose melting magnificence she's been documenting for the past decade.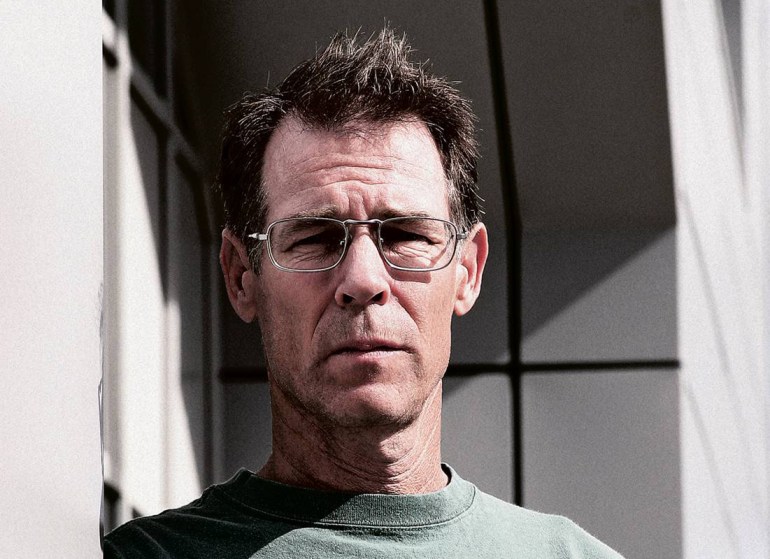 Named a "Hero of the Environment" by Time magazine in 2008, Kim Stanley Robinson writes books that offer a twisted take on how life might be for future generations of humans (and the non-humans we will likely evolve to be). Here, read an excerpt from his novel 2312, which describes Earth of 300 years from now, long after clean tech failed to save us.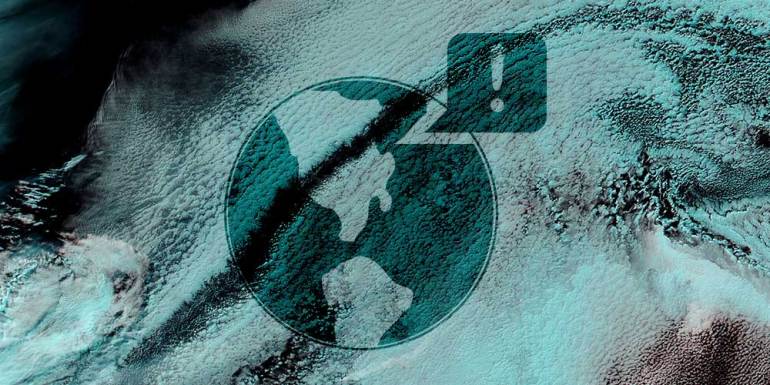 It can be easy to feel hopeless when it comes to the global climate. Meet three leaders who are actually making a difference.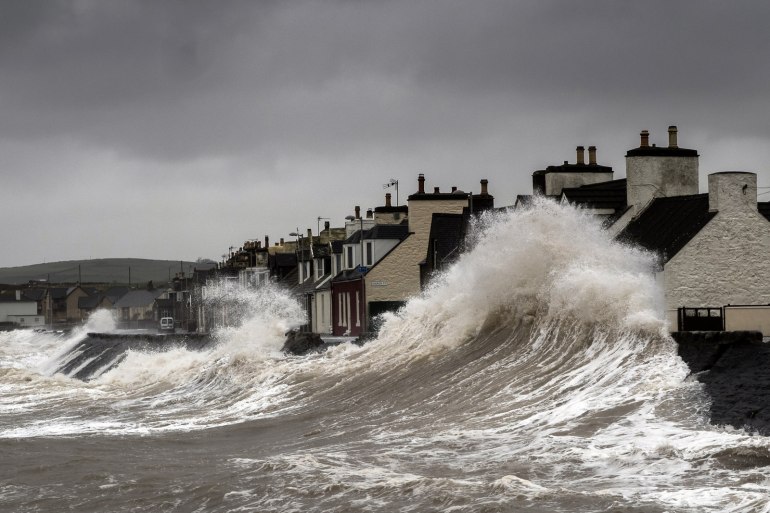 Veteran environment writer John Carey looks at the reasons we don't seem to make meaningful progress on climate change — and issues a rousing call to arms for us all to step up and play our part.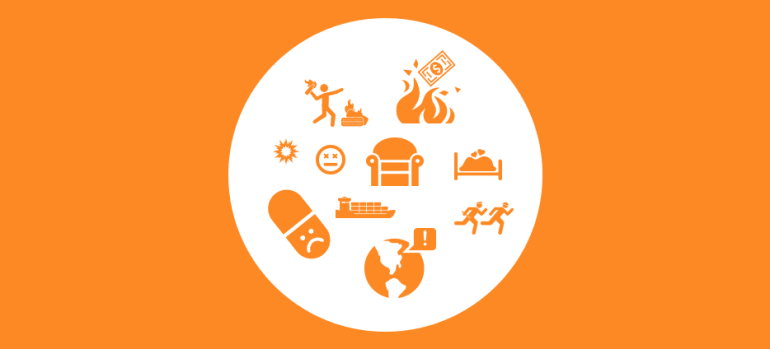 We are familiar, perhaps too much so, with the adverse effects of climate change upon our natural environment. Most every day we learn of increased erosion, acidification, and some unfortunate kind of caterpillar that will not survive the impending endless summer. But that's not even the half of it.