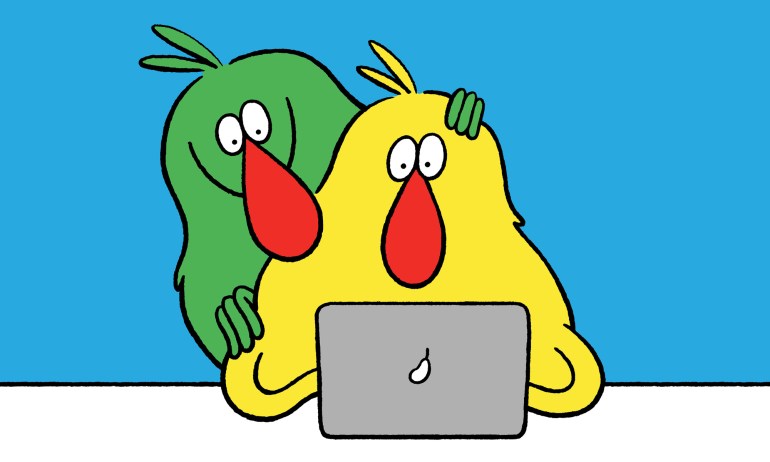 If you're emailing someone for guidance, one general rule of thumb from podcast host Manoush Zomorodi is: "Dole out bits of nice wherever possible." Here, she shows us an email that rubbed her the wrong way, plus one that she would have loved receiving.
Feeling nervous about socializing again? Us too. So does organizational psychologist Tasha Eurich PhD — and here's what she did to quickly squash her stress.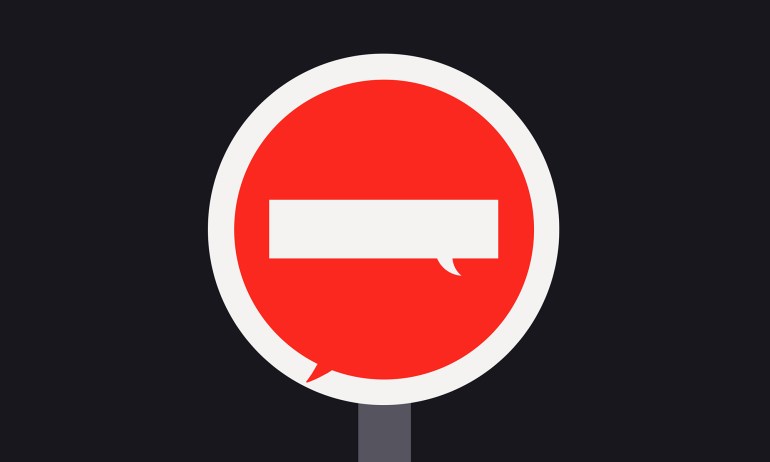 Setting boundaries is not a one-time act; it's a process. Here are some tools and scripts that will help you create a foundation to build on, from psychotherapist Terri Cole.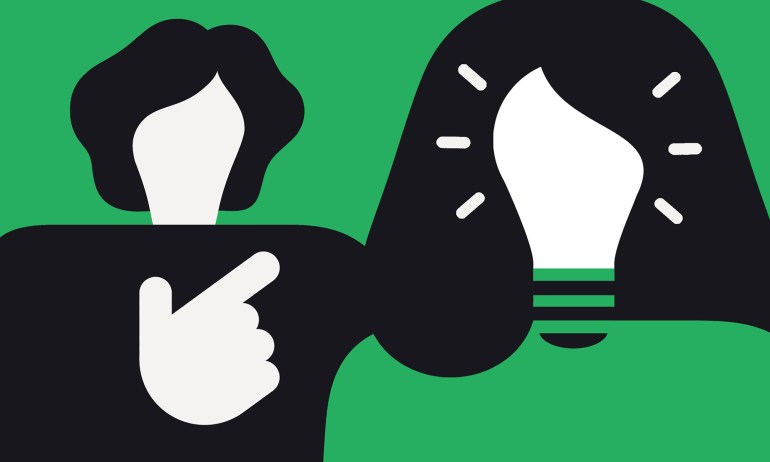 When we want people to change, we typically tell them what to do. But what if we flipped the script and asked them for their wisdom instead? Behavioral scientist Katy Milkman PhD explains the power of this surprising — and successful — strategy.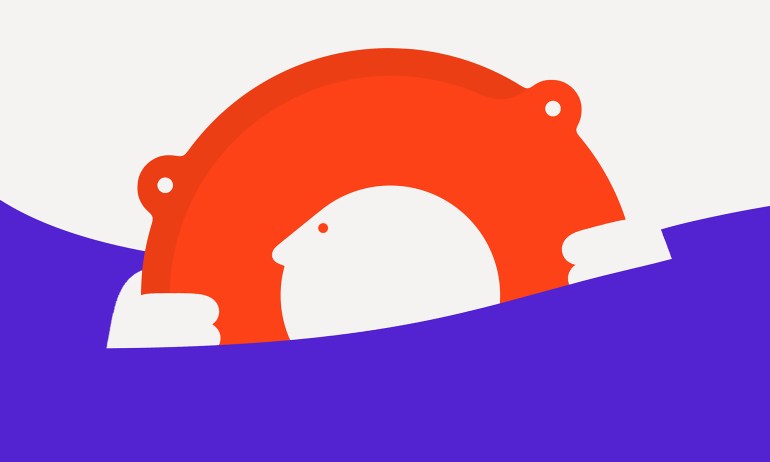 Many of us take it for granted that coping requires some degree of self-deception — but that's just not true. Writer and podcaster Julia Galef shares some better strategies we can use to weather setbacks.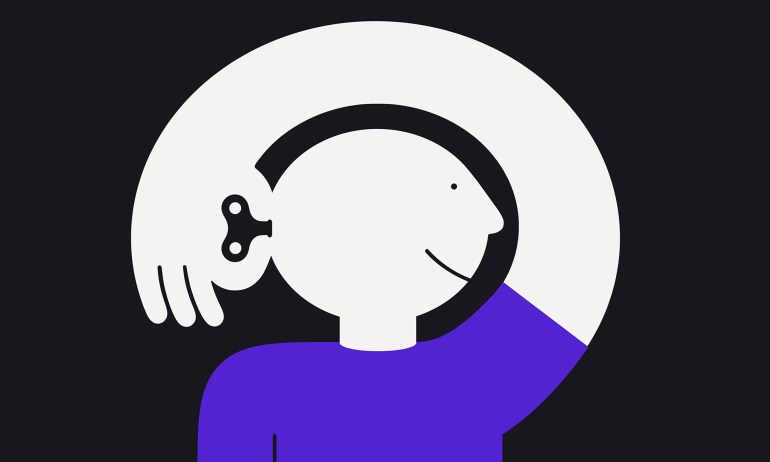 Keeping employees engaged and excited isn't about free lunches and massages (although those are nice). Here are the factors that can really make a difference in their daily satisfaction, from organizational psychologist David Burkus PhD.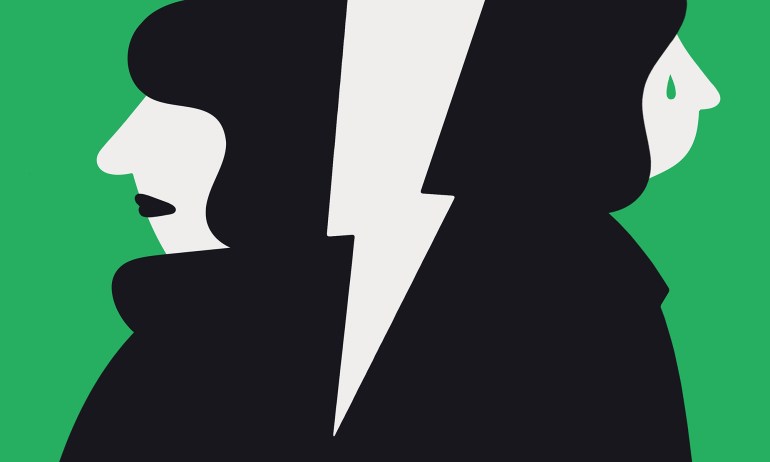 The end of a friendship can hit you with a heartbreak that you're not prepared for. Friendship coach Danielle Bayard Jackson and entrepreneur Kristen Newton explain how you can navigate this loss and move forward.