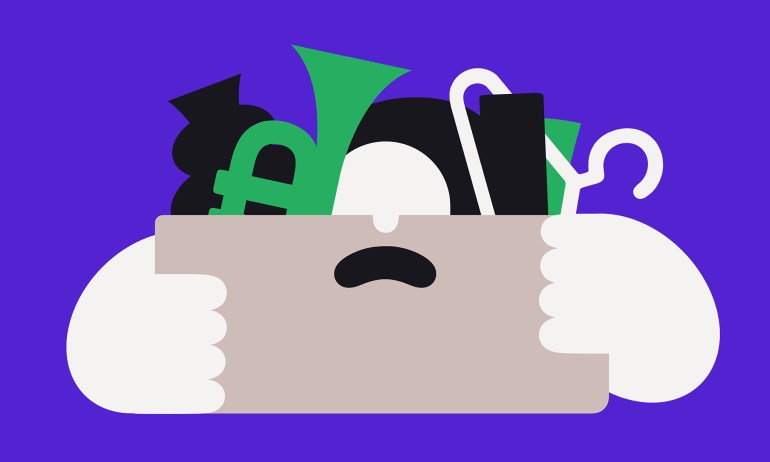 We're filling our houses, cars, phones, minds and hearts with more than we can manage, says professional organizer Kerry Thomas. Here's how to understand the kinds of stuff overwhelming your life and start dealing with it.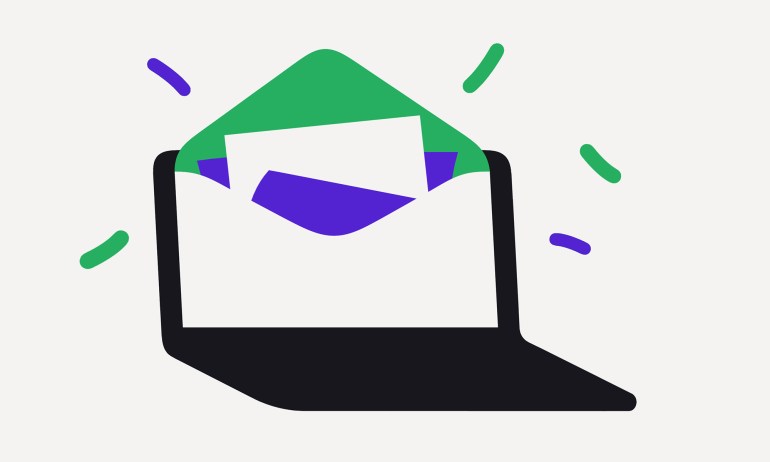 Too many emails aren't read​ — they're just skimmed​ or simply deleted. Want to save yours from the digital trash can? Follow this basic advice, from business professor Guy Katz.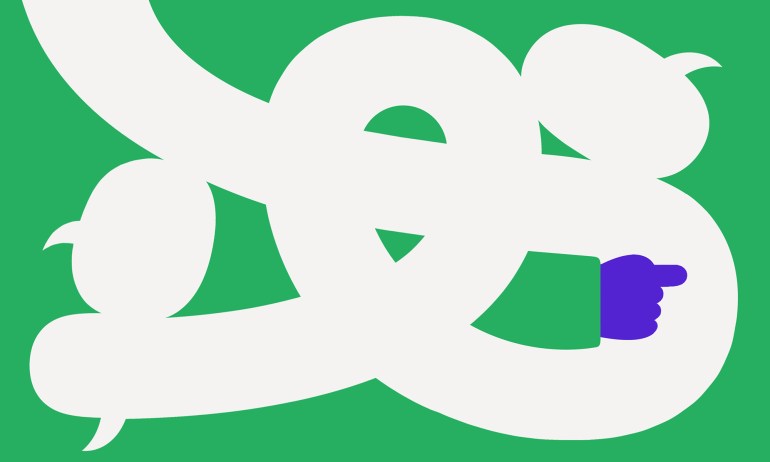 After years of being stuck in meetings that were endless and unproductive, Madeleine van Hauke decided to start a business to help organizations get rid of these drains of people's time and energy. Here, she shares her best advice for effective, productive get-togethers.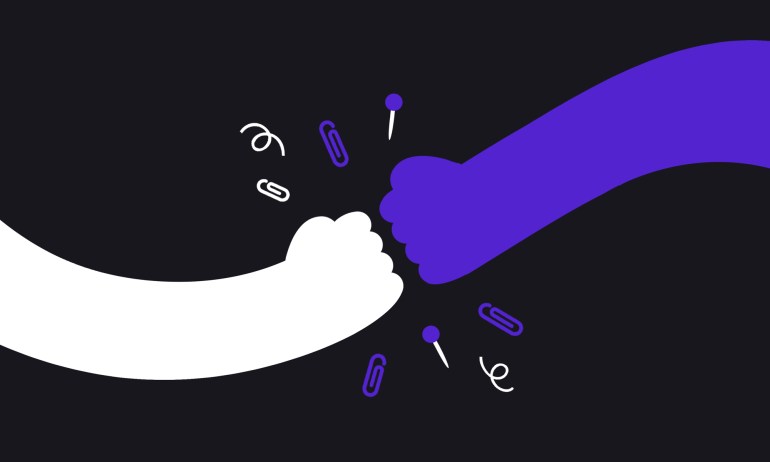 You should praise an employee's we-strengths — strengths that move the whole team forward — and their me-strengths — strengths that make a person stronger. Here's why, and how you can identify them, from feedback expert Therese Huston PhD.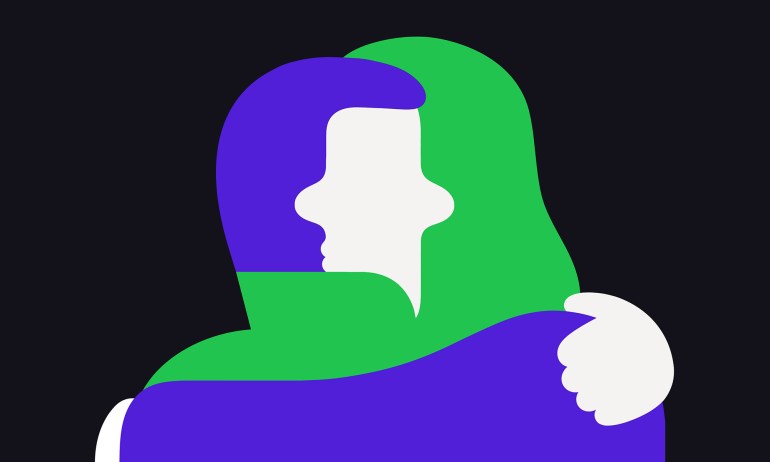 Just like we take care of our bodies and our mental health, developing empathy is a way to take care of our social health, says psychology professor Jamil Zaki PhD.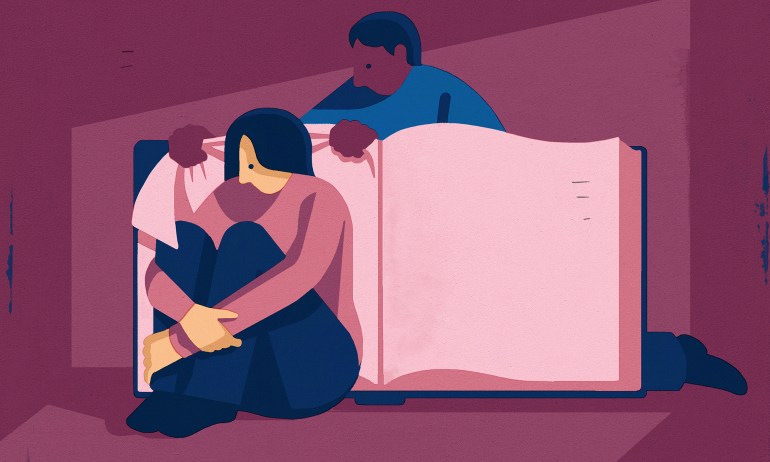 What is literature good for? Plenty — it increases our ability to "read" other people, lights up multiple parts of our brain and can even help reduce bias, says poet and creative writing teacher Beth Ann Fennelly.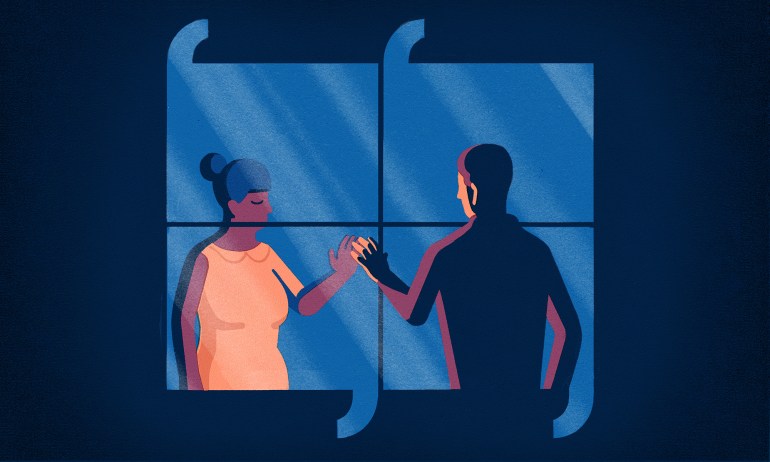 It's not hard to recognize when a friend, family member or colleague is having a rough day, but what isn't as easy is knowing what to say. The next time that happens, use these three tips to show you're there for them, from social entrepreneur Gwen Yi Wong.