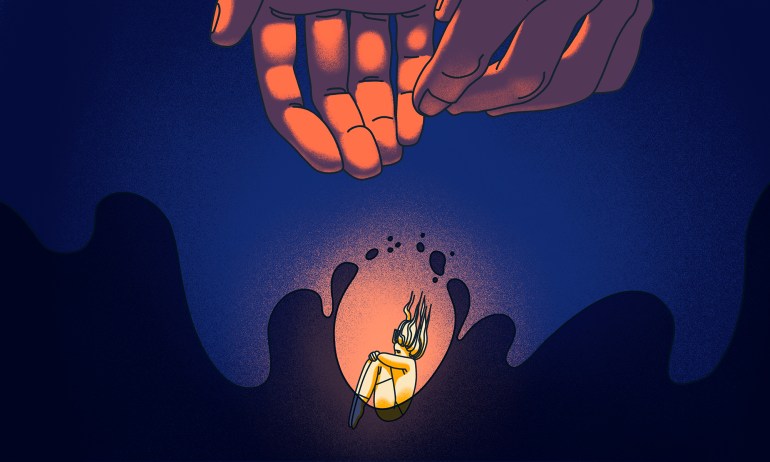 Many people believe that if a child doesn't succeed, it's the parents' fault. But it turns out, the science supports a totally different and ultimately empowering message, says child development researcher Dr. Yuko Munakata.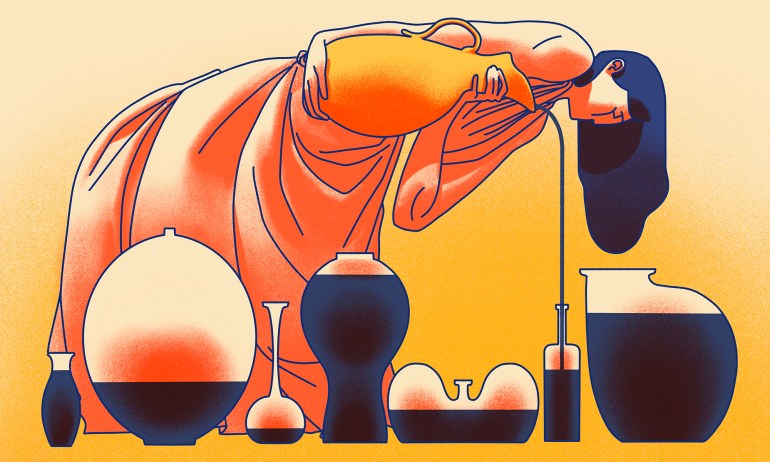 Are you getting your seven or eight hours of sleep a night — yet you still feel exhausted? Here's why that could be happening, according to physician Saundra Dalton-Smith.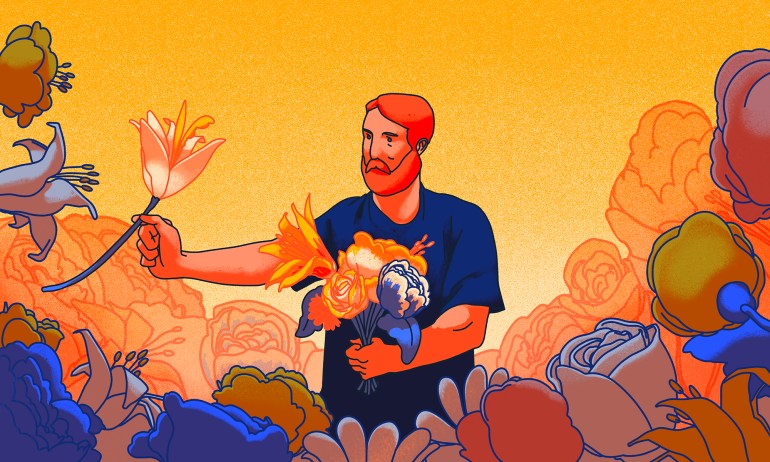 We are all such multilayered beings with an abundance of gifts, talents, interests, and ideas. Poet and author Cleo Wade asks: So why are we putting the pressure on ourselves to have one purpose or one passion?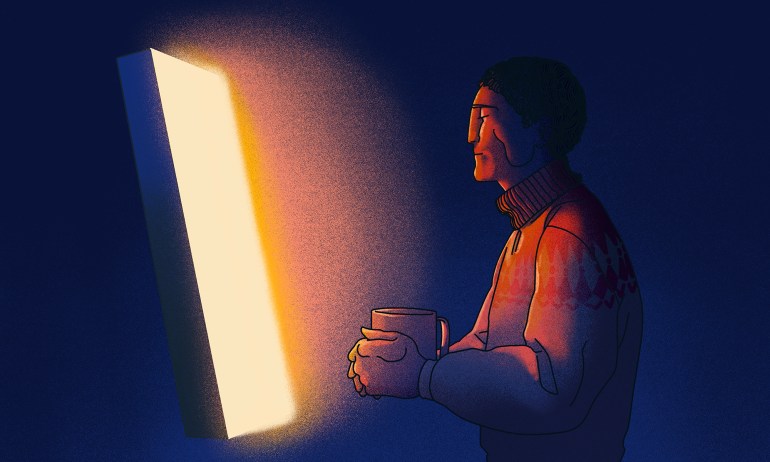 Seasonal Affective Disorder can get many of us down in the darker months — but there are some simple things you can do to get your body's rhythms back on track, from psychologist and SAD researcher Kathryn Roecklein, and circadian rhythm researcher Emily Manoogian.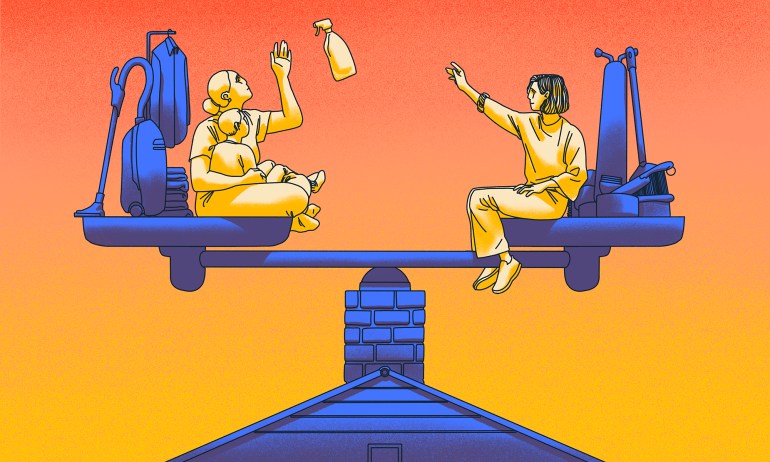 For the past six years, researcher Jennifer Petriglieri has been studying dual-career couples. One common source of conflict is chores, and she provides some clear advice to help you shift and equalize the household burden.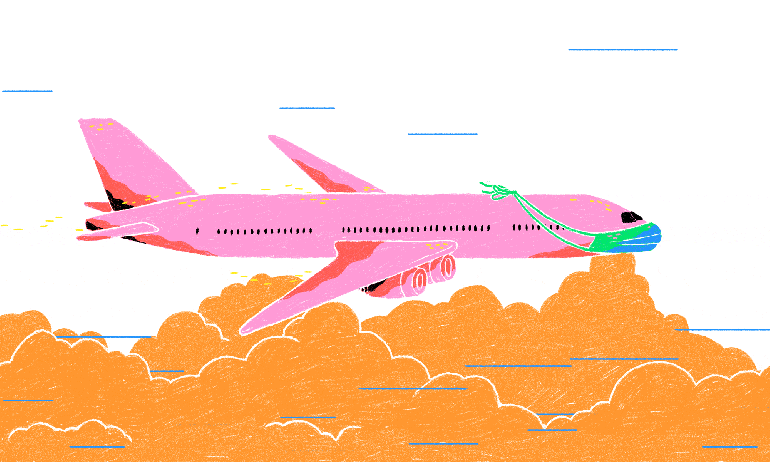 Scientists Kacey Ernst and Paloma Beamer share the questions you need to consider and the precautions to take before you book — or board — your flight.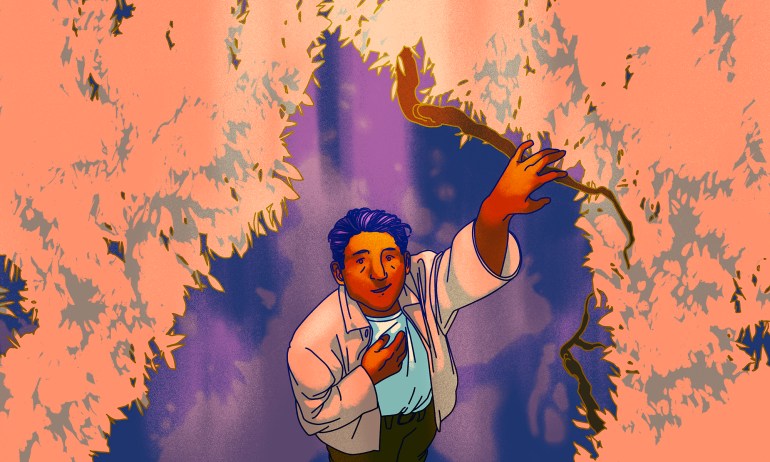 It's a life-long practice and it's not always easy to do — but it's absolutely worth the effort, says psychologist Adia Gooden. She shares four things you can do to start to embrace yourself, quirks and all.