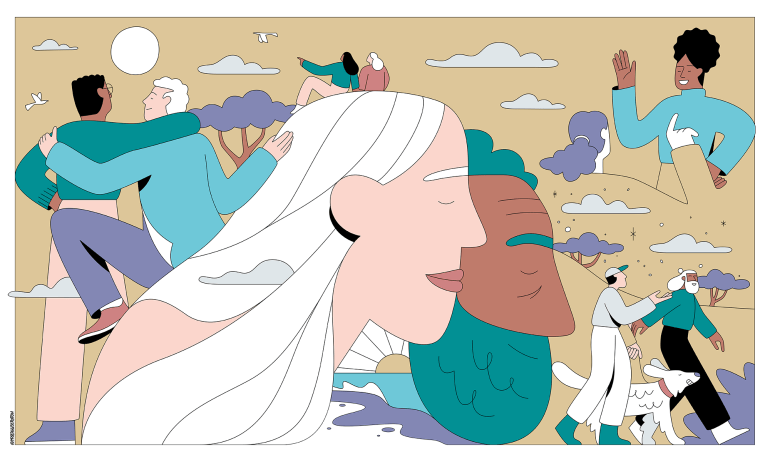 Want lasting happiness? Invest in your connections to other people, suggest Robert Waldinger MD and Marc Schulz PhD, codirectors of the longest-running scientific study on well-being. Here, they share four strategies to re-energize your bonds.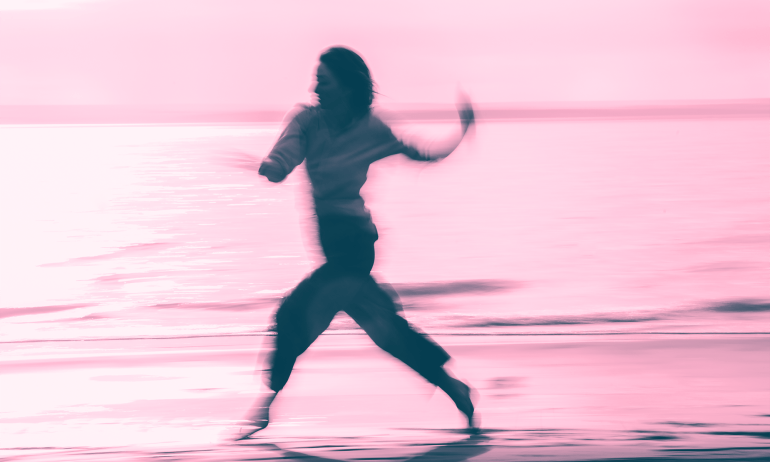 Podcast host Chris Duffy spends his days talking to a diverse group of experts in order to answer one question: "How can I be a better human?" Here's the advice that has really stuck with him and he's tried to use in his own life.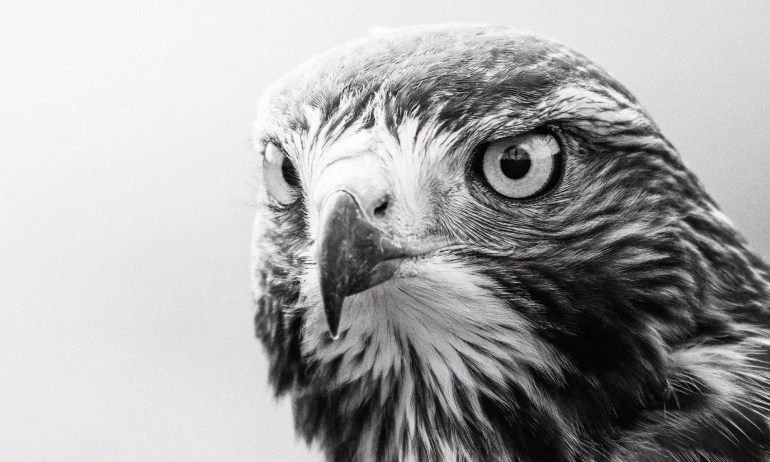 According to one poll, 59% of people reported they work for a micromanager. Ask yourself these 5 questions to find out if you're one of them, from organizational psychologist David Burkus PhD.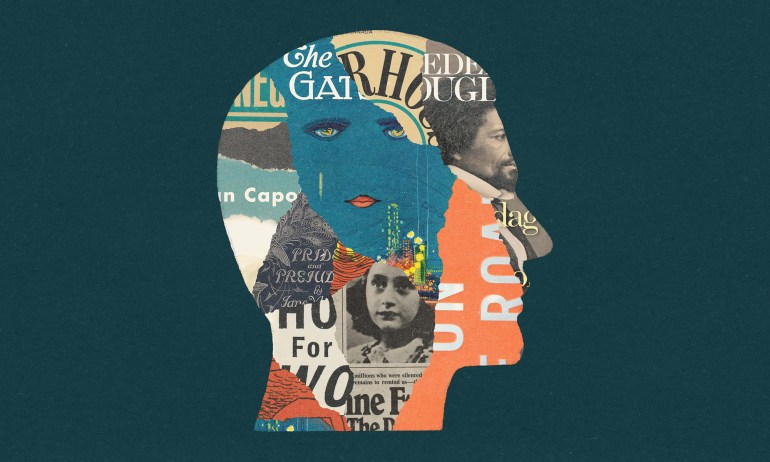 Simple advice to help you get more out of the books you read, from author Ryan Holiday.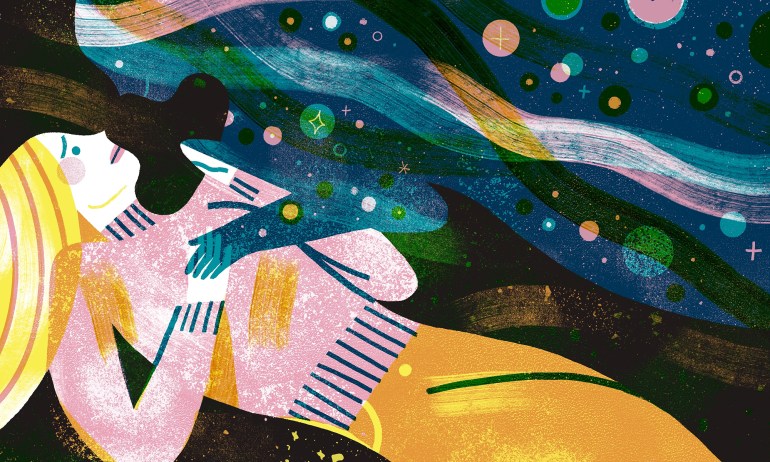 Every time you say that or its cousins "If I just had ____" or "When I get through ____", what you're really saying is "I can't be happy now." Author and designer Ingrid Fetell Lee explains why — and how she broke this habit.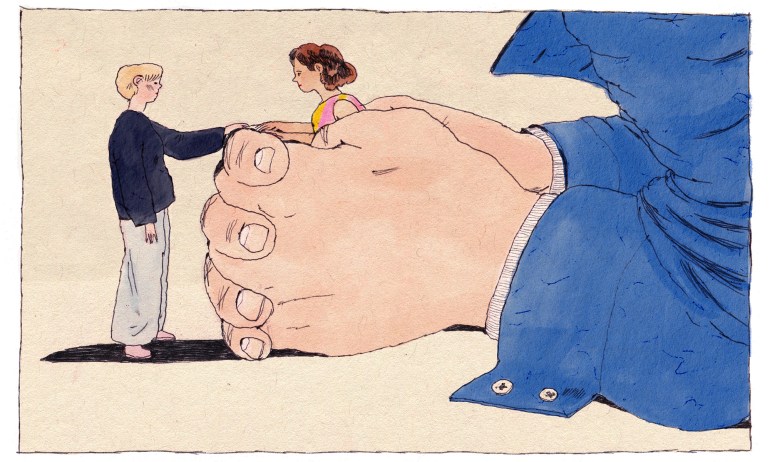 Knowing how to recognize an unhealthy relationship — and help the person who's in it — isn't always easy or straightforward. Educator Katie Hood and community advocate Karen Mason share their advice for what you can do.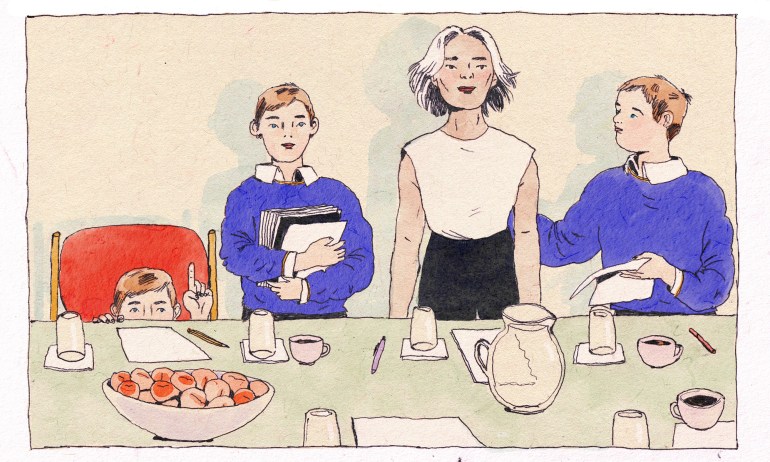 If you want to become a team leader or manager, you'll have to demonstrate that you can lead without having an official role to point to. Here's how you do that, from organizational psychologist David Burkus PhD.