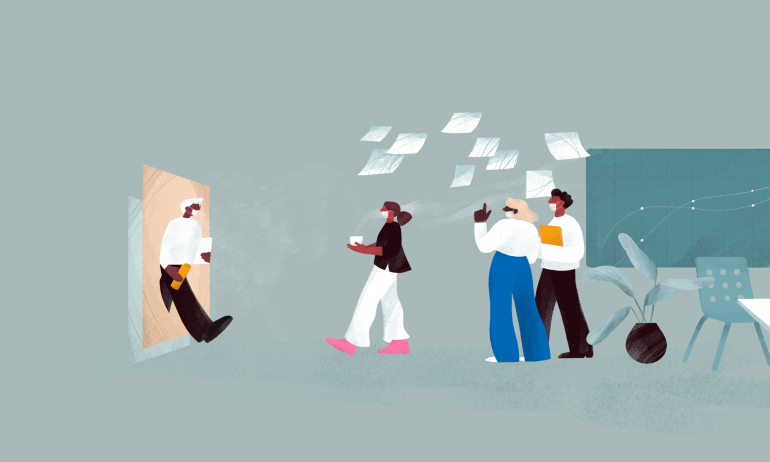 As some of us return to in-person work after months at home, it's important to consider how much life has changed — for us and for our coworkers. Psychologist Meag-gan O'Reilly PhD and CEO and HR executive Rebecca Henderson give their advice on how you can adjust.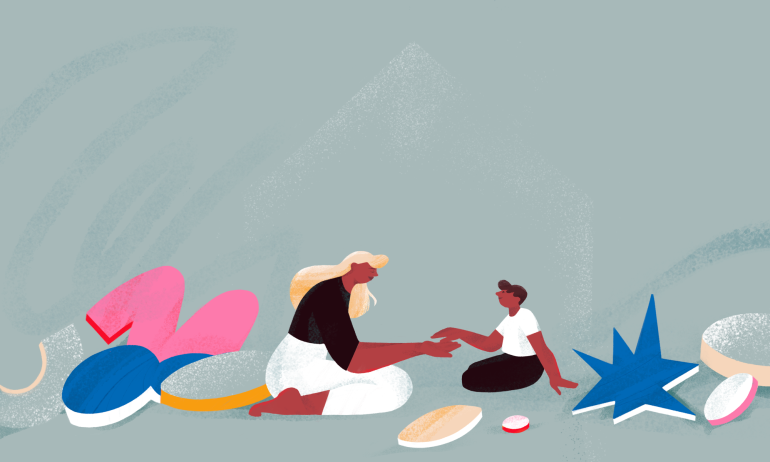 We need to teach children about the importance of connection, heart and compassionate listening and put these things at the center of all our relationships, says author, educator and consultant Lael Stone.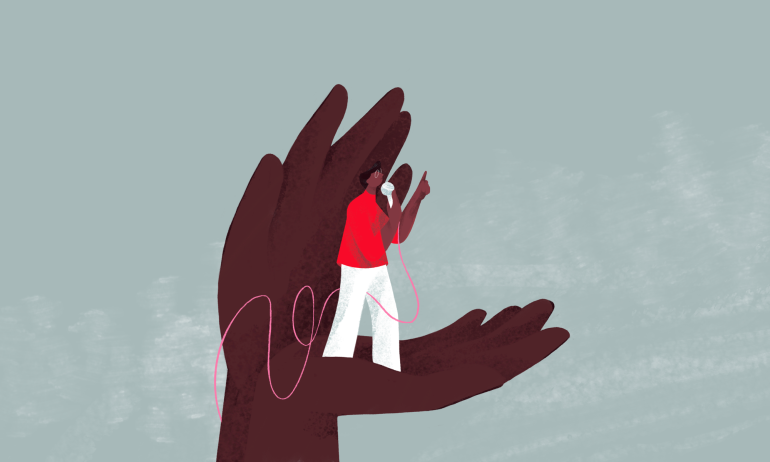 Intervening when you see microaggressions is a great way to support people who are marginalized; another way is through microaffirmations. Diversity, equity and inclusion advocate Melinda Briana Epler explains what they are and how to practice them.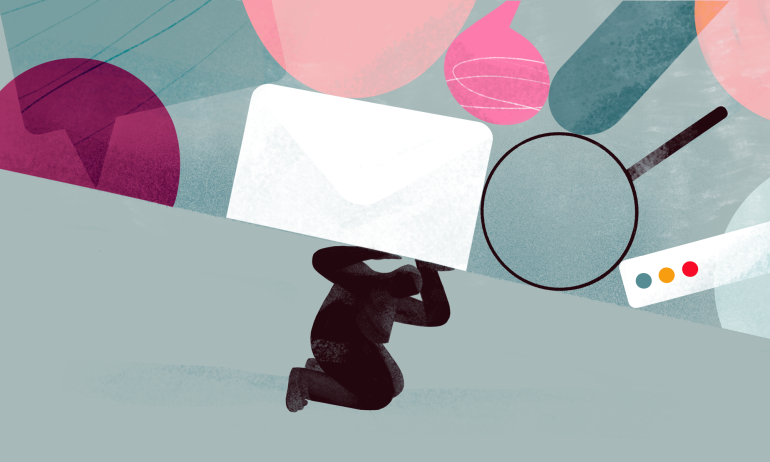 Take a look and see how many you identify with — and then get advice on how to fix them, from collaboration researcher and professor Rob Cross PhD.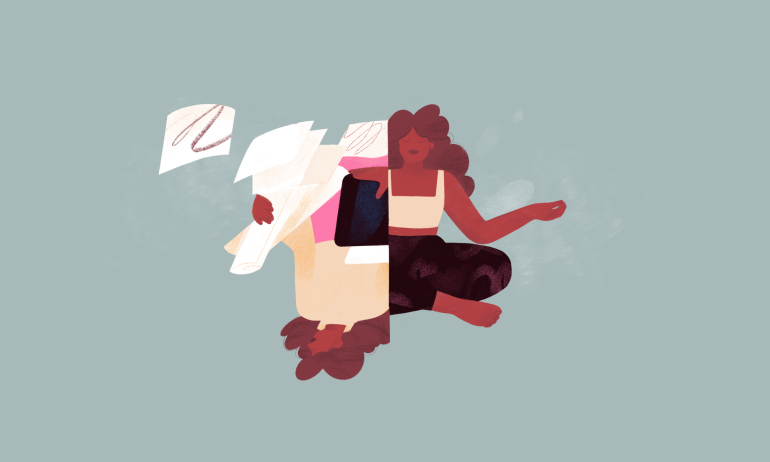 Yes to a coffee meeting means saying no to an hour of reading. Yes to a Zoom call means no to getting some exercise. Next time you face a choice, author Ryan Holiday suggests you ask: Which of these will you get more out of? And which will produce the growth you seek?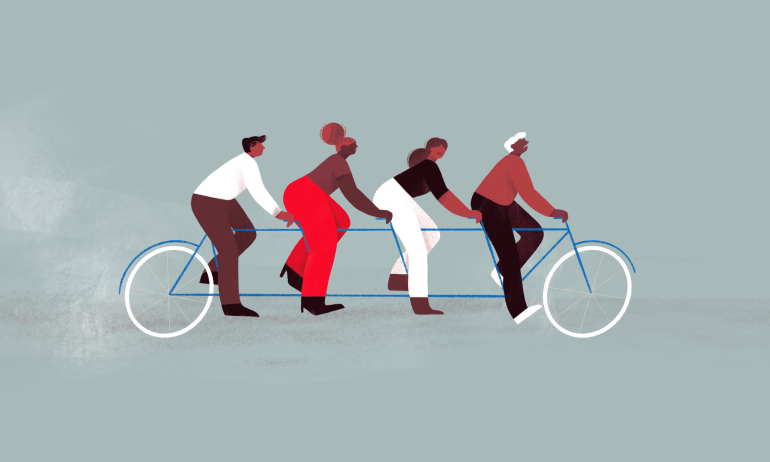 Many people are quitting their jobs — so here's what your organization could (and should) be doing to keep great employees and find new talent, from HR expert Suzanne Lucas.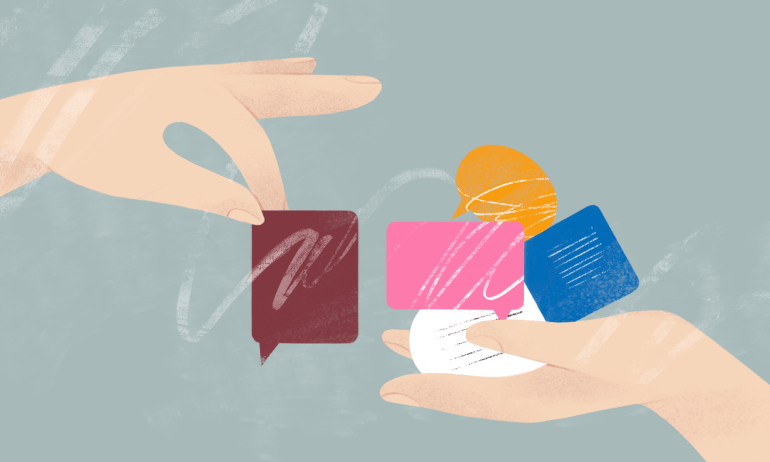 For leaders at any level, the single best way to grow is to lead and then get feedback. But you also need to respond wisely, and organizational psychologist David Burkus PhD explains how.