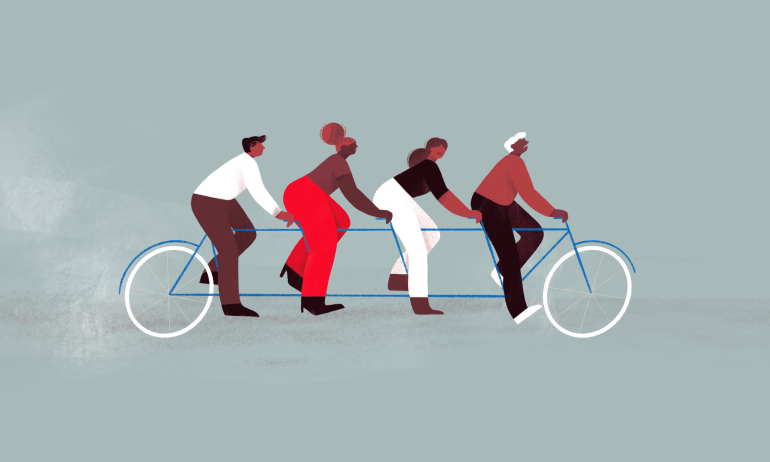 Many people are quitting their jobs — so here's what your organization could (and should) be doing to keep great employees and find new talent, from HR expert Suzanne Lucas.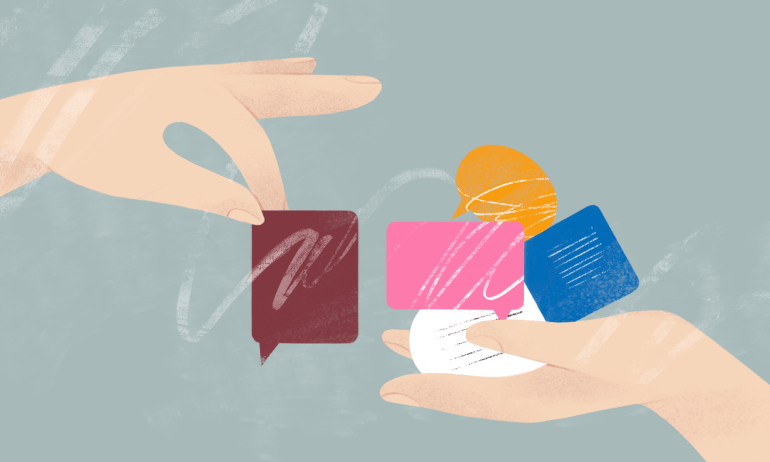 For leaders at any level, the single best way to grow is to lead and then get feedback. But you also need to respond wisely, and organizational psychologist David Burkus PhD explains how.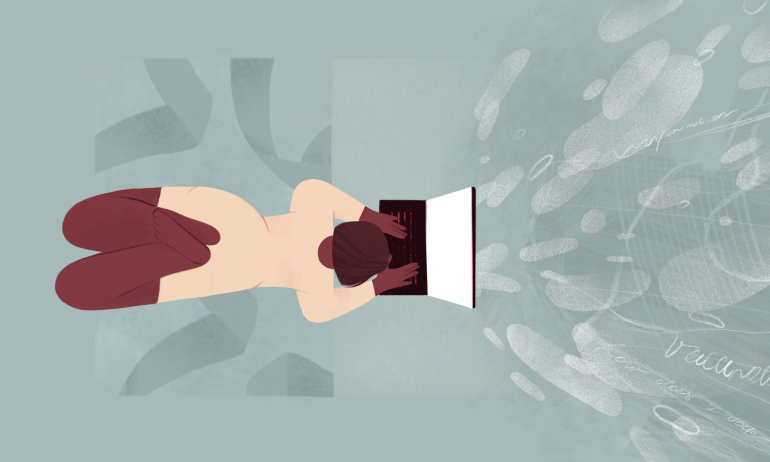 As we all know, the internet is chock full of medical nonsense, so Dr. Jen Gunter gives you six pointers to help you sort out the junk science from the truth.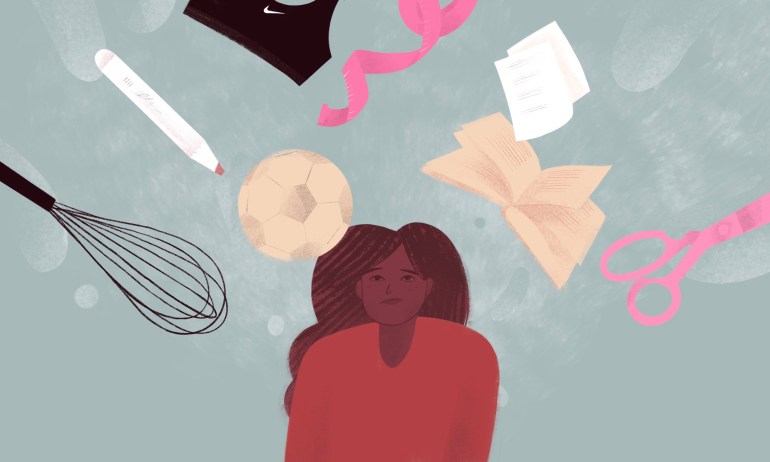 Along with clutter, our emotional baggage can get stored in our homes and clearing it out can help us feel more positivity and ease. Here's how to spot it, from author and designer Ingrid Fetell Lee.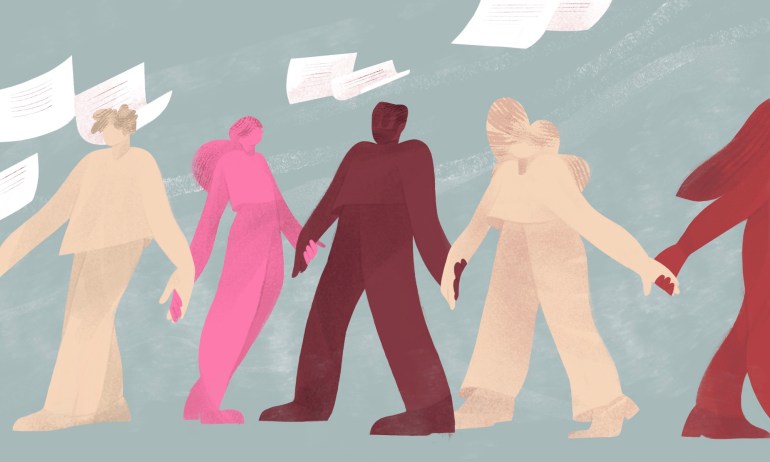 There is a special energy in organizations when employees feel seen, heard and valued. Here's how you can get there, according to equity and inclusion advocate Daisy Auger-Domínguez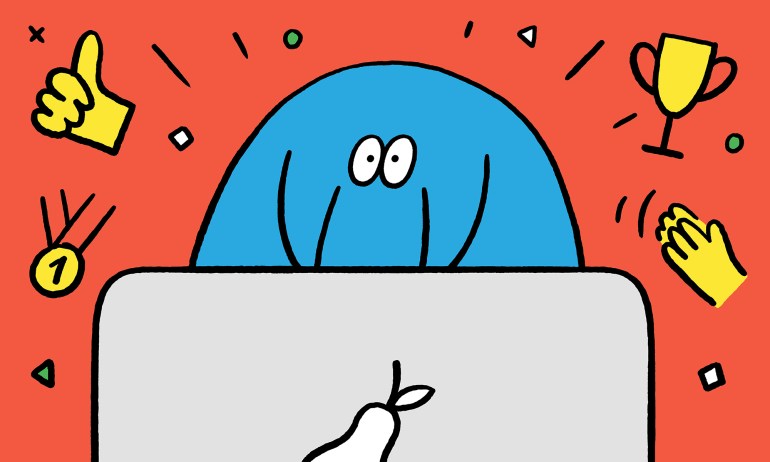 How do you show appreciation in a hybrid workplace? While smiley face and folded hand emojis are nice, there are more meaningful ways you can communicate your respect of people's work and their time, says collaboration expert Erica Dhawan.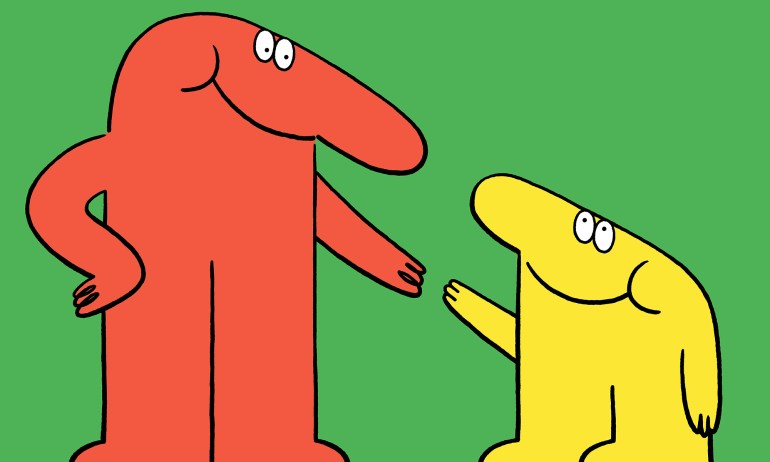 Entrepreneur Robert Reffkin says he has more mentors than anyone he knows and he believes that finding people who can advise and support you is much easier than most people imagine. Here's how.