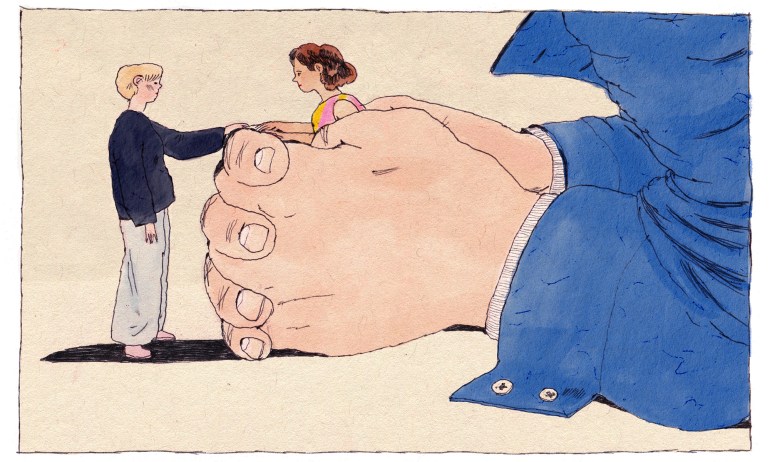 Knowing how to recognize an unhealthy relationship — and help the person who's in it — isn't always easy or straightforward. Educator Katie Hood and community advocate Karen Mason share their advice for what you can do.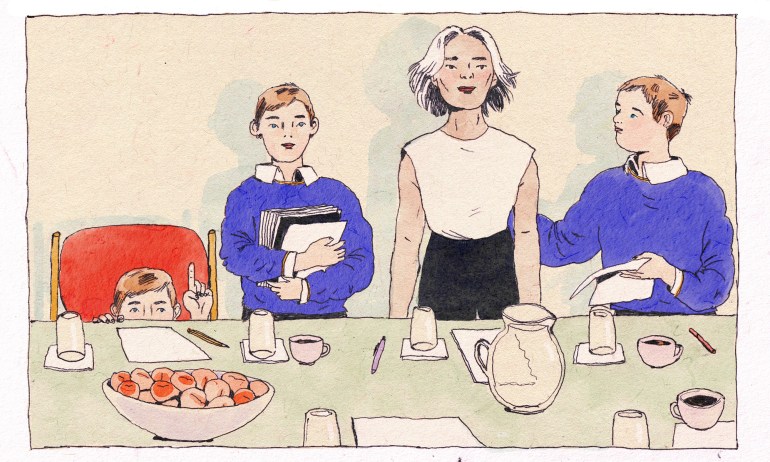 If you want to become a team leader or manager, you'll have to demonstrate that you can lead without having an official role to point to. Here's how you do that, from organizational psychologist David Burkus PhD.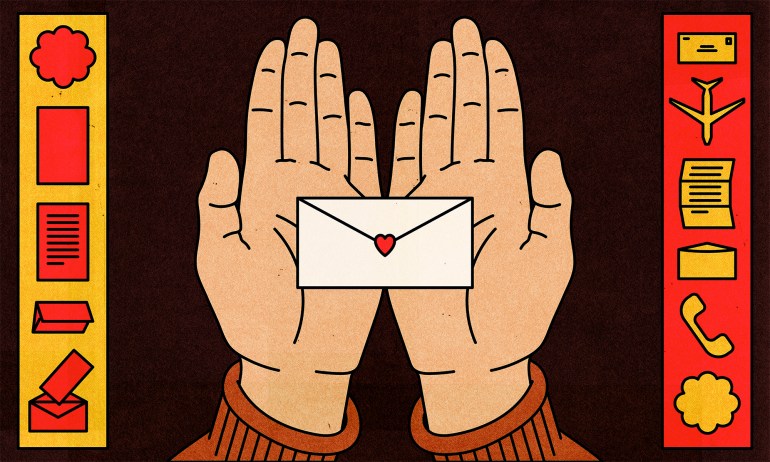 Have you lost touch with someone you were once close to? And do you want to reconnect but it seems like it will be too awkward? Here's why we need to swallow our discomfort and reach out anyway, says writer Daniel H. Pink.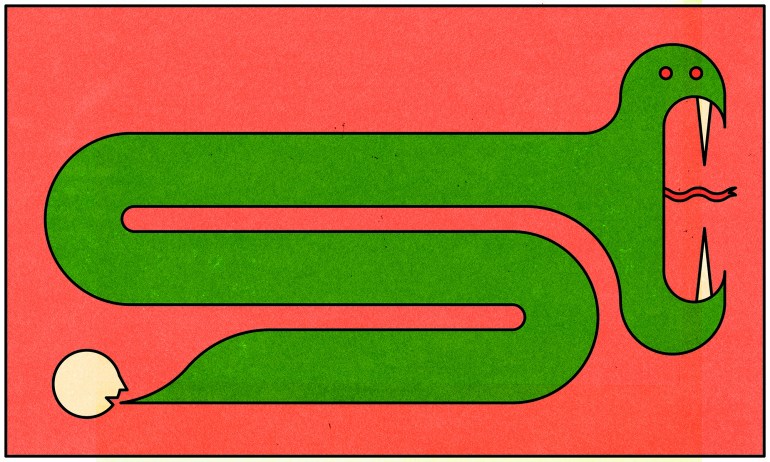 Microaggressions — everyday slights that undermine people from marginalized groups — are anything but small. In fact, they can harm people's health, safety, opportunities, personhood and more. Here are six common questions and comments to avoid.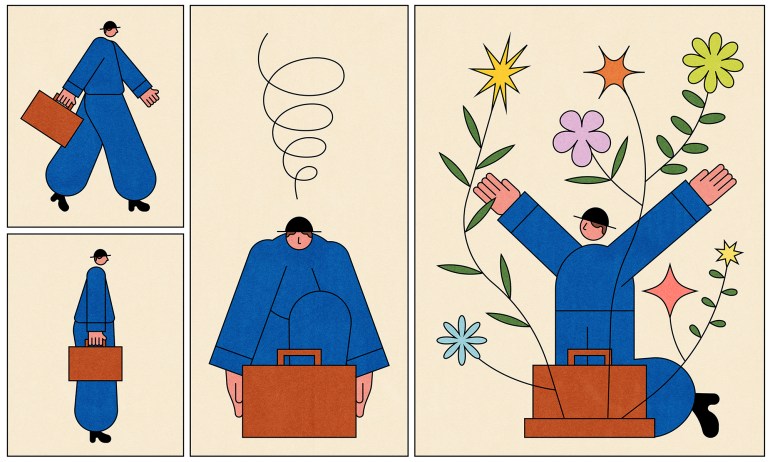 Have you been working heads down for so long that you're not sure what you find interesting anymore? Or are you bored in your work life, confused, or unsure where to even start? Here are three strategies to zoom in on what lights you up, from consultant and speaker Dorie Clark.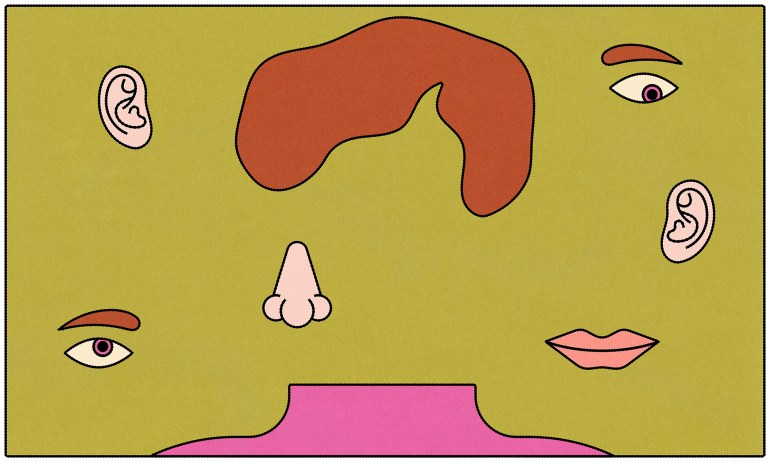 Active listening can improve your connections with others. And like any skill, it can be practiced and cultivated. Here are three easy ways to start.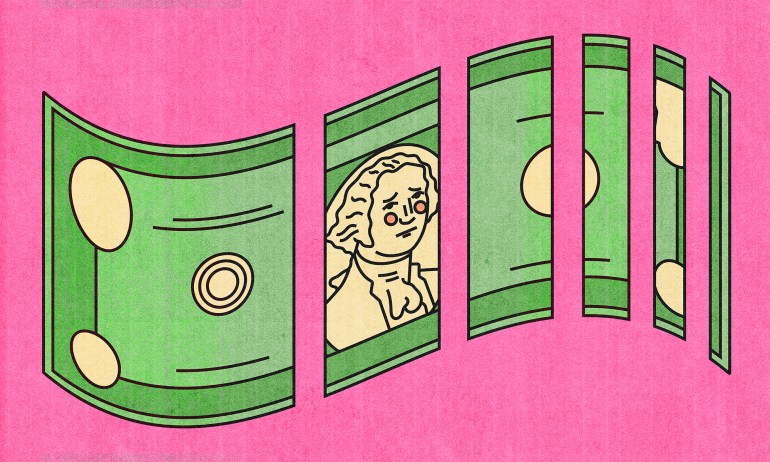 Want to save more and spend less? (Who doesn't?) Author and financial whiz Paco de Leon shares a quick, no-skill, low-effort system to start putting your financial life in order.