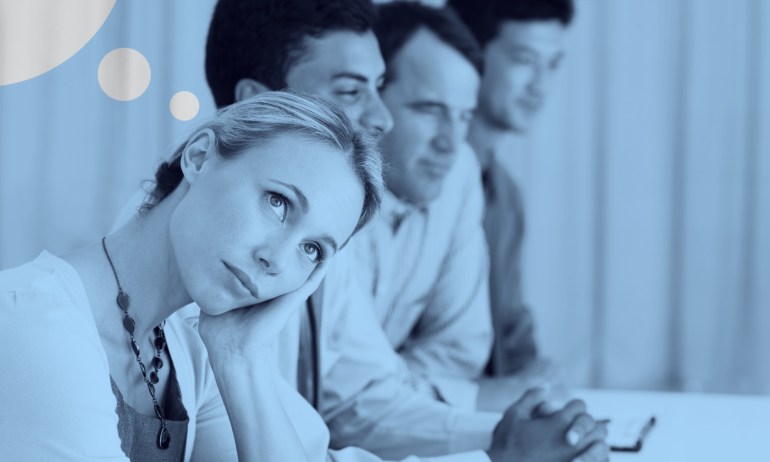 Want to prevent yawns and glazed-over eyes? Before you deliver your next speech, pitch or address, learn how to create exceptional visuals by following these rules (with real before-and-afters).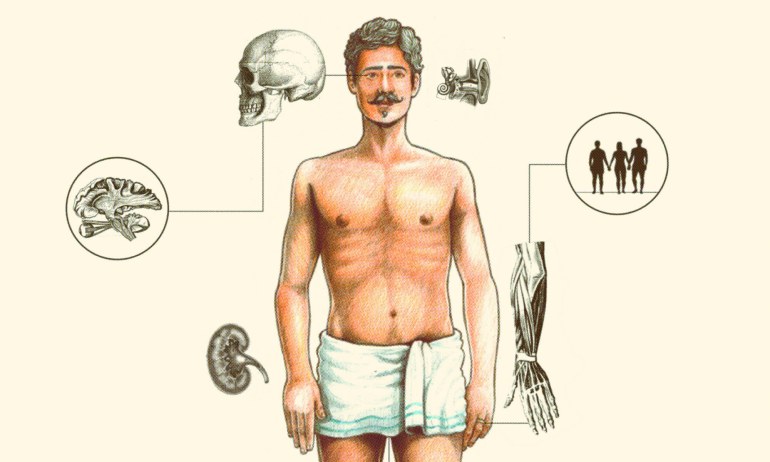 Author Christopher Ryan argues that a more nuanced view of sex and monogamy would help us all. An illustrated idea.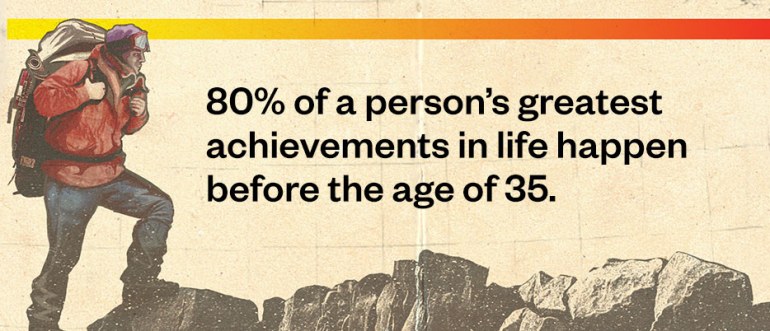 Meg Jay caused a storm after she gave her TED Talk in 2013. What got people so hot under the collar? Her thesis that one's 20s are not a throwaway decade, and that planning for life needs to start happening … right now. Here, the talk gets a cool graphic treatment from Superinteressante magazine.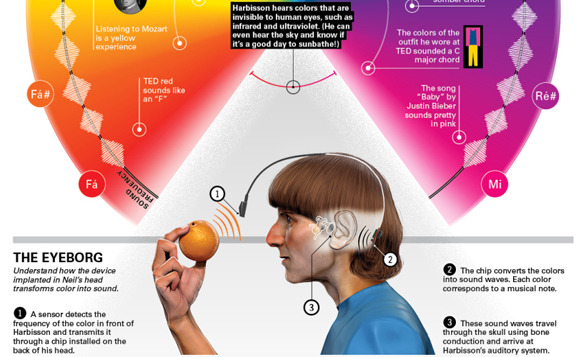 A beautiful graphic from Superinteressante magazine shows precisely which colors strike which musical note for an intrepid "eyeborg"-wearer.