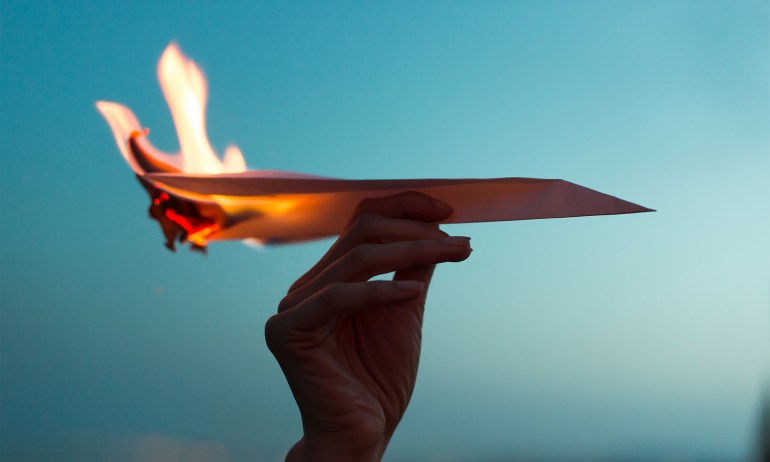 How do you get people to embrace a new product, program or concept of yours? Turns out, enticing features and compelling messaging aren't enough, say innovation experts Loran Nordgren PhD and David Schonthal. They share the four frictions that could be getting in the way of your best ideas — and why they matter.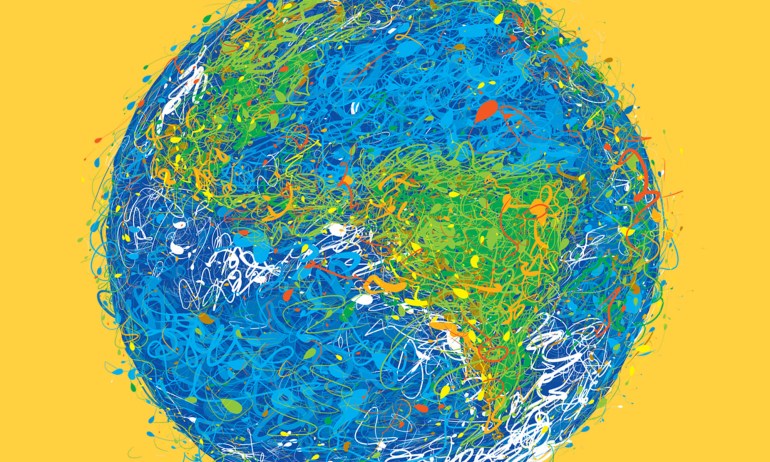 It might seem as if our interconnected world is unraveling, if last week's Brexit vote is anything to go by. But it's now, says TED curator Chris Anderson, that great ideas can help knit humanity together.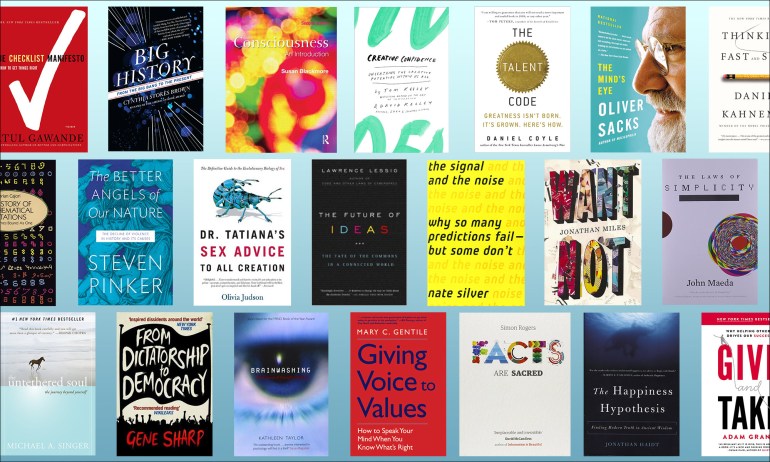 At the end of 2014, find repose by exciting the mind. 52 of the world's leading thinkers offer the books that inspired them and their work.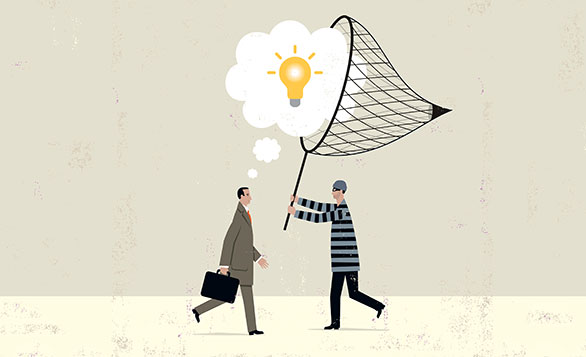 Writer Seth Godin explains why it's absolutely fine if you steal his ideas … you have to promise to make them better.