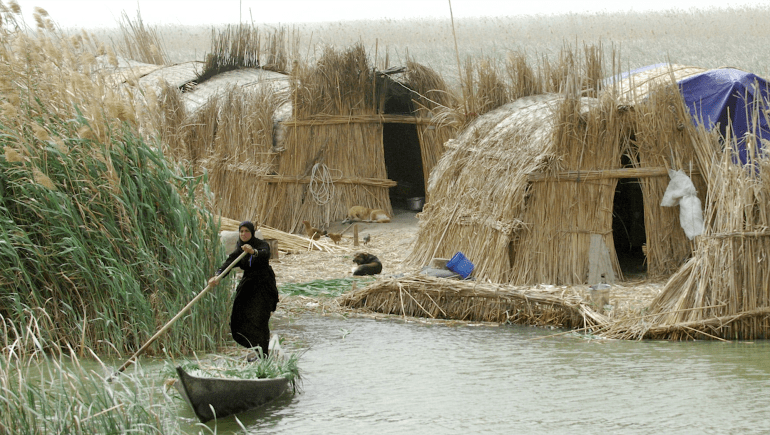 From biodegradable islands to living root bridges, these designs — as researched and highlighted by Julia Watson — can help us build infrastructure that coexists harmoniously with the natural world.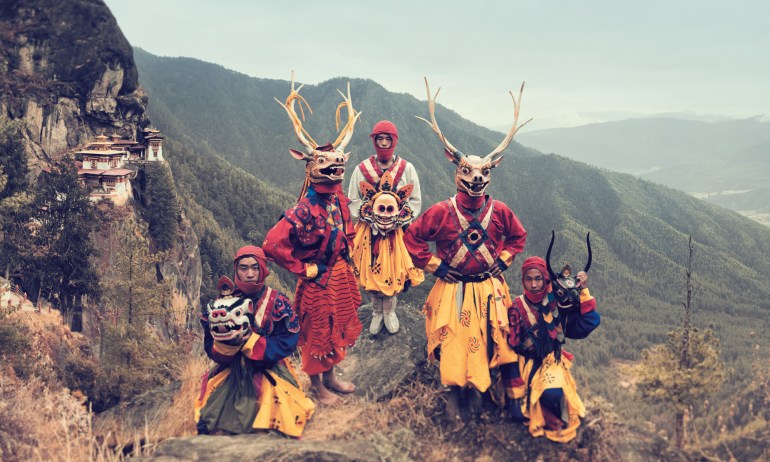 Jimmy Nelson has gone all over the earth to photograph native peoples at their proudest moments and to show you their soul.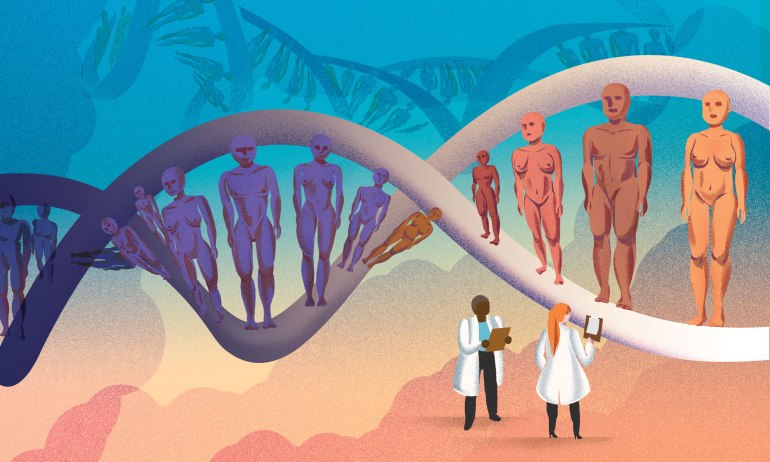 Indigenous biomedical researcher Keolu Fox makes the case for studying Indigenous people's DNA, something that could yield benefits for all of humanity.