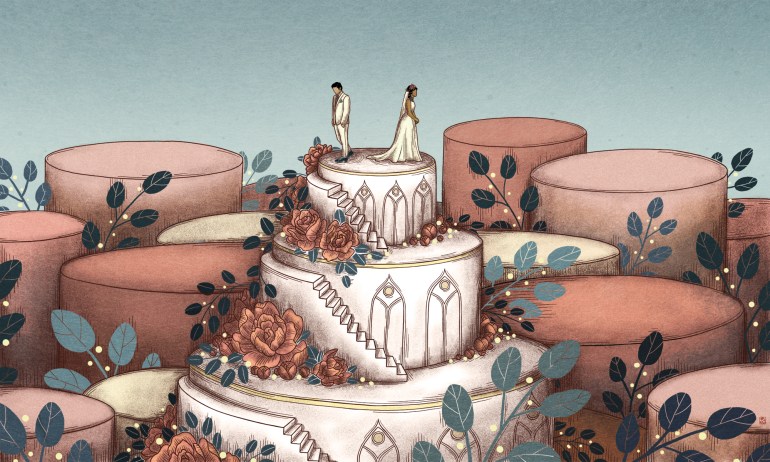 Yes, you can have a successful divorce, says relationship therapist Esther Perel. The first step? Writing goodbye letters to each other.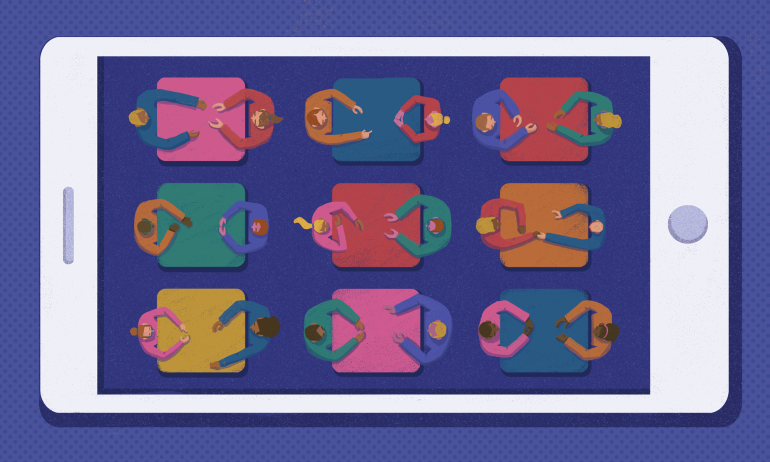 We have more romantic choices than ever before — and much more uncertainty. Psychotherapist and relationship therapist Esther Perel surveys how technology has completely changed the age-old process of dating and mating.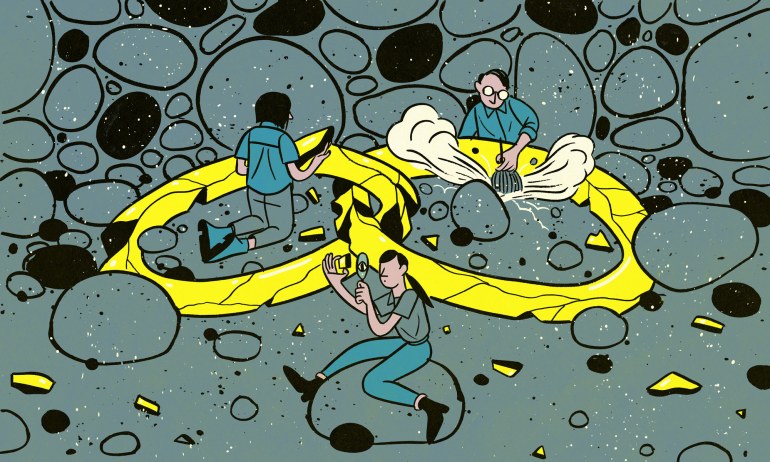 Esther Perel explains why she wants to introduce a new conversation about affairs, to examine why they happen, what they mean, and what can be done once they are exposed.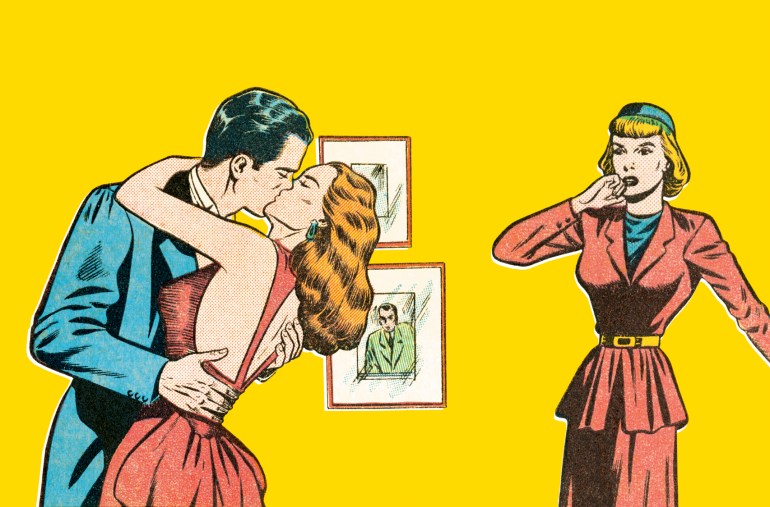 Anthropologist Helen Fisher studies what happens in the brain when we're in love. Here she gives 10 facts about why we cheat.