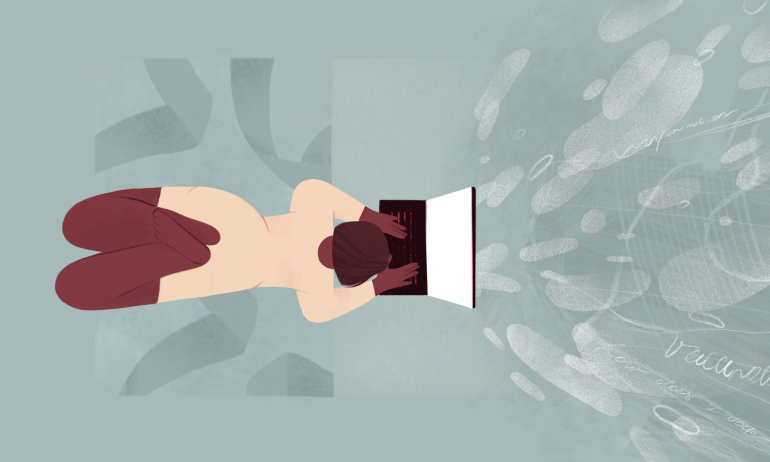 As we all know, the internet is chock full of medical nonsense, so Dr. Jen Gunter gives you six pointers to help you sort out the junk science from the truth.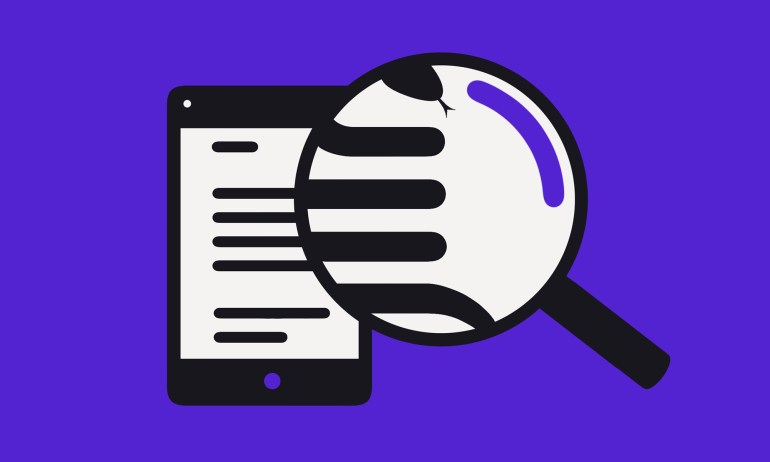 Here are seven strategies you can use to avoid being misled and to prevent yourself — and others — from spreading inaccuracies, from psychology professor H. Colleen Sinclair.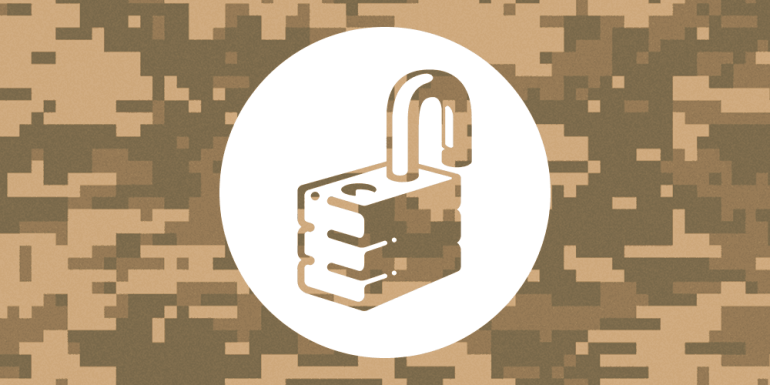 Government transparency has entered the national consciousness in a big way since the NSA revelations in 2013 touched off by Edward Snowden. But still, it's a surprise to hear a military leader advocating a better system of sharing sensitive information. Yet that's just what Stanley McChrystal has in mind.