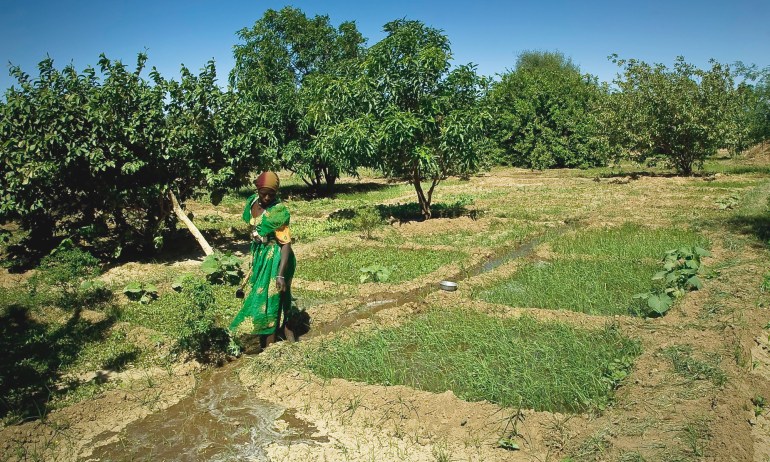 Want to do something to help the world's more than 22 million refugees? Any business — no matter its size — can give them a boost, says Melissa Fleming, chief spokesperson for UNHCR, the UN Refugee Agency.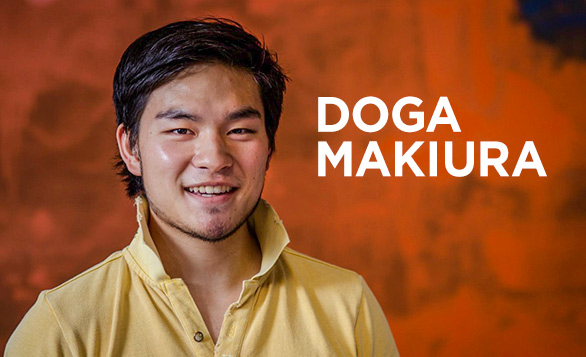 By Lisa Katayama In a developed country where the dialogue around human rights is very charity-minded, it's rare to find young people with visions of engaging rural farmers in developing countries as equals. That's why Tokyo native Doga Makiura stands out. When Doga was 13, he left his home in Japan and enrolled himself in […]
Entrepreneur Iqbal Quadir makes the case for "bottom-up entrepreneurship," revealing how young people in developing countries should think about innovation.
In 2005, Bjorn Lomborg, challenged the TED audience to think about "the biggest problems in the world" — and to forget about global warming. As he explains in this interview, he still thinks he's right.