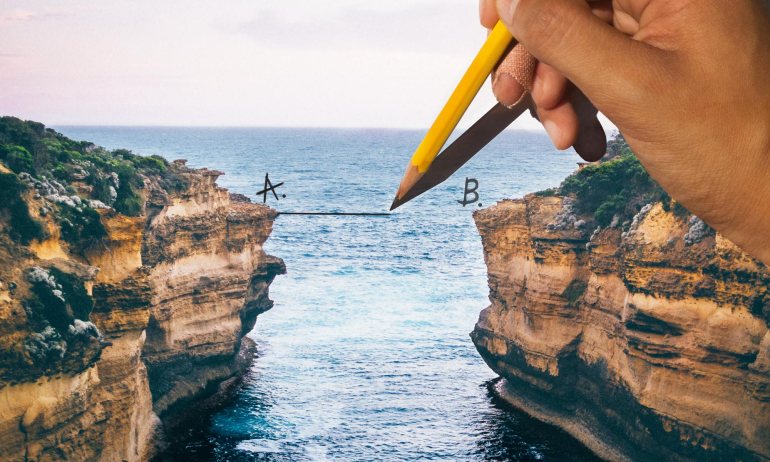 Robert Fischell invented the rechargeable pacemaker and the implantable insulin pump — not to mention created the precursor to GPS. The 87-year-old shares a peek into his creative process.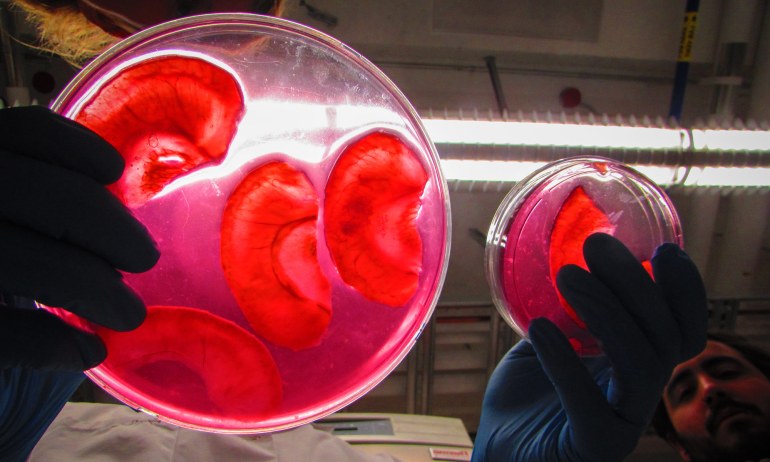 Biohacker Andrew Pelling has figured out a way to create living, functional biological objects that don't exist in nature — without deliberately modifying DNA in any way. In one experiment, he uses apples and human cells to make ears. But what? And how? And why? Read on.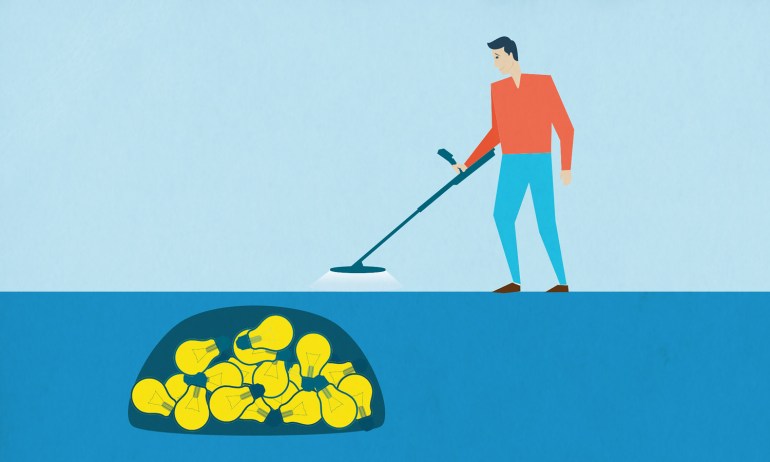 What drives invention? Sometimes, it's back pain. Here's how to prime your own creativity to make something new.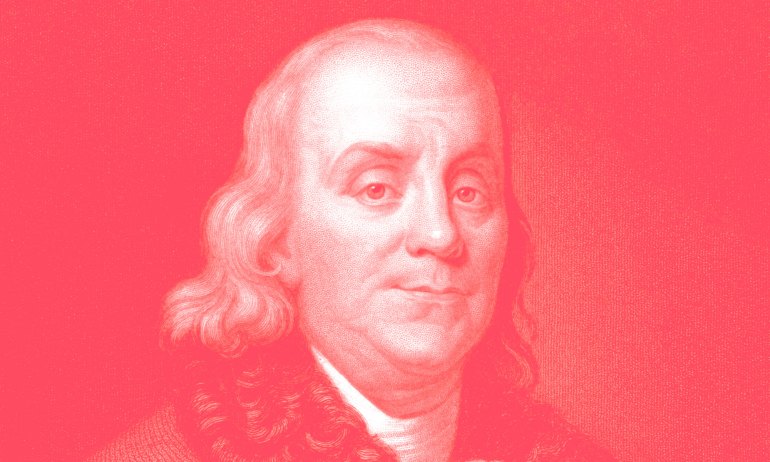 The history of innovation isn't a straight line, but a squiggly, winding path. In How We Got To Now, my new book and PBS documentary series, I highlight some of the creative mistakes that helped shape our world.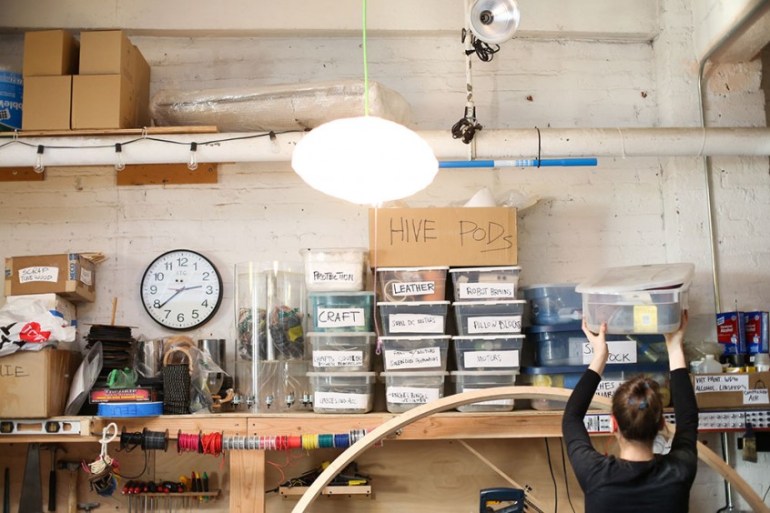 It's not a joke; it's their office. 33 Flatbush Avenue in downtown Brooklyn is a space for experimentation and collaboration across diverse disciplines. See 11 photos of the creativity hub.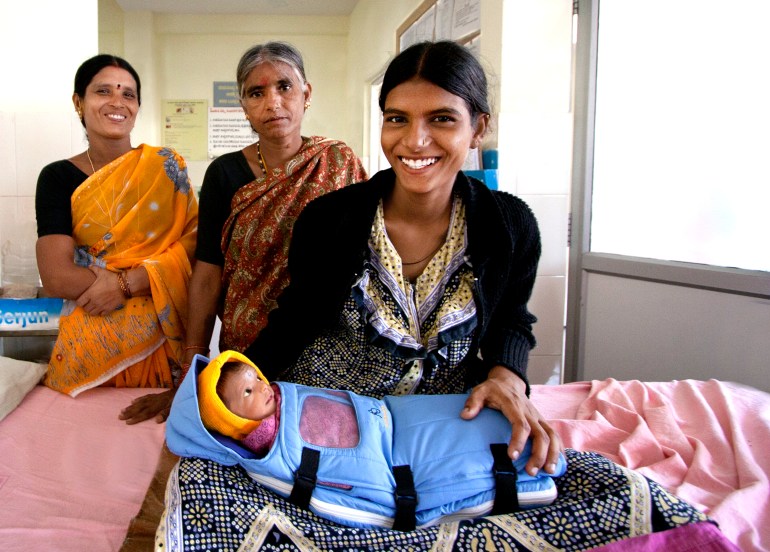 Jane Chen describes the years-long design and development process of the Embrace baby warmer, one way to counter hypothermia in newborns.