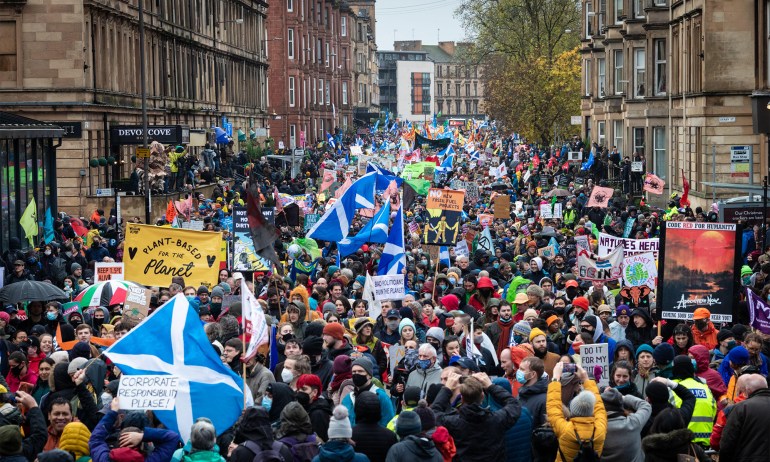 From flooding in Asia to heatwaves across Europe, climate-related disasters are intensifying everywhere. Over the next two weeks, world leaders are meeting at COP27 to discuss what can and should be done. International relations expert Matt McDonald PhD explains what's at stake.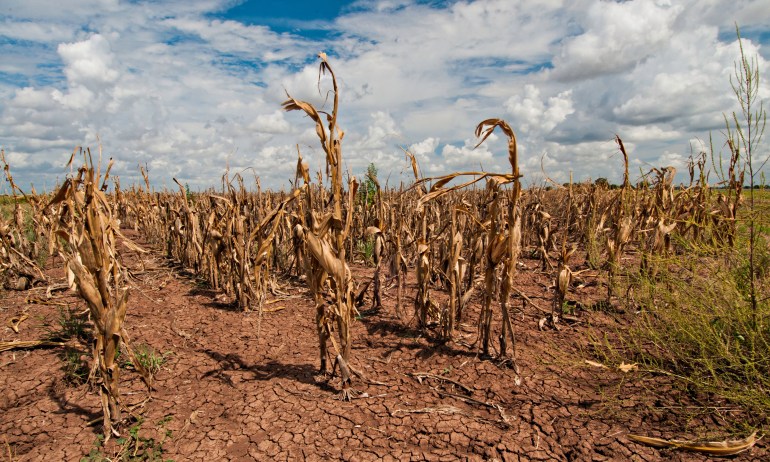 Our window to adapt to a warming world is narrowing quickly, according to a grim report from the IPCC. What it will take to avert the crises that unchecked planetary heating will bring? Three vice-chairs of the IPCC report explain.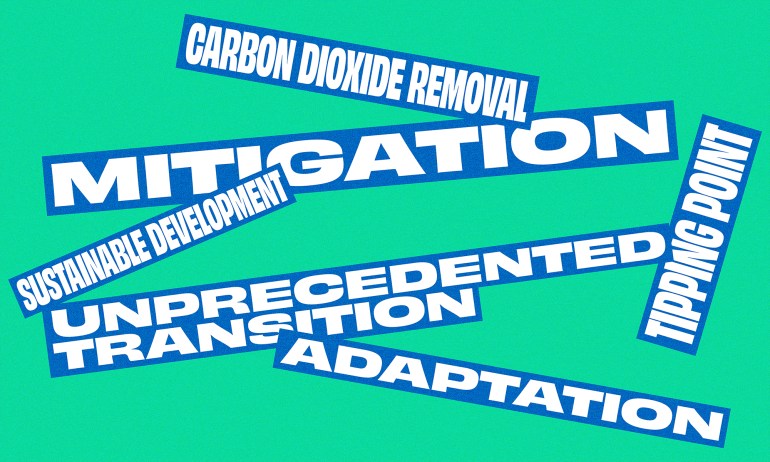 You've probably seen a lot of climate change jargon in the news lately — words like "mitigation", "carbon neutral" and "sustainable development". To free you from confusion, here's a helpful explainer from science communicators and researchers.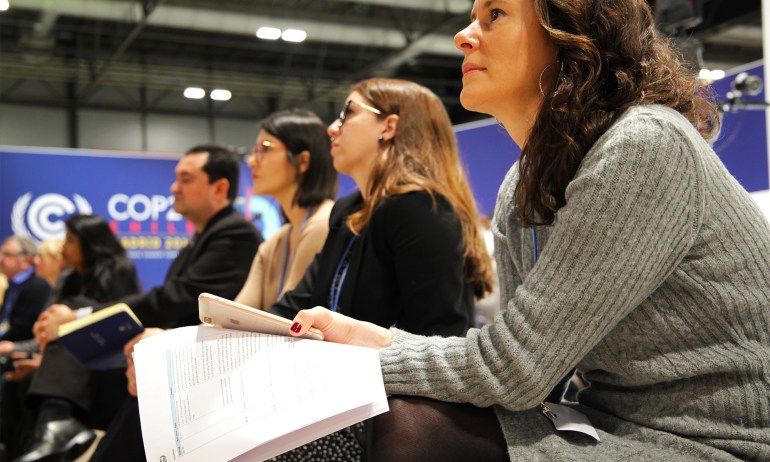 Heads of state and corporate and NGO leaders are meeting at COP26 in November to discuss the climate crisis and set new targets. But what exactly will happen there? And how likely is real change to come from it? Law and policy adviser Shelley Inglis explains.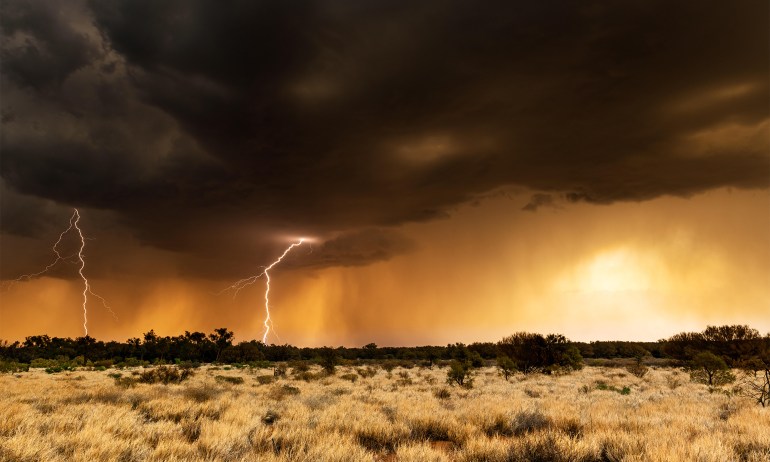 Climate change is now affecting every continent, region and ocean on Earth and every facet of the weather. Here's an explainer to the new report and what it means for our future.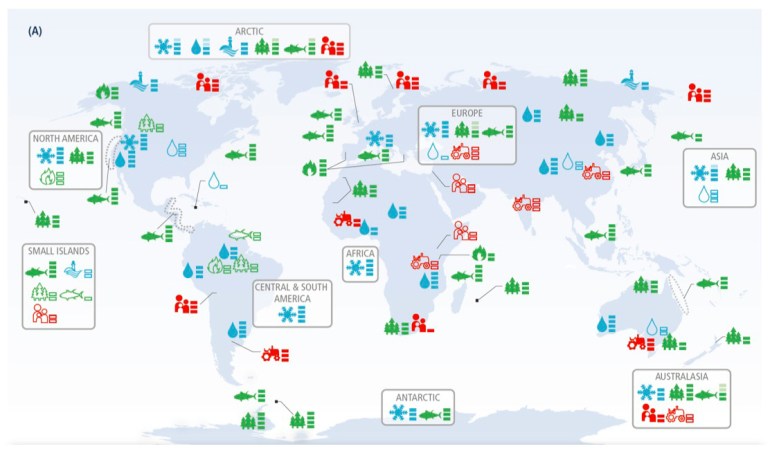 In March, the United Nations' Intergovernmental Panel on Climate Change published a report on "Impacts, Adaptation and Vulnerability." It was studded with dense, impenetrable charts, so we asked some of the report's authors to help make their graphics meaningful for the people who are affected by climate change. You know — everyone.