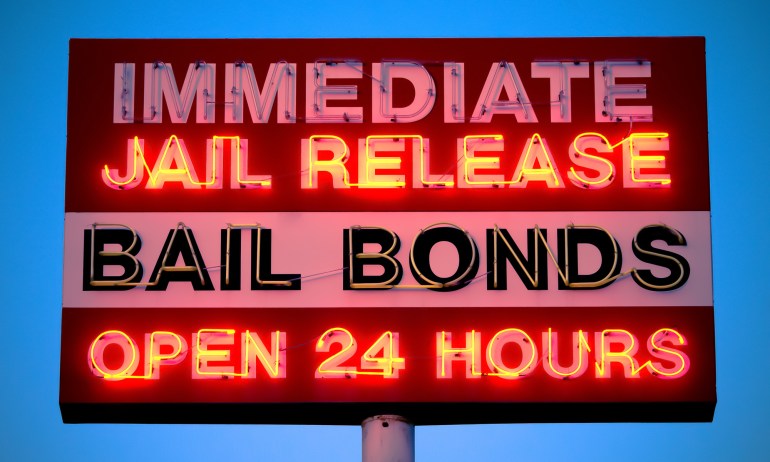 In the United States, nearly 70 percent of the people held in local jails are there for one reason: they don't have enough money to pay bail. Here's a look at how this came to be and what it would take to change it.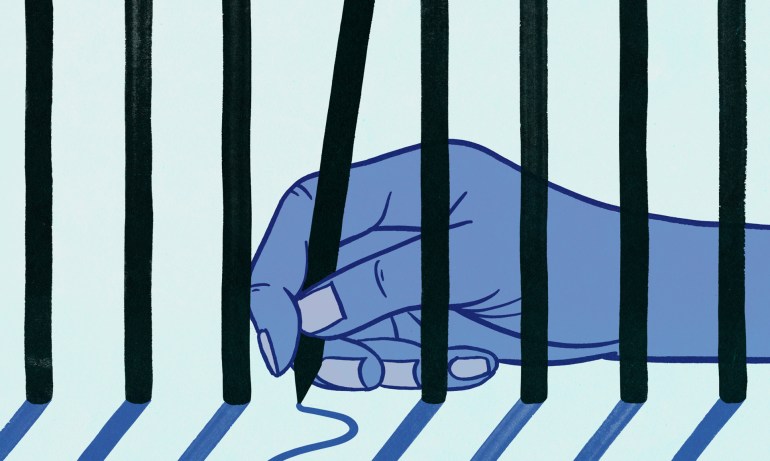 In the "hell" of incarceration, Cristina Domenech finds the raw material for poetry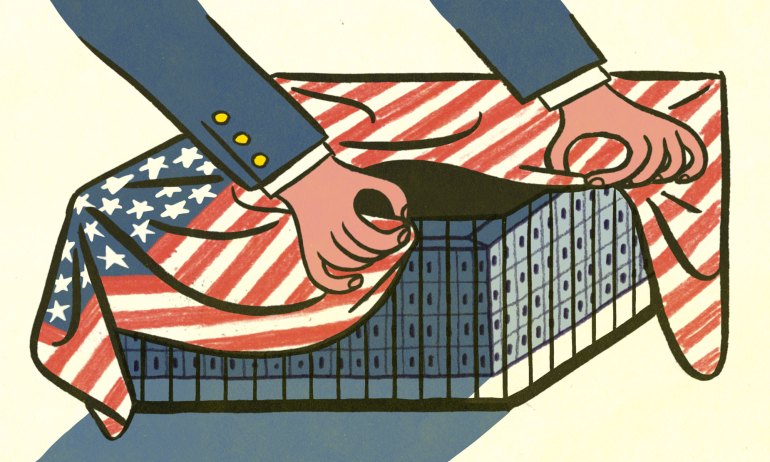 Secret prisons reflect a parallel legal system for prisoners who are denied access to communications, deprived of their due process rights, and hidden from public scrutiny. Investigative journalist and TED Fellow Will Potter explains.