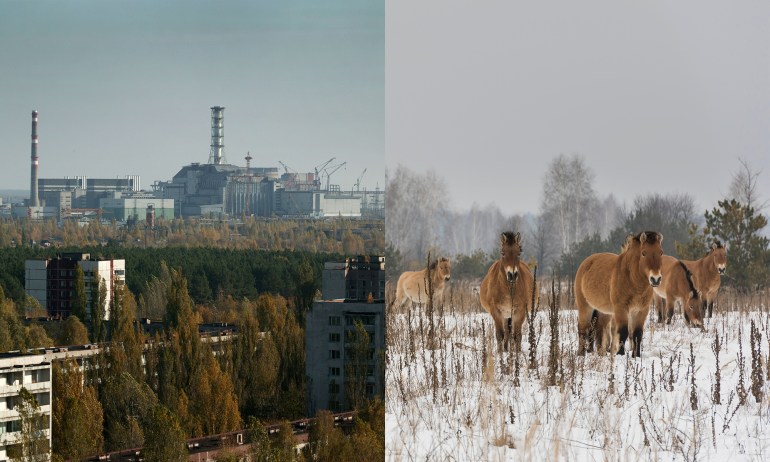 Which is the bigger threat to wildlife: Radioactivity or humans? Wildlife ecologist Jim Beasley has gone into the contaminated zones around Chernobyl and Fukushima to learn the answer, and his findings are both sobering and inspiring.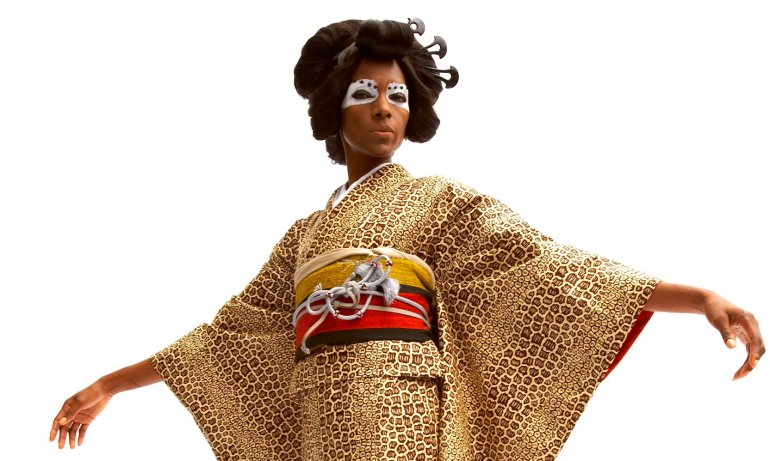 Wax-print cotton kimonos! Lacquer tribal stools! Since living in Japan, Cameroon-born artist Serge Mouangue has been creating the most fascinating aesthetic fusion.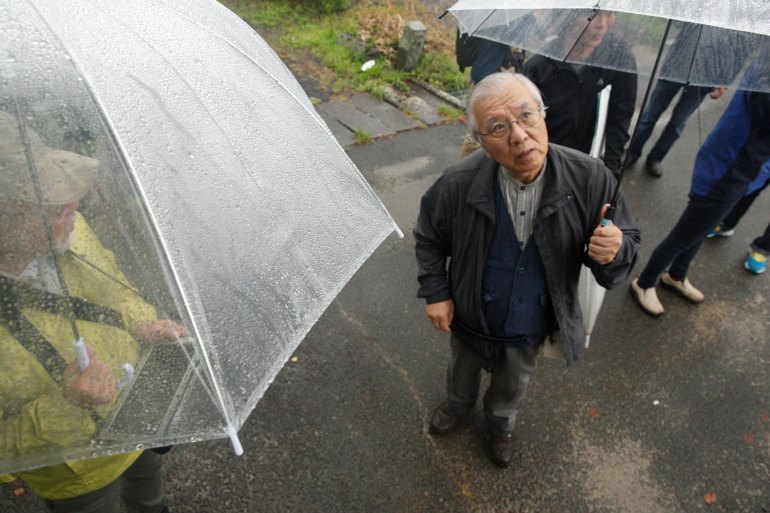 Five years ago, a tsunami and nuclear disaster led to the mass evacuation of the Fukushima region of Japan. Photojournalist Michael Forster Rothbart kept in touch with some of those directly affected by the incident; last September he traveled back to see how they were getting on. He shares some of his photographs, interviews and thoughts about the trip.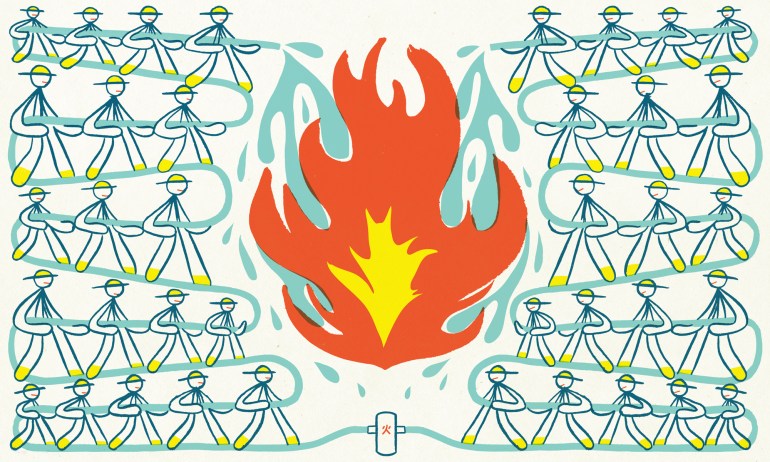 How an elite squad of Tokyo firefighters found the courage to confront the Fukushima nuclear disaster.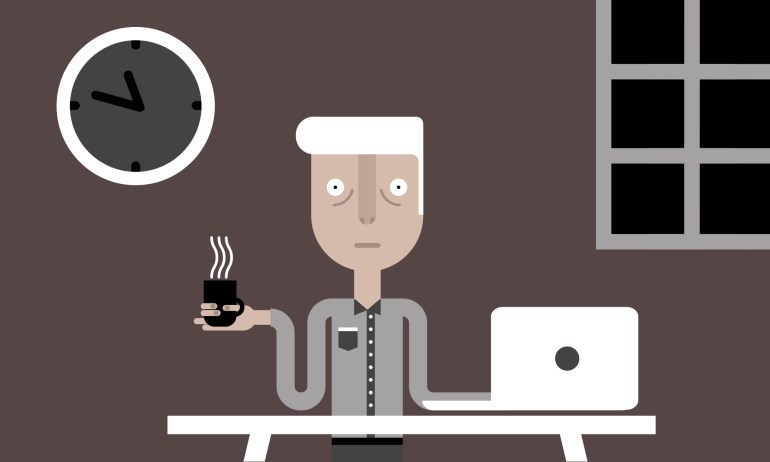 Never mind workers — Yoshie Komuro believes that if anyone stands to benefit from a sensible workday, it's employers.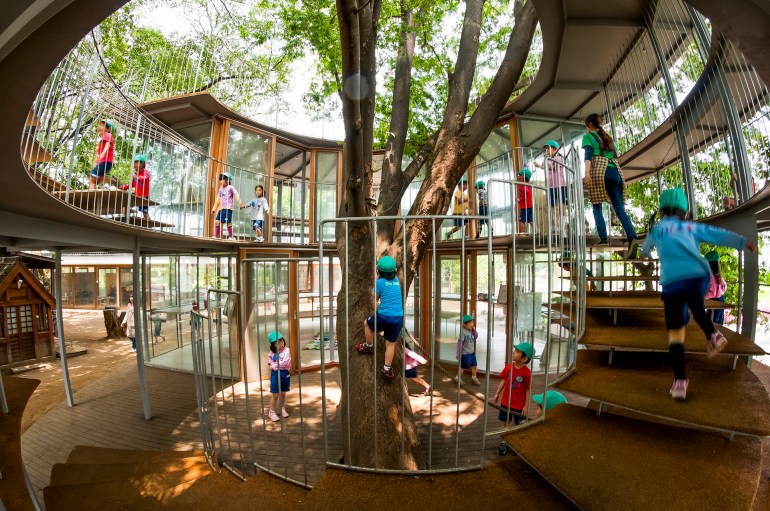 Get an inside look at the design process behind Fuji Kindergarten, a school where trees grow through classrooms and the roof is another place to play.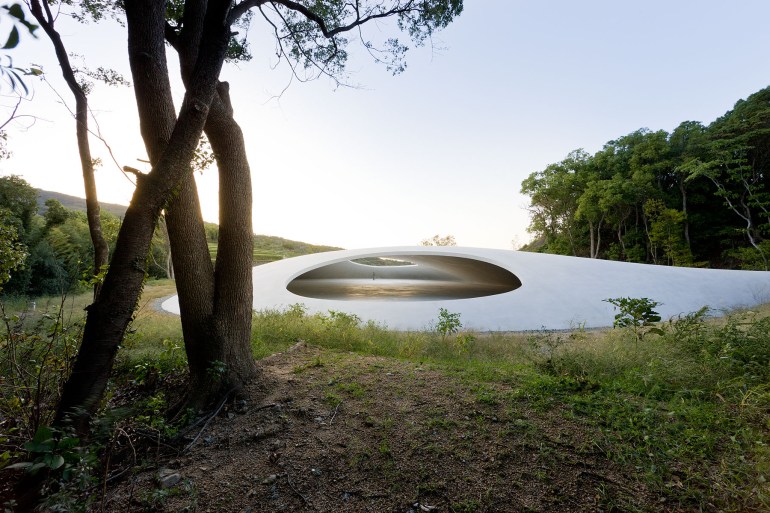 On three tiny islands in central Japan, stunning natural beauty lives side by side with some of the world's best contemporary art and architecture. See 10 photos by Iwan Baan.