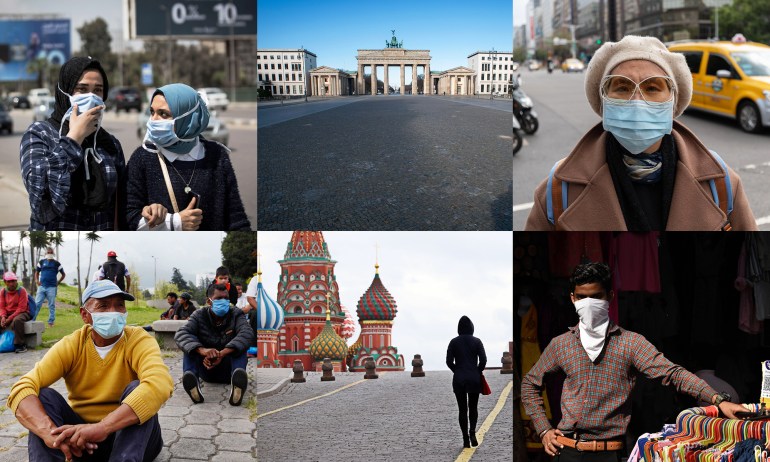 To get a panoramic perspective of the pandemic, TED turned to its TED Fellows. From Afghanistan to the US, Brazil to Uganda, India to Russia — and 17 other countries — here are their stories.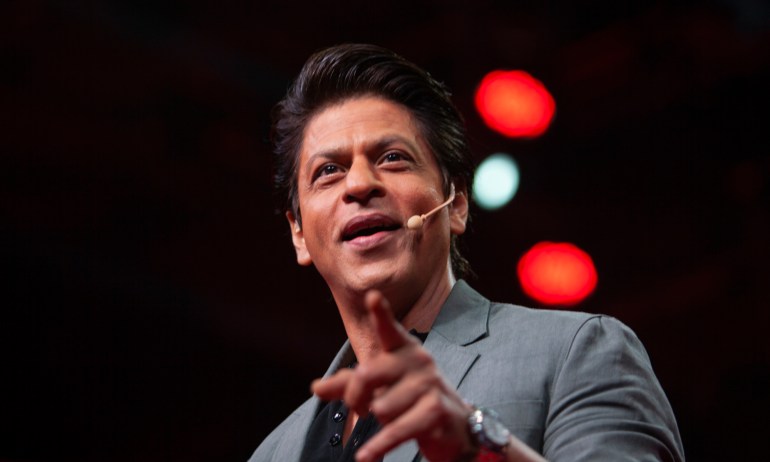 Just in time for the second season of TED Talks India, Bollywood actor, producer and series host Shah Rukh Khan selects 8 talks that have inspired him and tells us why.
Everyone likes to talk about their victories. But what about the hurdles they overcame to achieve them? Below, 11 TED Fellows open up.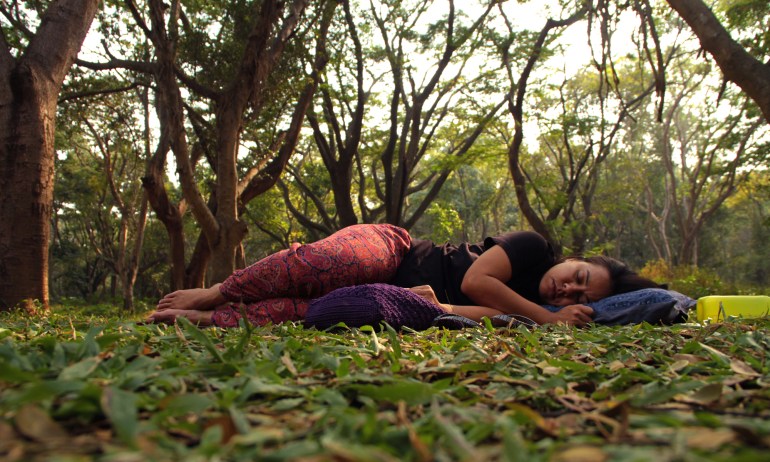 In an annual event called Meet to Sleep, women come together to doze in public spaces. These sleep-ins are all about rejecting a culture of fear and harassment and creating one of trust and shared safety, says artist and activist Jasmeen Patheja.