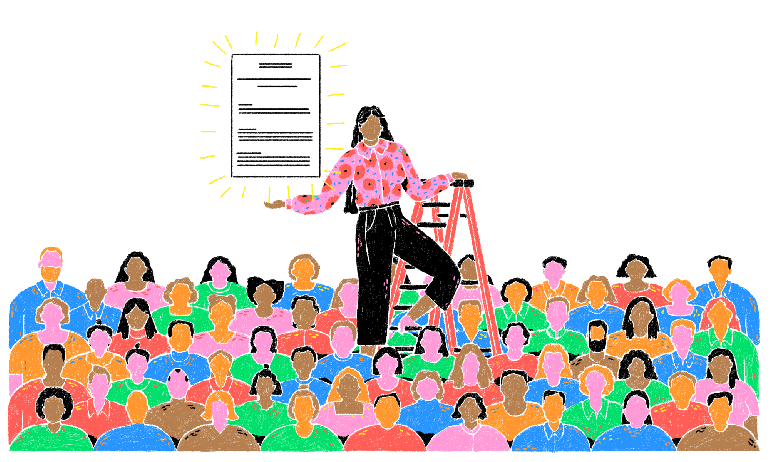 Career coach and former recruiter Gail Tolstoi-Miller has seen thousands of resumes; here's what you can do to make yours stand out — in a good way.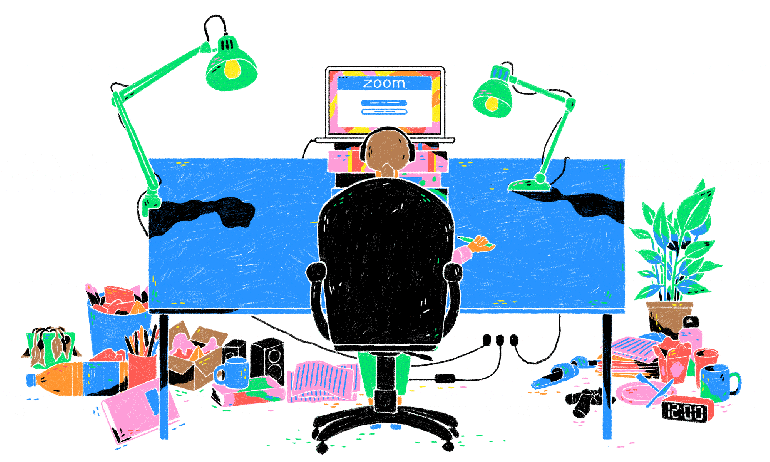 By putting in some advance preparation, you can be your best self in a Zoom interview, says career coach Dawn Graham.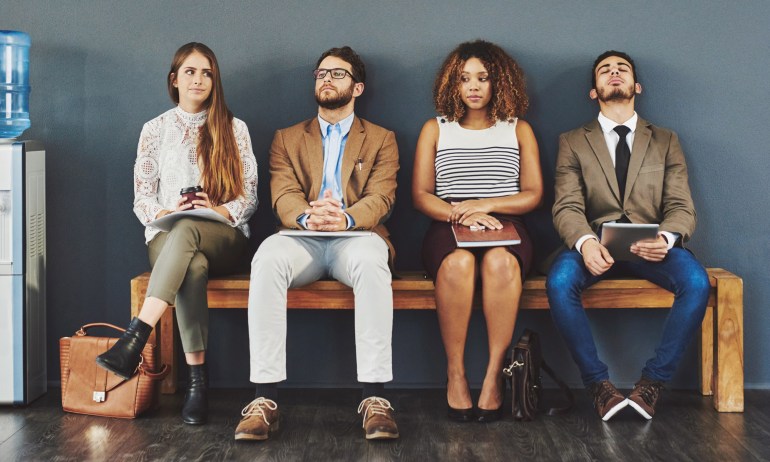 Like most employers, Chieh Huang isn't interested in hiring people who are overly rigid or who know it all. So he's created a handful of questions to help identify them.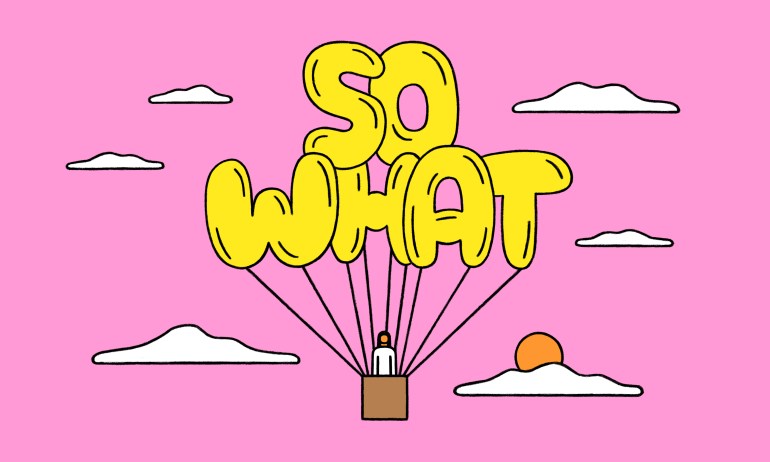 Asking "so what?" can bring out your hidden beliefs and ideas, says career strategist Gail Tolstoi-Miller.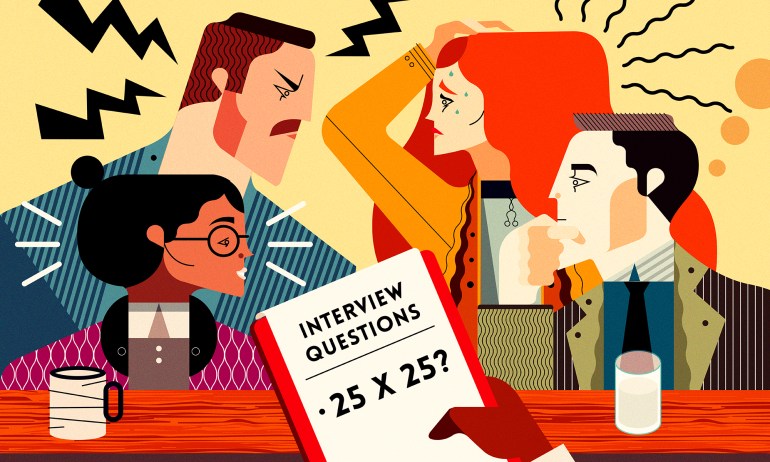 Most employers are approaching job interviews all wrong, says business consultant Anthony Tjan. To identify the candidates who have substance and not just smarts, here are better questions to ask.