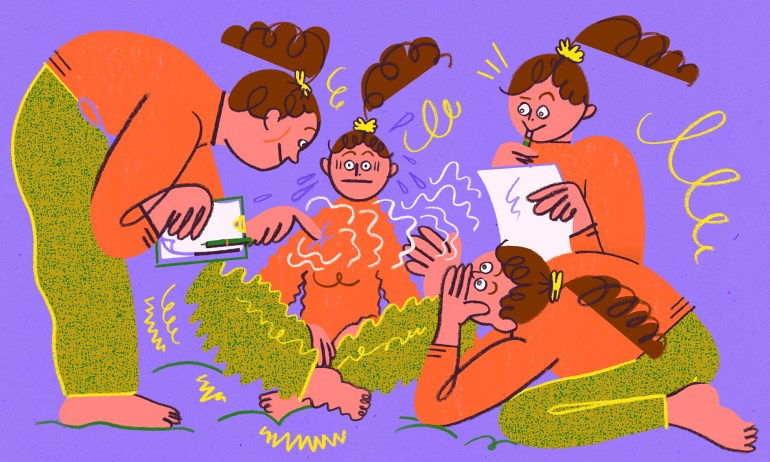 Curiosity is a simple tool that can help you drop directly into your body's experience and tap into your natural capacities for wonder and interest. Here's how to do it, from anxiety expert Judson Brewer MD PhD.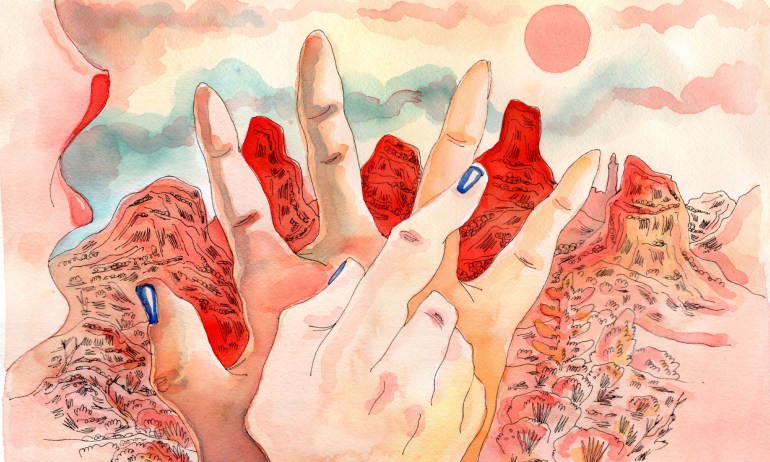 When your brain is churning away with worries and anxieties, this effective exercise can help you start to calm down, says psychiatrist Judson Brewer.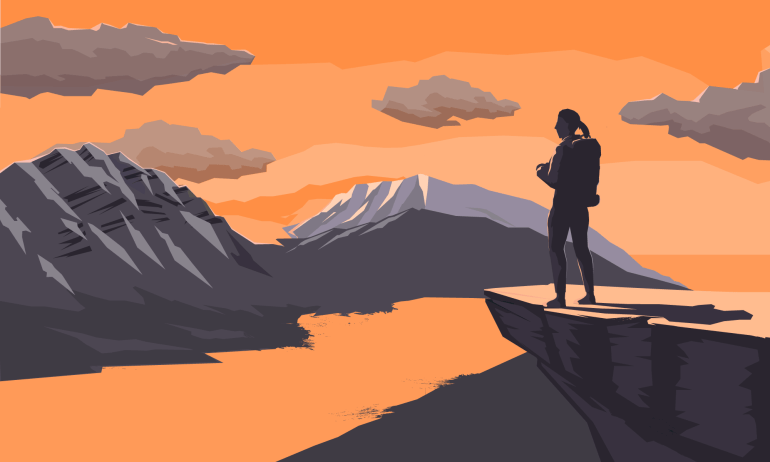 What is one goal you wish you could accomplish? Chances are, you have no problem naming it, so what holds you back from achieving it?