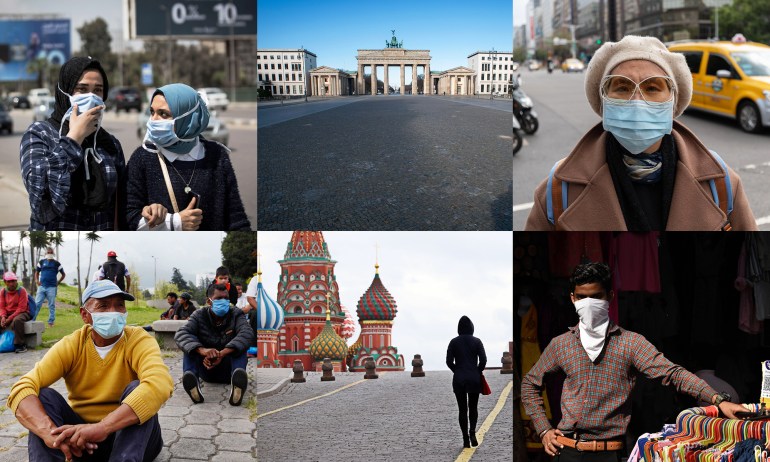 To get a panoramic perspective of the pandemic, TED turned to its TED Fellows. From Afghanistan to the US, Brazil to Uganda, India to Russia — and 17 other countries — here are their stories.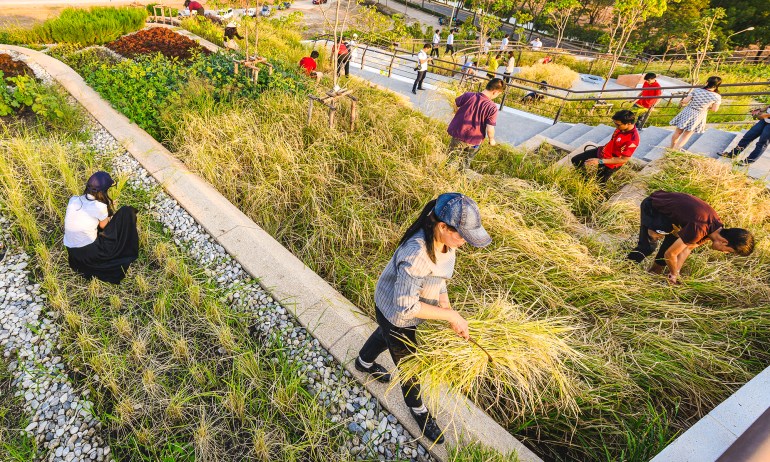 This green roof and farm offer a Swiss army knife of solutions — flood control, solar energy, fresh produce, green space for city dwellers, jobs, learning opportunities, and more — to some of our most pressing urban problems. Landscape architect Kotchakorn Voraakhom tells us how it works.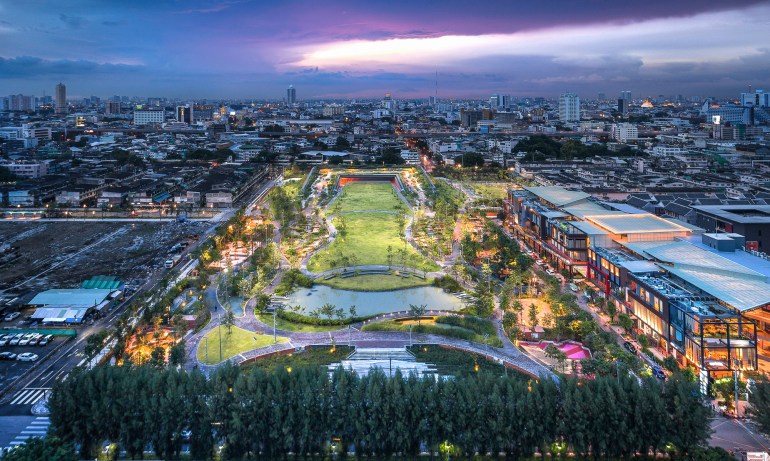 This oasis of green in the hyper-developed city has an important job: it can contain one million gallons of water. Here's how.