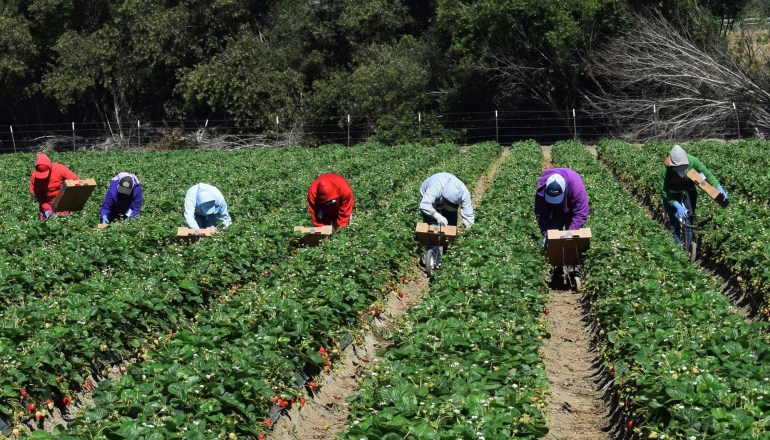 Many farmworkers in the US receive inadequate wages and experience harassment, violence and even sexual assault. But thanks to the innovative Fair Food Program, which signs up big companies like McDonald's and Taco Bell, conditions in the tomato fields in several states have been reformed. Here's how it works — and how you can do your part.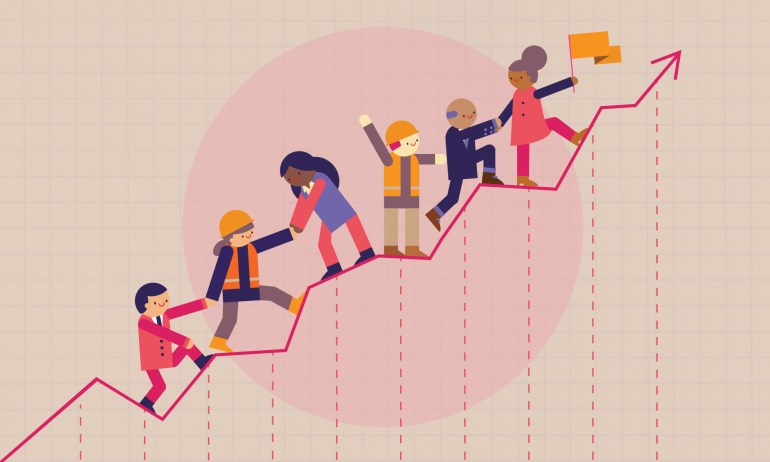 But these 3 alternative solutions could be faster ways to achieve increased opportunity, prosperity and equality.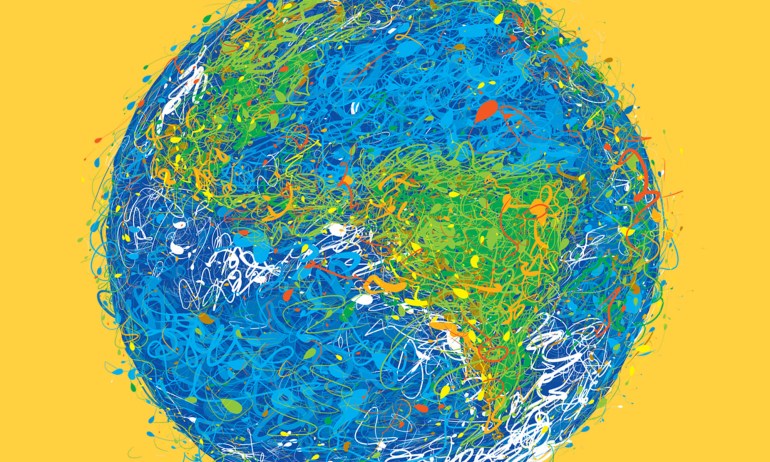 It might seem as if our interconnected world is unraveling, if last week's Brexit vote is anything to go by. But it's now, says TED curator Chris Anderson, that great ideas can help knit humanity together.