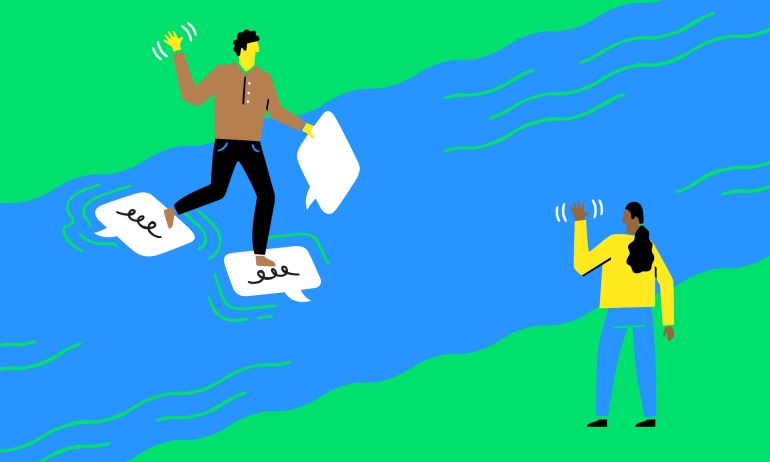 Instead of looking at a foreign language as an art to be mastered and perfected, think of it as a tool you can use to get a result, says communication skills trainer Marianna Pascal.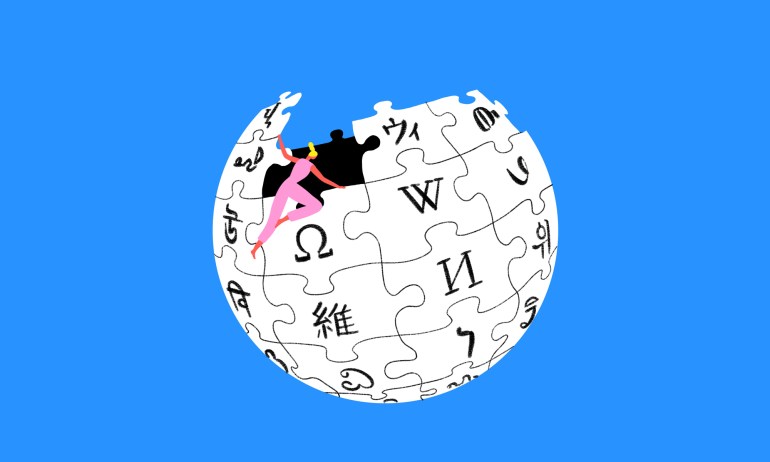 For a broader take, consider looking at its Wikipedia entry in another language — particularly in a language culturally closer to the subject. You'll open yourself up to a world of perspectives, says Daniel M. Russell, online search expert and Google research scientist.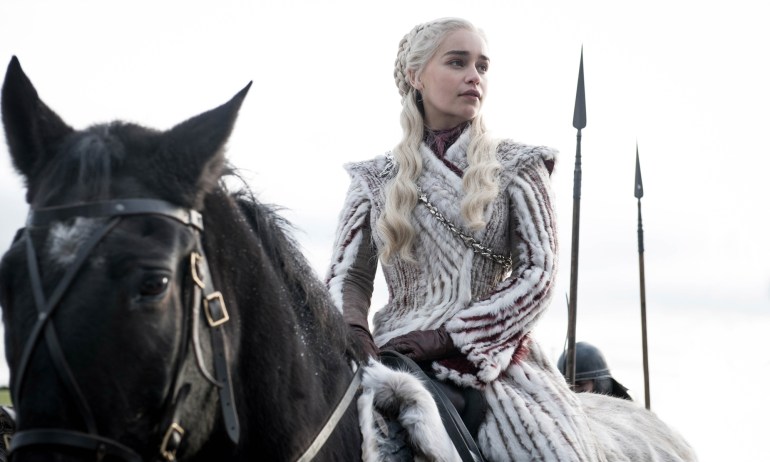 How do you build an ultra-compelling, feels-so-real fictional world? It all starts from the words up, according to linguist David J. Peterson.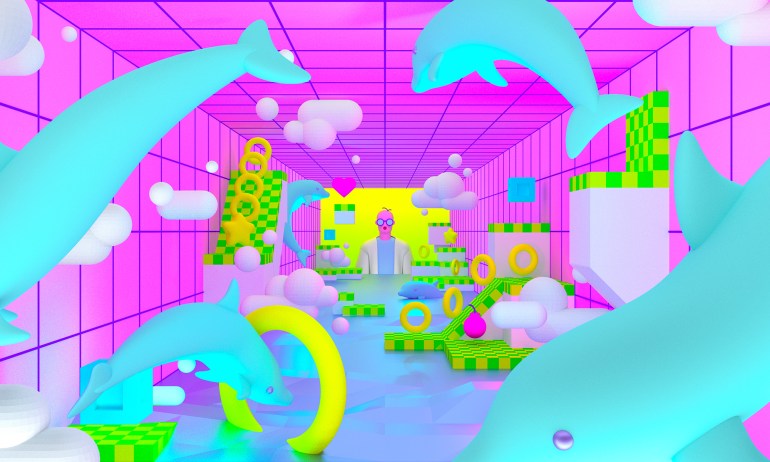 By creating tech that lets dolphins play computer games and request belly rubs, we can understand their intelligence and perhaps even get a preview of life on other planets, says marine mammal researcher Diana Reiss.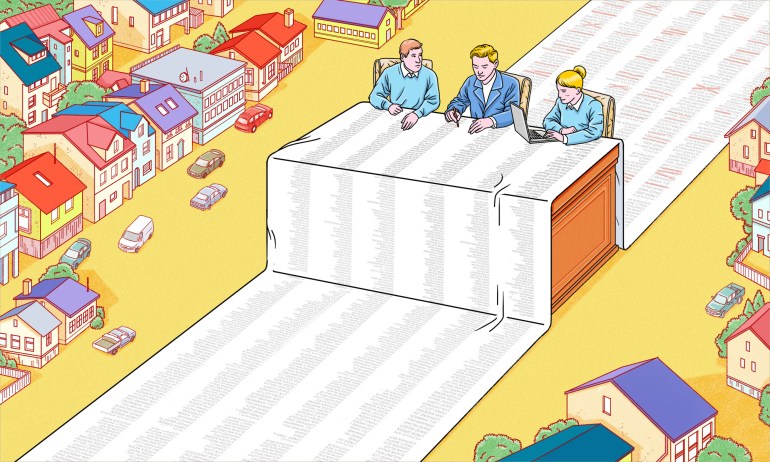 Icelanders' extreme efforts to keep their language pure extends to what people can call their newborns, but the days of these official name-keepers appear to be numbered.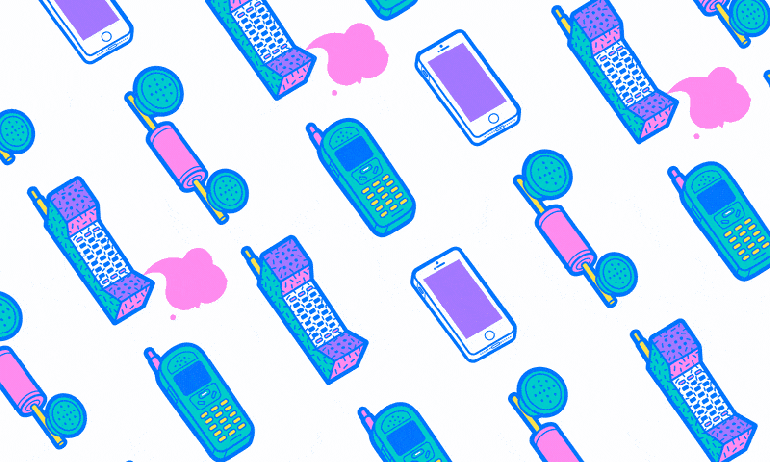 "Words over time have a way of just oozing around," says linguist John McWhorter. He traces the evolution of five words that have spent millennia drifting from one meaning into another.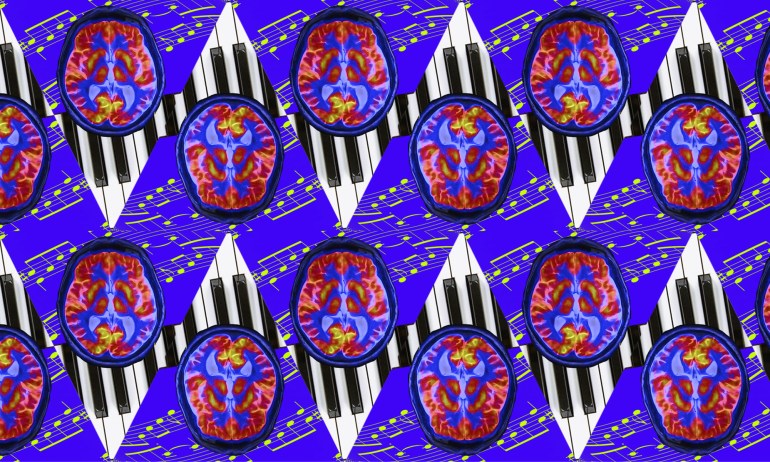 What's it like to have a song inside your head, itching to get out? A neuroscientist and a songwriter compare notes from the frontier of music and science.