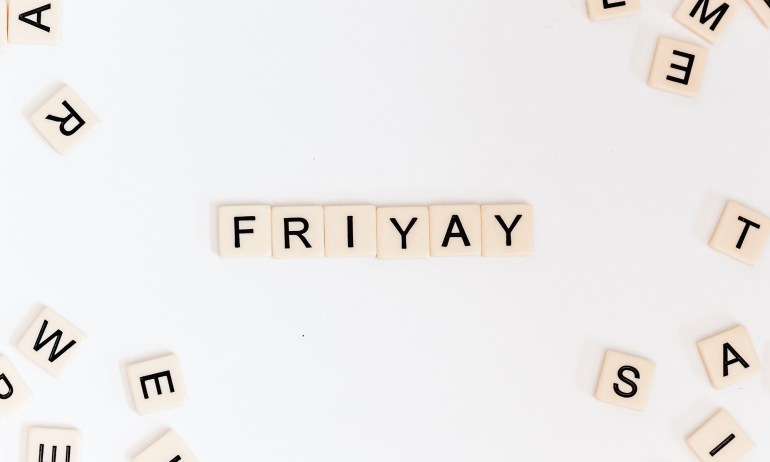 Many of us try to get a head start on our weekends by working less on Friday, if not earlier. But here's how to get more from them and make the rest of your week — and life — easier, from author Laura Vanderkam.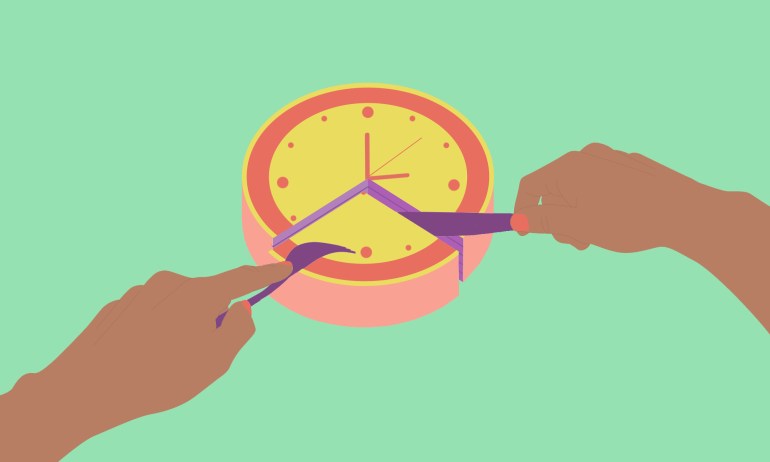 Feeling like you've got all the time in the world is a wonderful sensation; too bad it occurs so rarely. But by developing the skill of savoring, you can maximize your moments — and your experience of time, according to author Laura Vanderkam.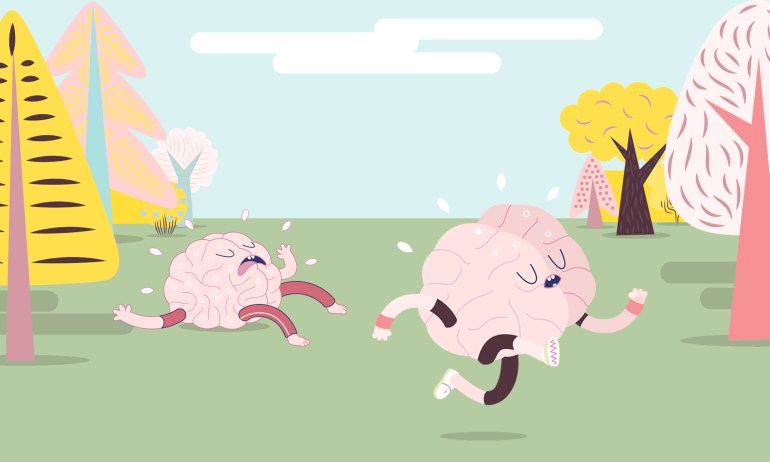 Wise ideas from psychology, behavioral economics, business — and even activism — to get you moving.