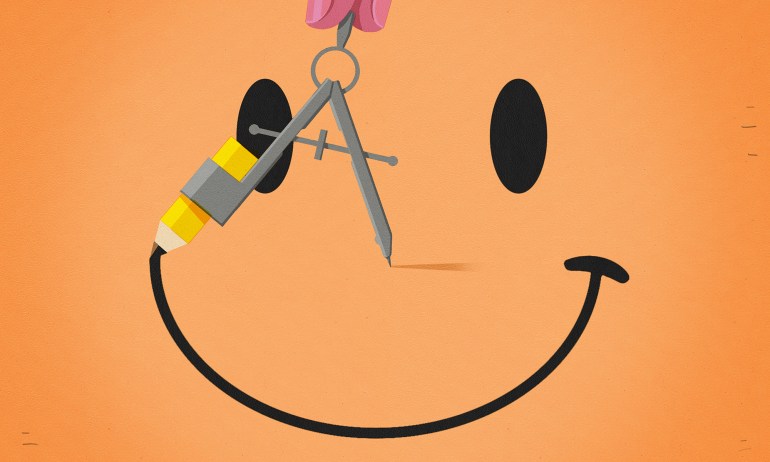 Feel like your life could use an overhaul — or a few tweaks — but don't know where to begin? Designers specialize in coming up with better products and better worlds, and you can use their mindset to help you re-envision and revise, says design professor Bill Burnett.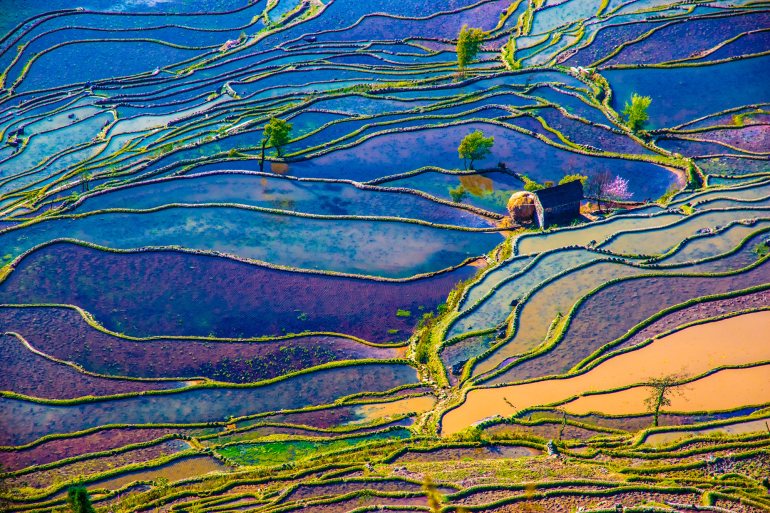 In August, a group of scientists announced that people deserve their own new epoch in official geologic time, like the Holocene or the Paleogene. Welcome to the Anthropocene!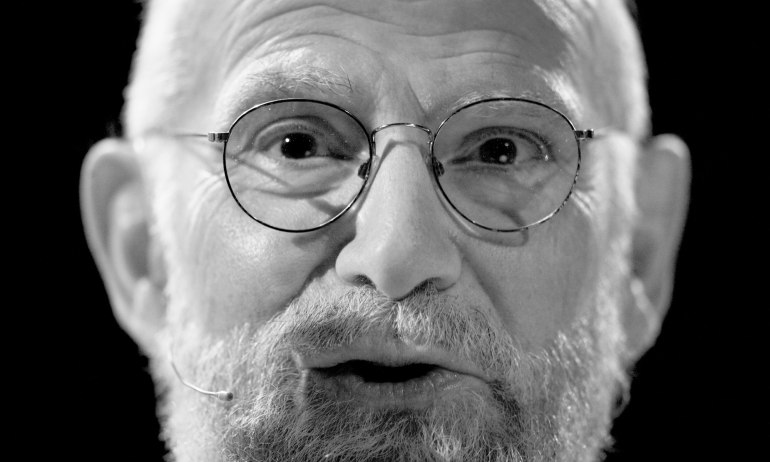 Filmmaker Ric Burns describes the turn of events that led to his latest project, a documentary of the prolific author and neurological anthropologist, Oliver Sacks.