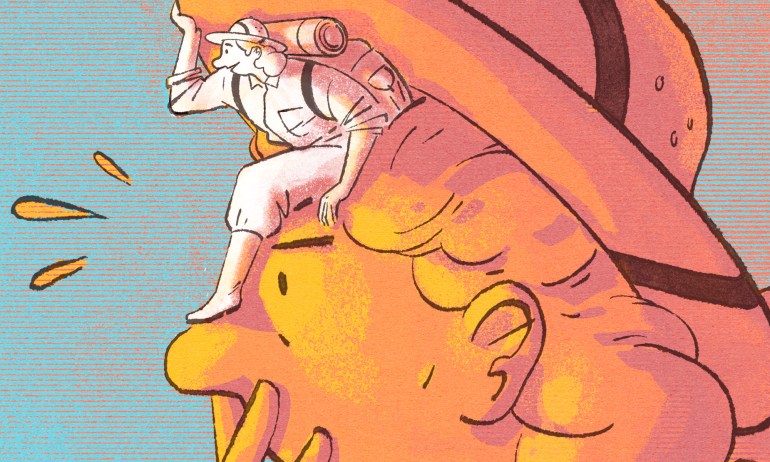 Talent development expert Whitney Johnson shares her 7-point template to help you decide if a new challenge is worth exploring.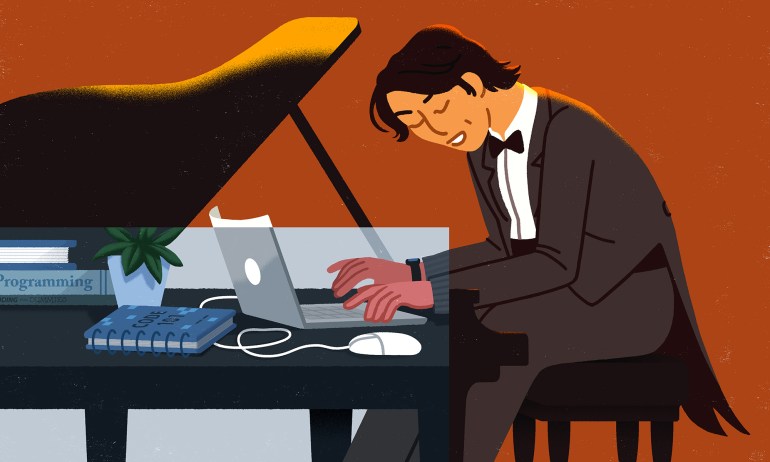 It's called second-skilling: developing your skills for a new job while you're still working. The Asian city-state is investing in its citizens so they can stay flexible and employed, says online learning advocate Barbara Oakley.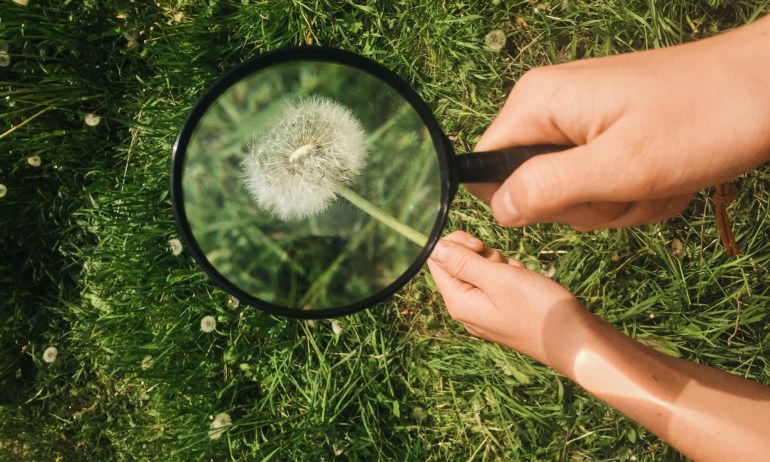 Stretch your mind and strengthen your relationships by stealing this simple way to learn from schoolkids, says education innovator and TED Prize winner Sugata Mitra.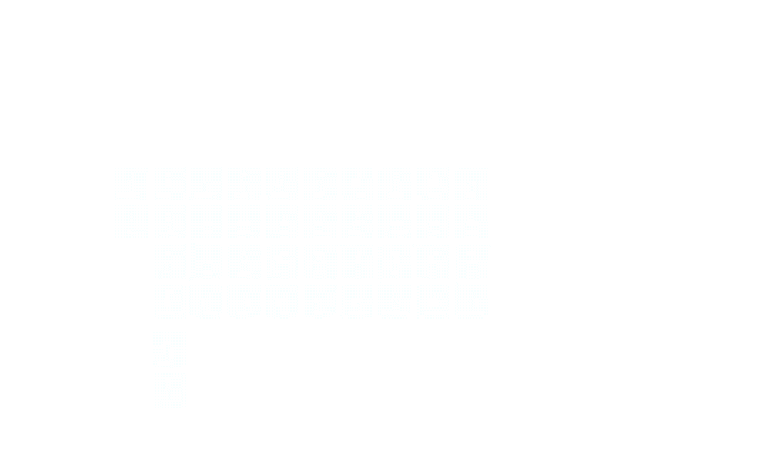 Would you like to learn more about every single element on the periodic table? We've got you covered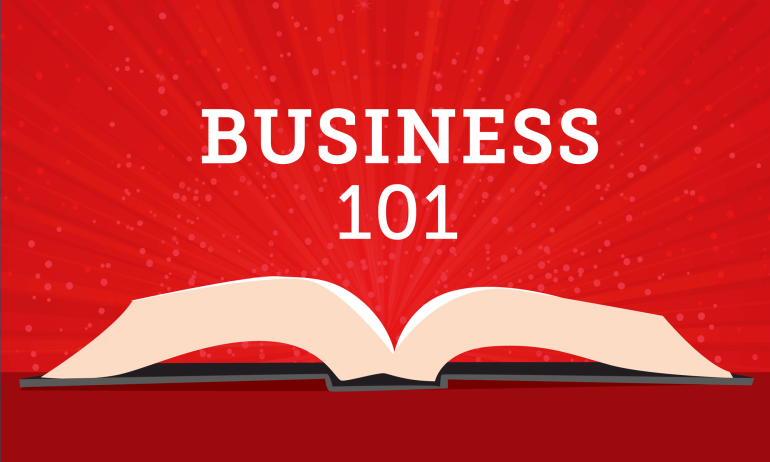 Ready to level up your working knowledge of business? Here's what to read now — and next.