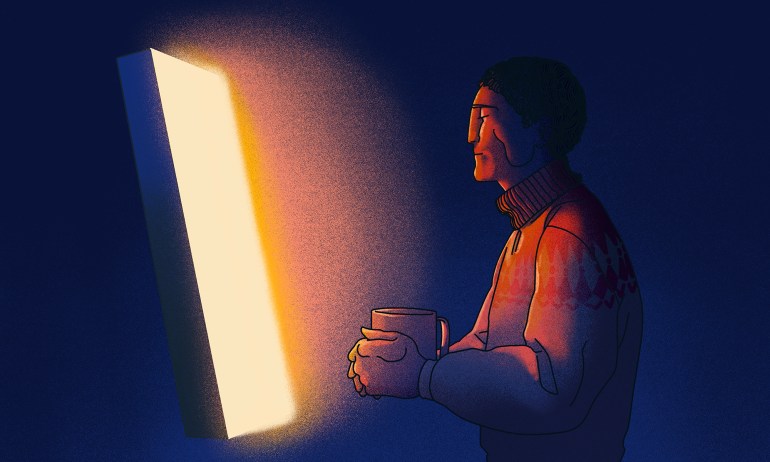 Seasonal Affective Disorder can get many of us down in the darker months — but there are some simple things you can do to get your body's rhythms back on track, from psychologist and SAD researcher Kathryn Roecklein, and circadian rhythm researcher Emily Manoogian.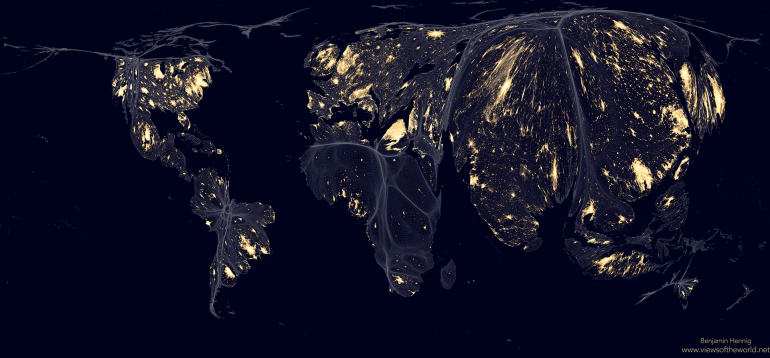 Social geographer Danny Dorling explodes the traditional maps of the world and creates lively, ever-changing depictions of why and how we live.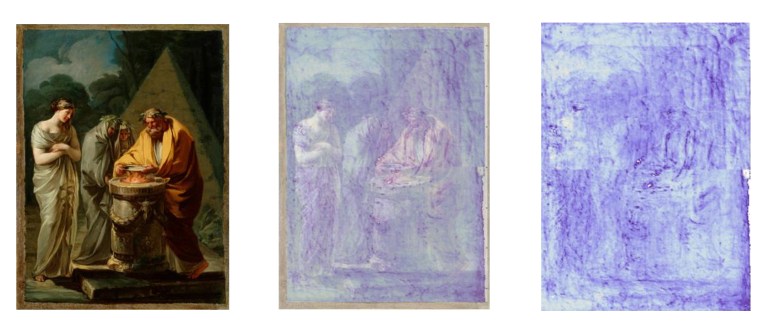 Invisible to the eye and undetectable by most sensors, the small frequency of light called terahertz has eluded scientists for more than a century. That is finally changing — and revealing some amazing visuals in the process.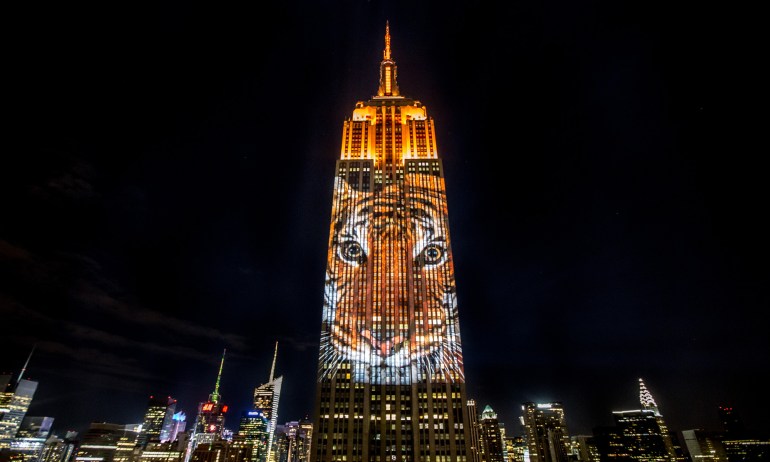 Travis Threlkel paints in light. His canvas: the largest buildings he can find.