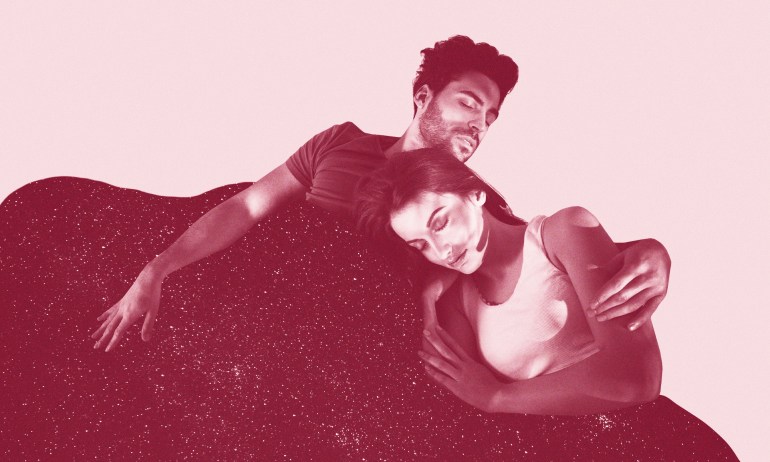 It's time to start prioritizing sleep as a mutual goal within your relationship. Here's why, explains sleep scientist Wendy M. Troxel PhD.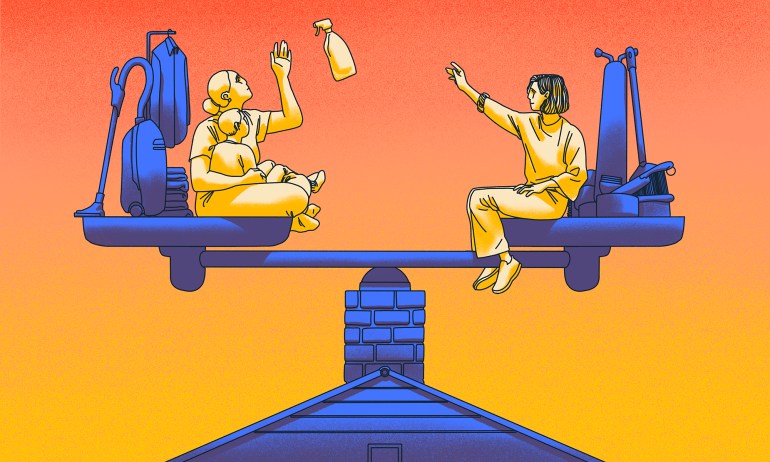 For the past six years, researcher Jennifer Petriglieri has been studying dual-career couples. One common source of conflict is chores, and she provides some clear advice to help you shift and equalize the household burden.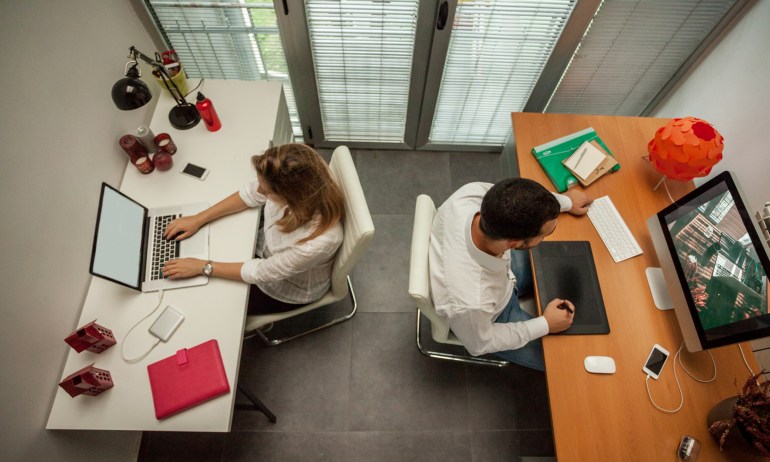 Marriage researcher Carol Bruess shares advice for how couples can strive to cultivate connection during the ongoing pandemic.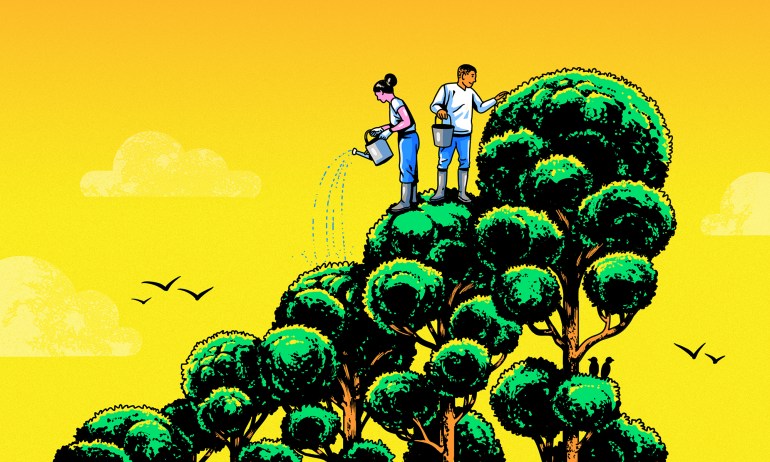 "Resentment is a relationship killer," says psychotherapist and couples counselor Susan Adler. If we want happier relationships, we need to drop the blame, own our mistakes, and act in ways that increase connection, not conflict.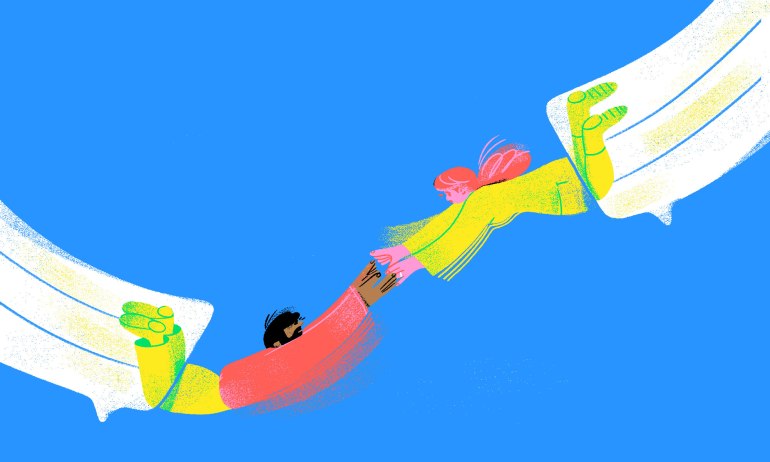 Most relationships in which loneliness has taken up residence can be shifted to a better reality, says marriage researcher Carol Bruess. All it takes some patience and effort.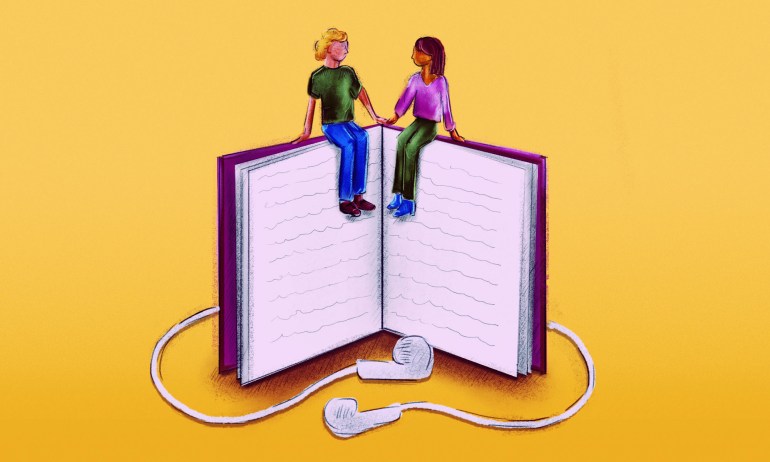 Relationships take work, but there's good news: Researchers, writers and podcasters have already done some of the heavy lifting in exploring how we can connect with the people in our lives. Marriage and family researcher Carol Bruess shares a list of her favorite relationship books and podcasts.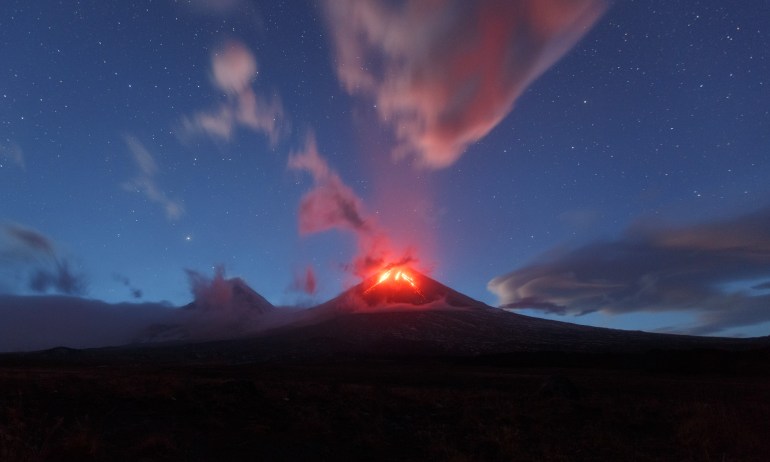 Researcher and therapist Terri Orbuch shares what she's learned from studying couples for three decades.