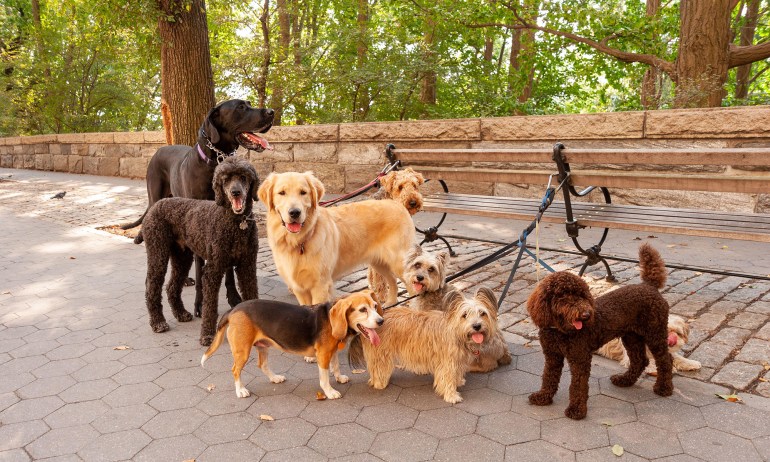 Yes, it's possible to be a conscientious citizen of the Earth and a loving dog parent. Here's a look at the environmental impact of our four-legged friends as well as smart ways to decrease it.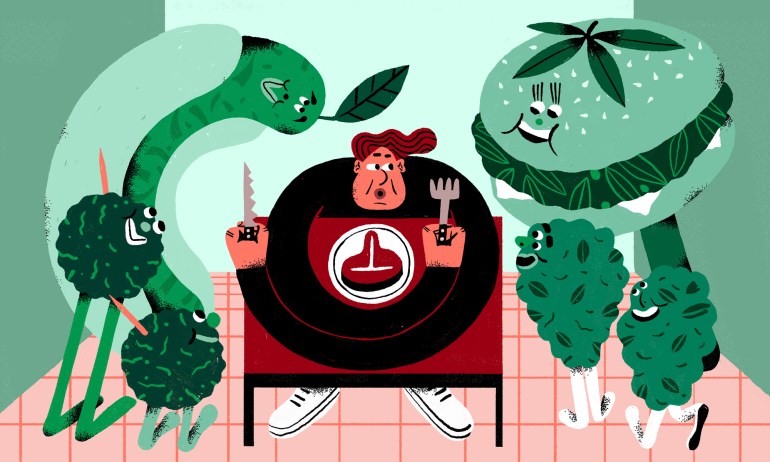 If we want the people in our lives to put down their steak knives and seriously consider changing their diets, we need to change the conversations we're having with them, says food innovator Bruce Friedrich. Here's what to say — and what not to say.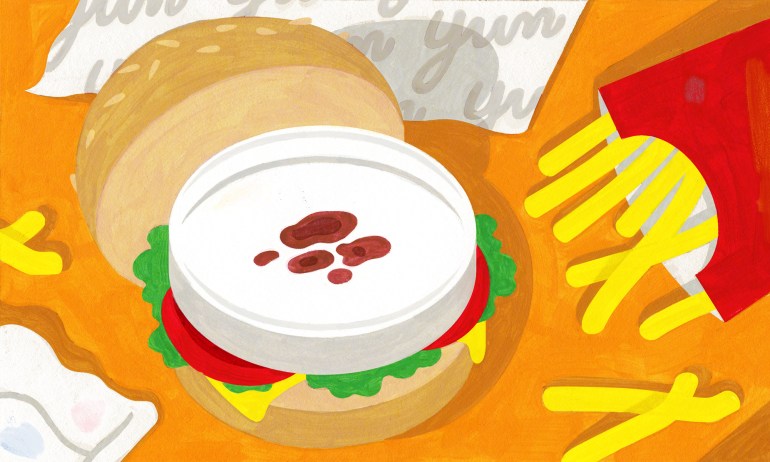 Cultured meat could be coming to our plates in the next few years. How is it made? Will it help — or hurt — the planet? Here's what we know.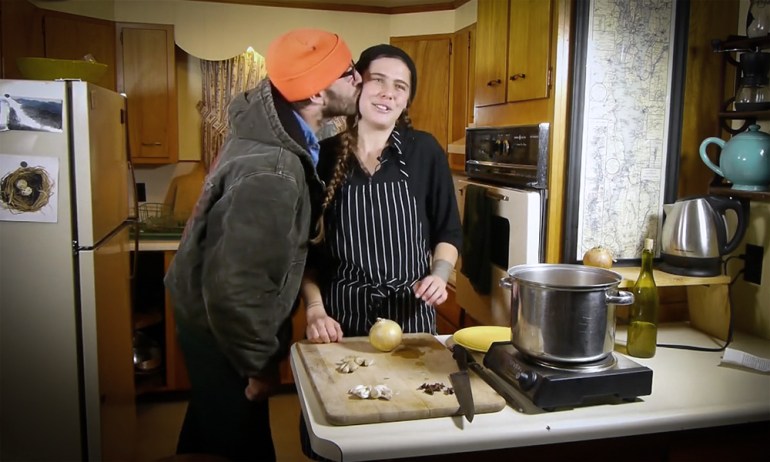 Courtney Grimes-Sutton and Asa Thomas-Train of Mace Chasm Farm explain how to make chicken feet broth — and discuss the joys and pains of farming. A film from ideas.ted.com.