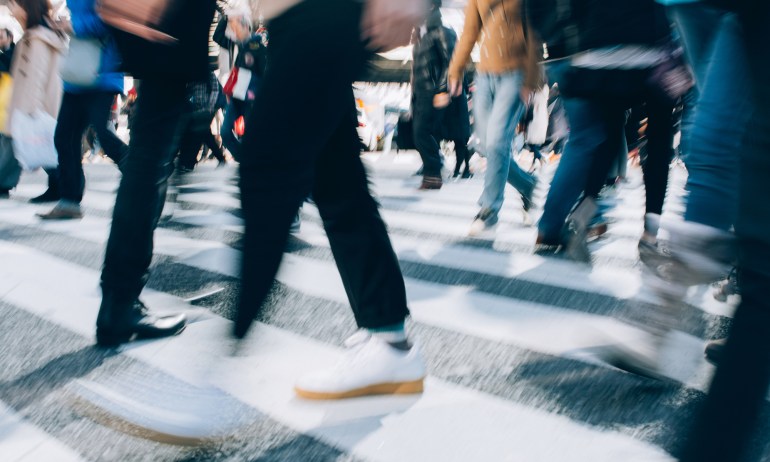 Dr. Jen Gunter, ob/gyn, author and podcast host, looks at the belief that people need to take 10,000 steps a day — and explains what the science says about it.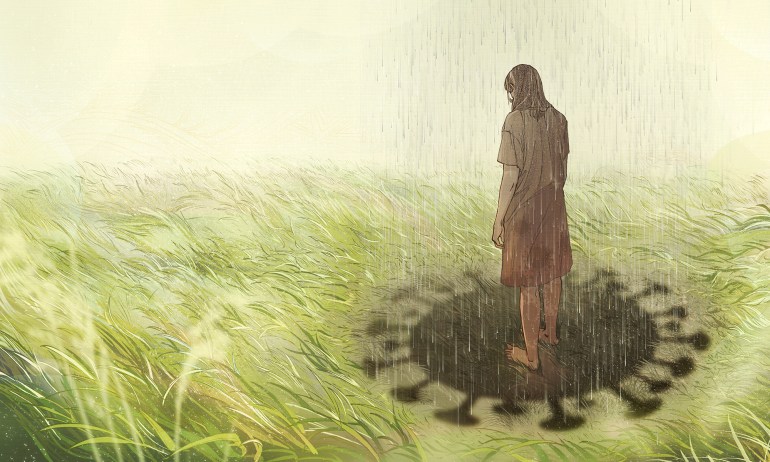 "I look absolutely fine, but I wake up every day in pain," says social epidemiologist Margot Gage Witvliet PhD. Here, she shares what life with long COVID has been like — and how it can happen to anyone.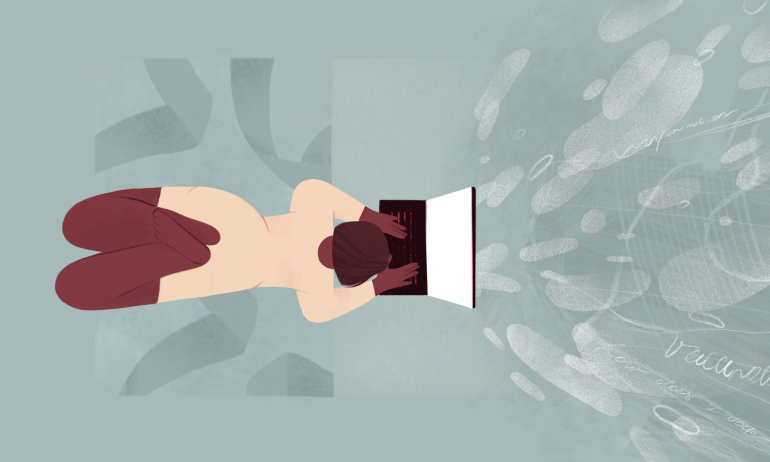 As we all know, the internet is chock full of medical nonsense, so Dr. Jen Gunter gives you six pointers to help you sort out the junk science from the truth.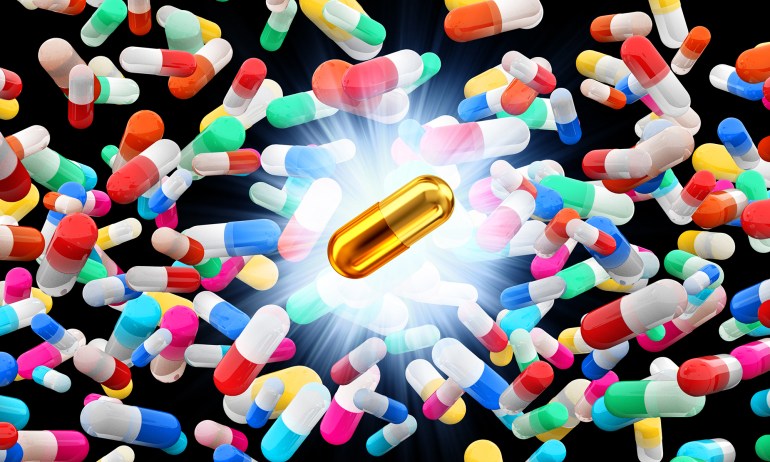 Imagine, for a moment, living in a world where getting a cut could be life-threatening. That's exactly what would happen if our antibiotics lose their ability to treat bacterial infections. Learn more about antibiotic resistance in bacteria and what Jim Collins and his team at MIT are doing to identify effective new drugs.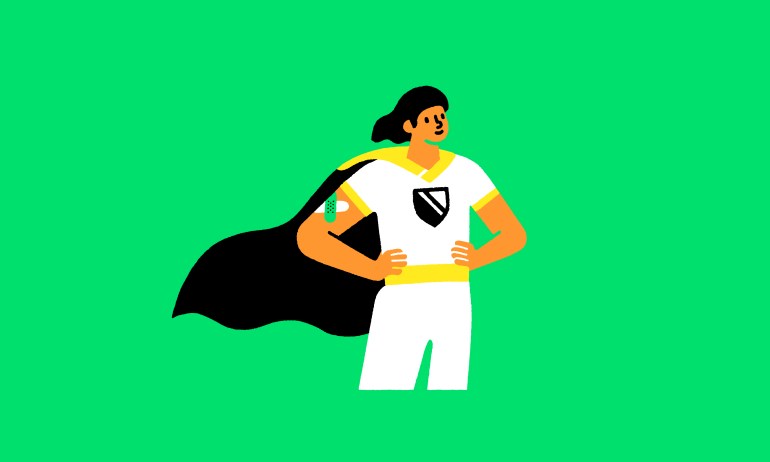 It's no fun having a needle stuck into your arm. But remember: You're not just getting a flu shot for yourself — you're protecting your family, friends, coworkers and community, too.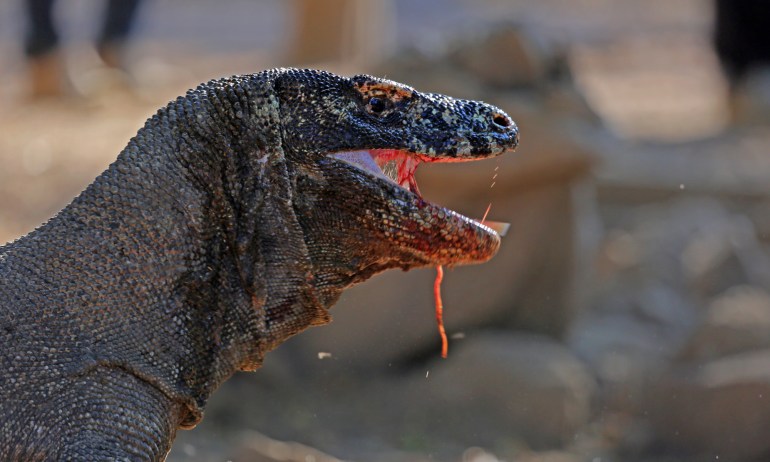 Bacterial infections that are resistant to treatment by our existing antibiotics are a huge threat to human health — and an enormous challenge for medicine. Scientists are exploring one fascinating line of research: compounds modeled after those found in the blood of the fearsome Komodo dragon.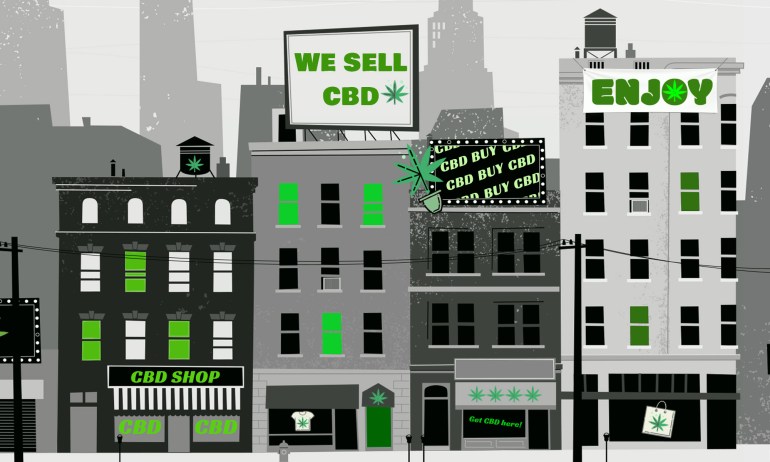 Is CBD a cure-all — or snake oil? Jeffrey Chen, executive director of the UCLA Cannabis Research Initiative, explains the science behind the cannabis product.