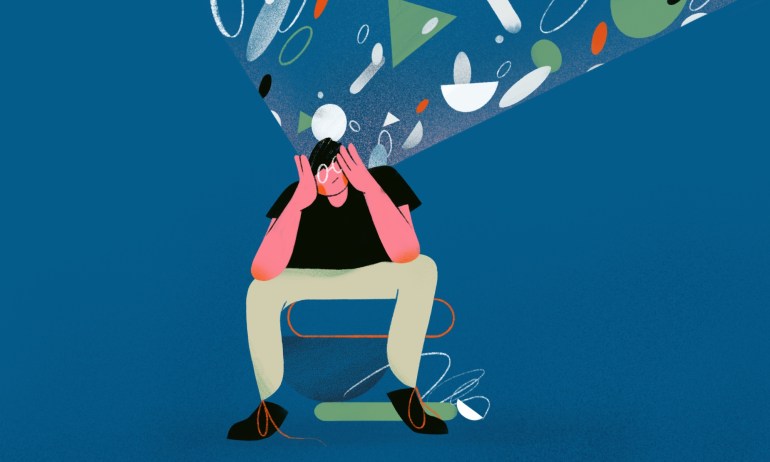 Turns out, your memory isn't a like video camera, recording a constant stream of every sight and sound you're exposed to. In fact, you can only capture and retain what you pay attention to. Author and neuroscientist Lisa Genova explains.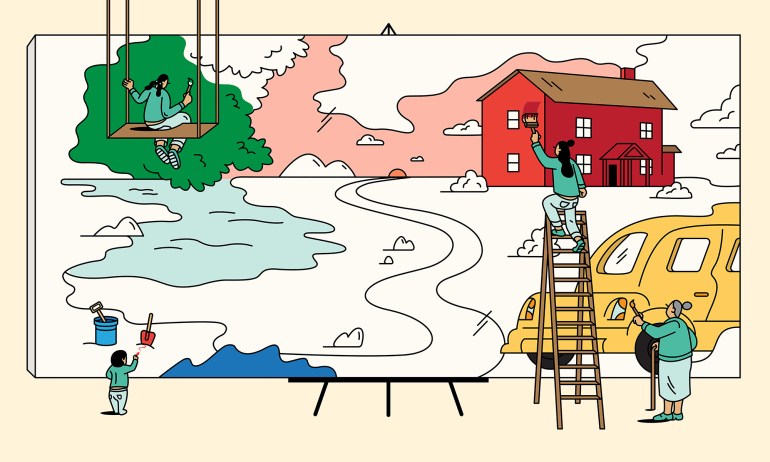 Studies show we're better at remembering the novel and the new, so let's use this tendency to add to our storehouse of memorable and meaningful moments, says happiness expert Meik Wiking.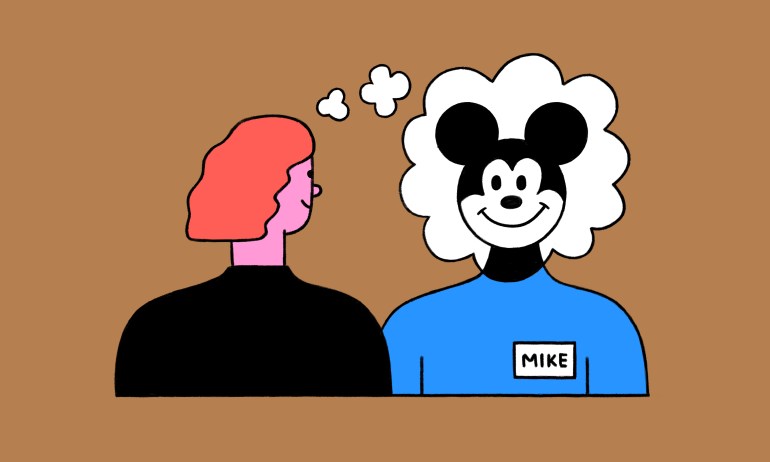 Just take the strategy employed by memory athletes to memorize decks of cards and thousands of digits of pi, and adapt it to get over stranger-name forgetfulness.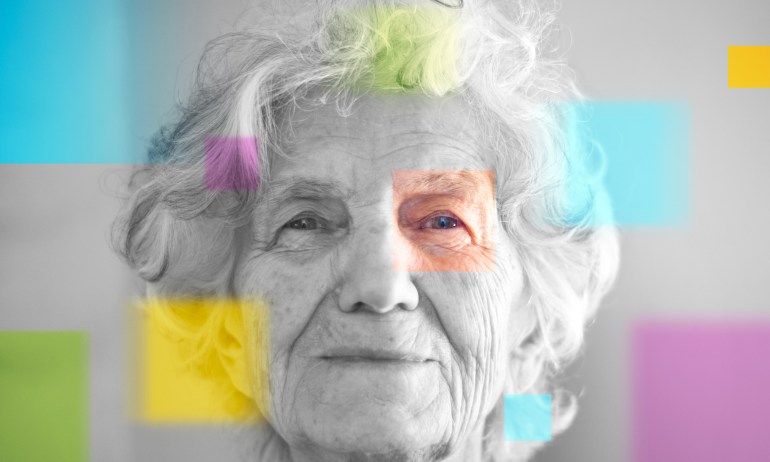 While overall memory declines as we age, that's far from the end of the story. In fact, there are certain things older people continue to remember quite well, says researcher Alan D. Castel.
Déjà vu — we all know it when we feel it, but could we make it happen in someone else? Psychology researcher Anne Cleary figured out a way.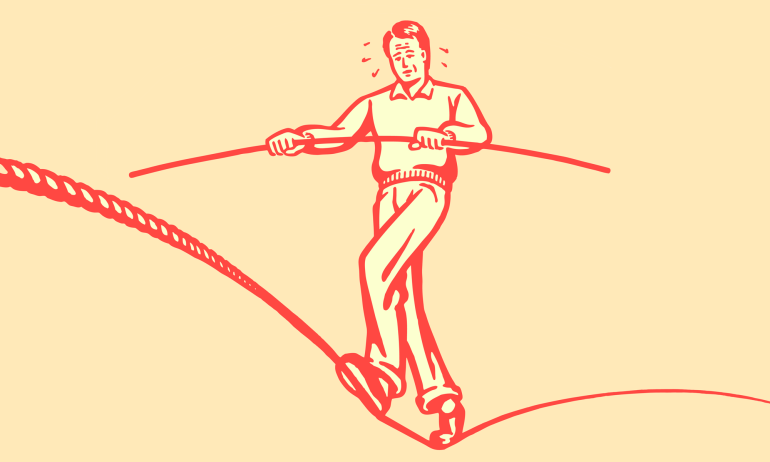 Psychologist Kelly McGonigal used to believe that stress is bad for your health. Then, new research changed her mind. Here are 7 studies that suggest new ways of looking at stress.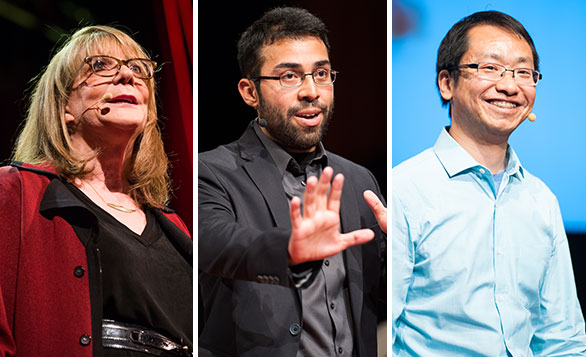 What happens when the technology for manipulation on the neural level becomes possible? Could there be a future therapy for people with depression or PTSD — or heartbreak? Do people really want to have their memories manipulated? Elizabeth Loftus, Steve Ramirez and Xu Liu grapple with some big questions.