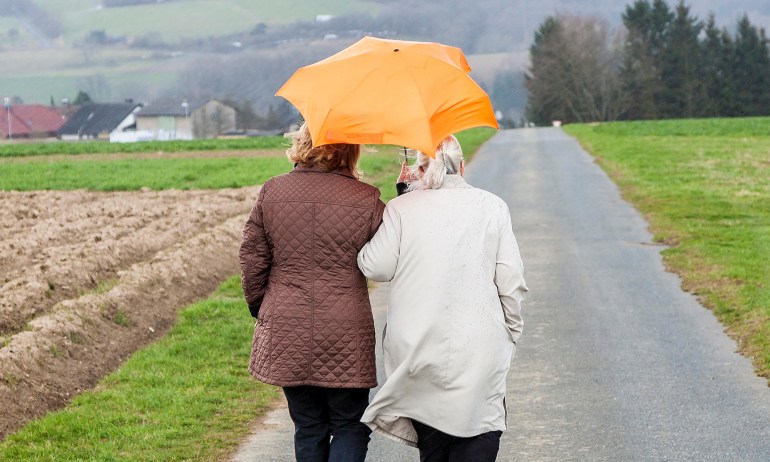 Every person's experience is different, so what's the best way for you to show up for them? Mental health advocate Sahaj Kaur Kohli provides you with 8 dos and 8 don'ts.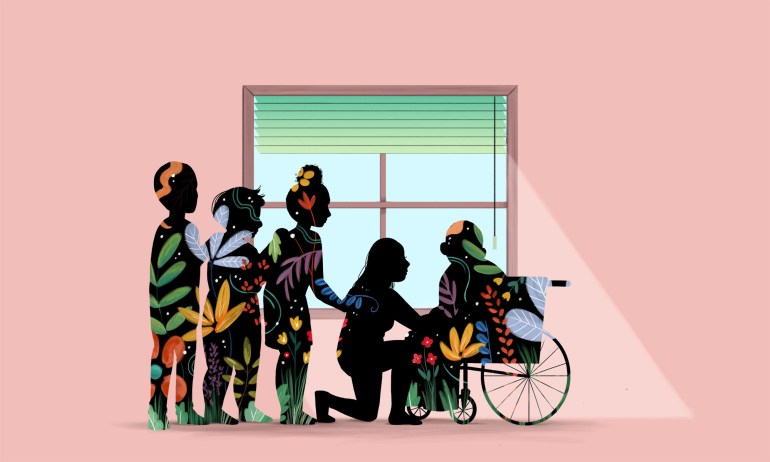 Many people are caregivers for their sick parents, partners, friends or others, with an unfortunate consequence: They end up suffering. TED speakers share steps that caregivers can take to help maintain their own well-being.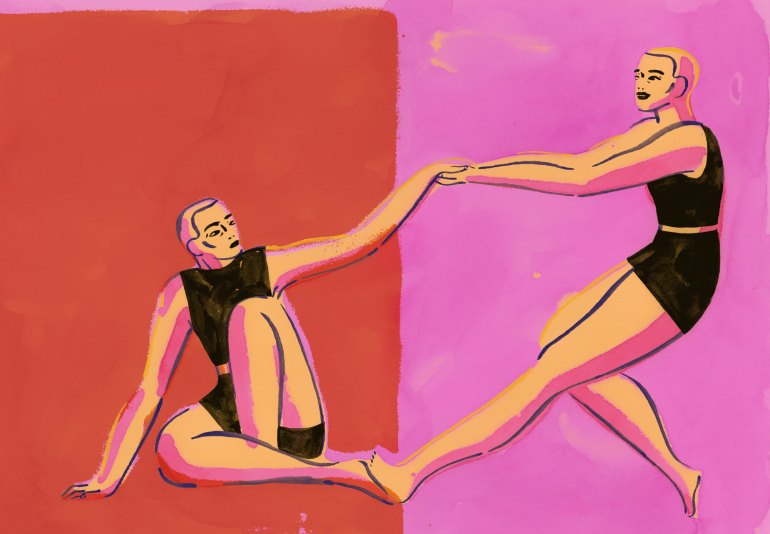 Everyone is in favor of high self-esteem — but cultivating it can be a surprisingly perilous quest. Psychologist Guy Winch explains why — and describes smart ways we can help build ourselves up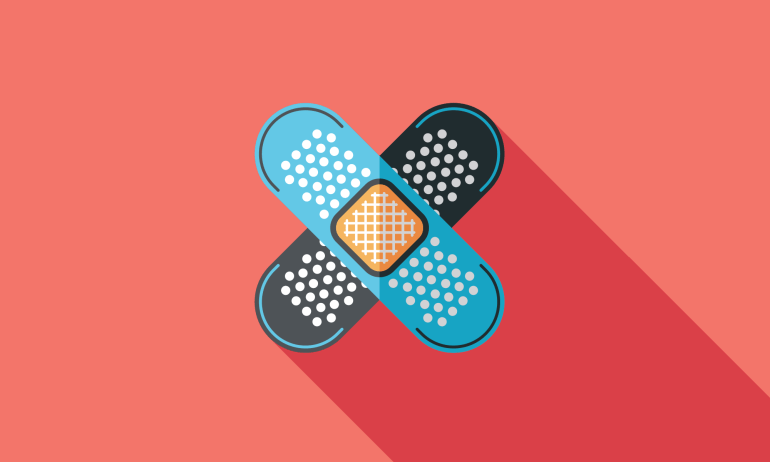 Psychologist Guy Winch lays out seven useful ways to reboot emotional health … starting now.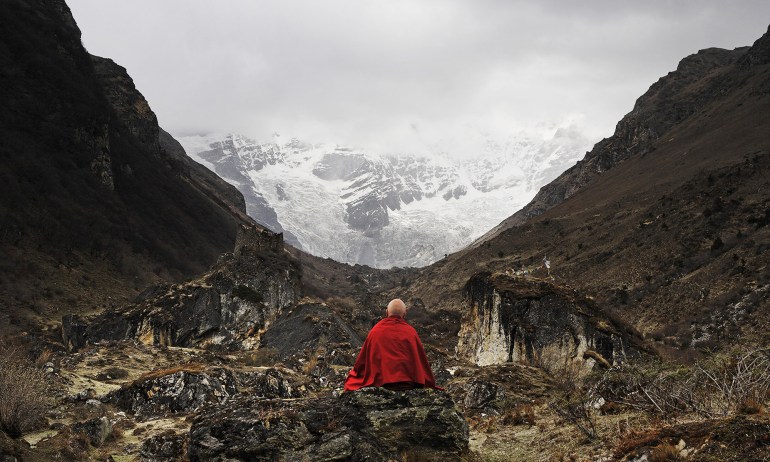 In this free-wheeling discussion at TED Global in October 2014, Buddhist monk Matthieu Ricard talked with journalist and writer Pico Iyer about how to spend time meaningfully.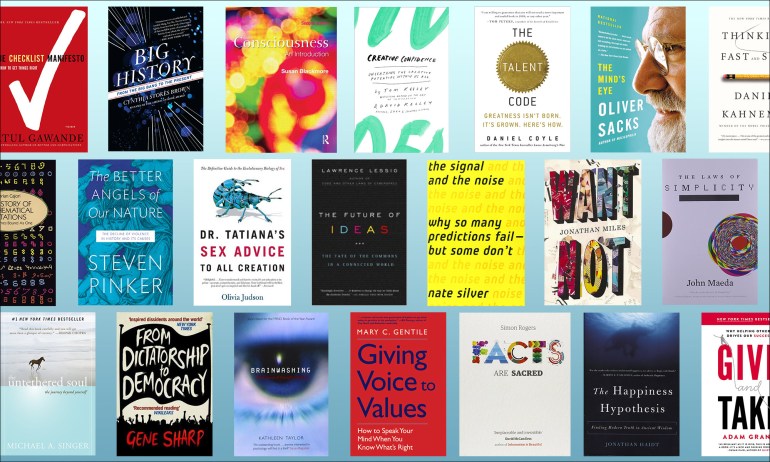 At the end of 2014, find repose by exciting the mind. 52 of the world's leading thinkers offer the books that inspired them and their work.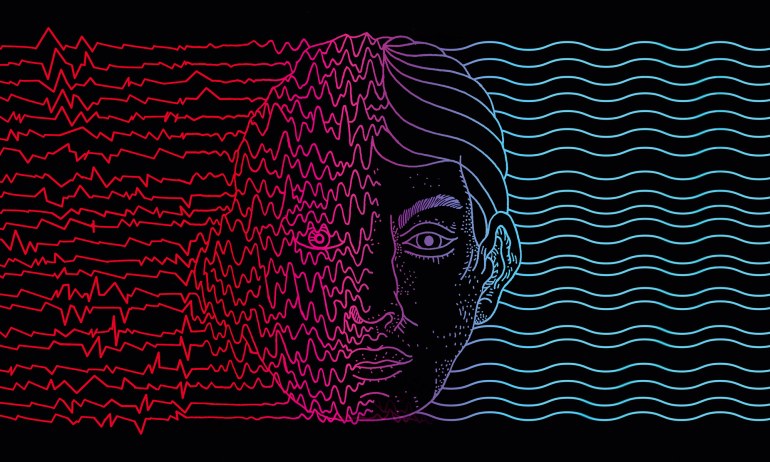 For many of us, just hearing the word "stress" can shorten our breathing and raise our heart rate — but as psychologist Kelly McGonigal seeks to show, stress does not always have to be a negative.