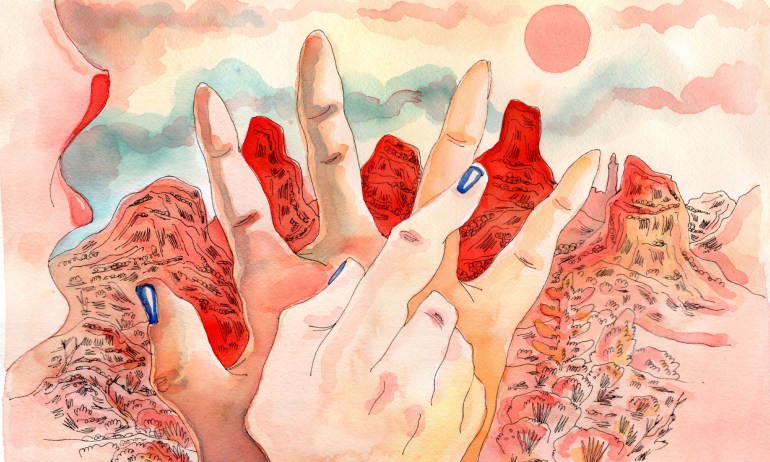 When your brain is churning away with worries and anxieties, this effective exercise can help you start to calm down, says psychiatrist Judson Brewer.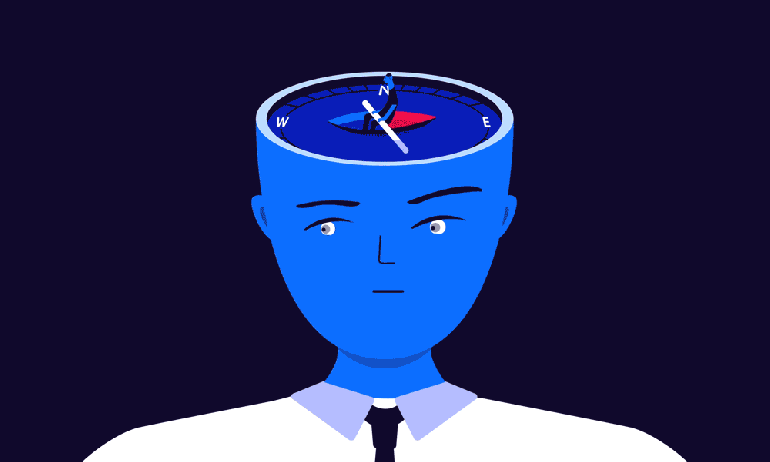 Our attention gets hijacked by everything from the stress in our lives to the ding of our phones. Neuroscientist Amishi Jha shows how we can cultivate the ability to focus on what really matters.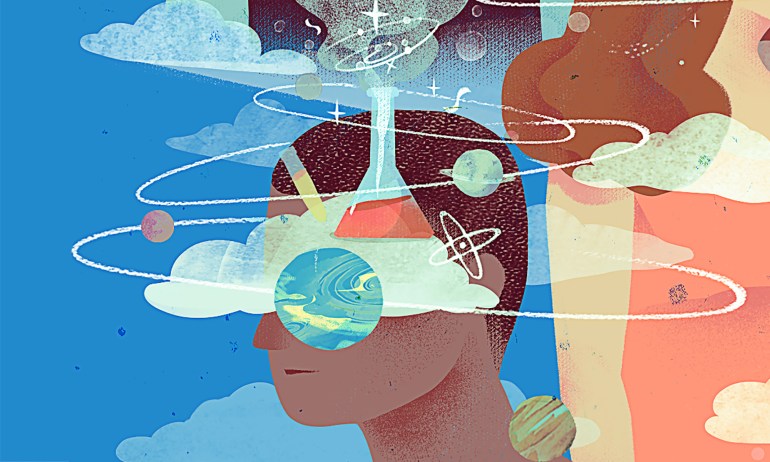 By not giving ourselves the minutes — or hours — free of devices and distractions, we risk losing our ability to know who we are and what's important to us, says physicist and writer Alan Lightman.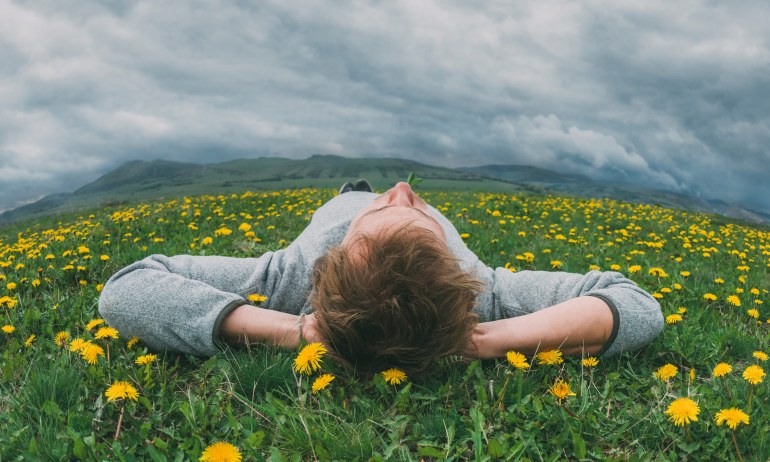 A film director set out to capture the many sides of silence on film. What he realized: Silence is a state that's tremendously appealing — and tremendously uncomfortable.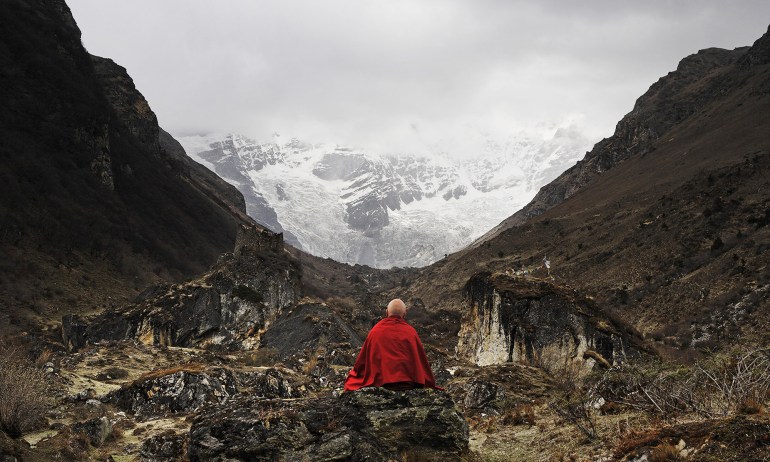 In this free-wheeling discussion at TED Global in October 2014, Buddhist monk Matthieu Ricard talked with journalist and writer Pico Iyer about how to spend time meaningfully.